14 Times Pets Were Caught Being Bizarre On Security Camera
07/28/2019
1.
This mystery was, at long last, solved:
2.
These two disobeyed the no couch (and no coffee table) rules: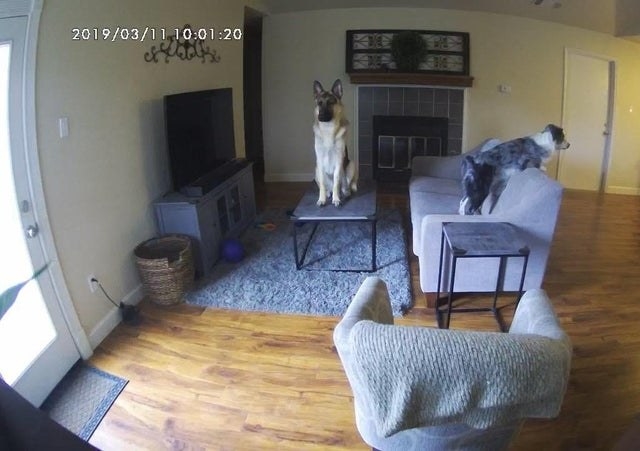 3.
This pupper shared her suffering:
4.
This hooman-doggo interaction warmed our hearts and booped our beans!!!!!!!!!!!!
5.
This cat caught onto something: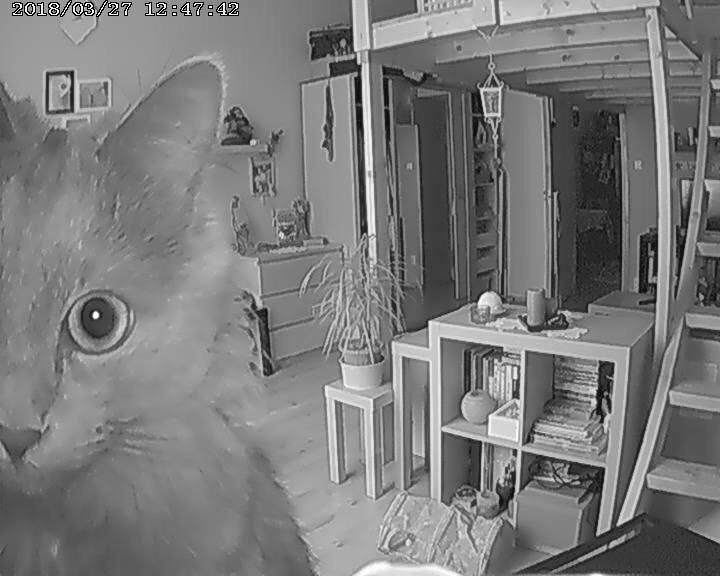 6.
These doginis participated in their adorable daily routine!!!!!!!!!!!!!!!!!
7.
This camera detected motion and sent *THIS* thumbnail to the homeowner:
8.
This stimk disengaged at doggy daycare, and wanted his hooman to know: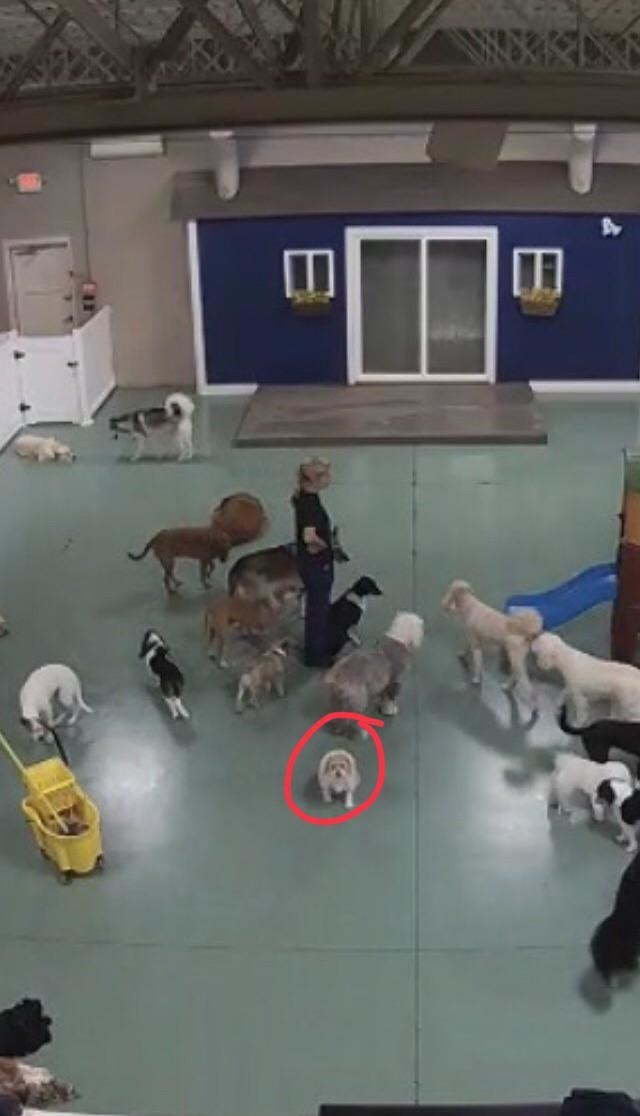 9.
THIS LITTLE BOY VISITED THIS KITTERS AND IT WAS SO PURE AND WHOLESOME!!!!!!!!!!!!!!!!!
10.
This doodle enjoyed the warm summer breeze:
https://instagram.com/p/By2tODfh43-/
11.
These interspecies cuddles were caught ON ? FILM!!!!!!! ?
12.
This lil' nug watched TV while his folks were out:
https://instagram.com/p/ByVt-JBALqS/
13.
This chonkini tampered with the equipment: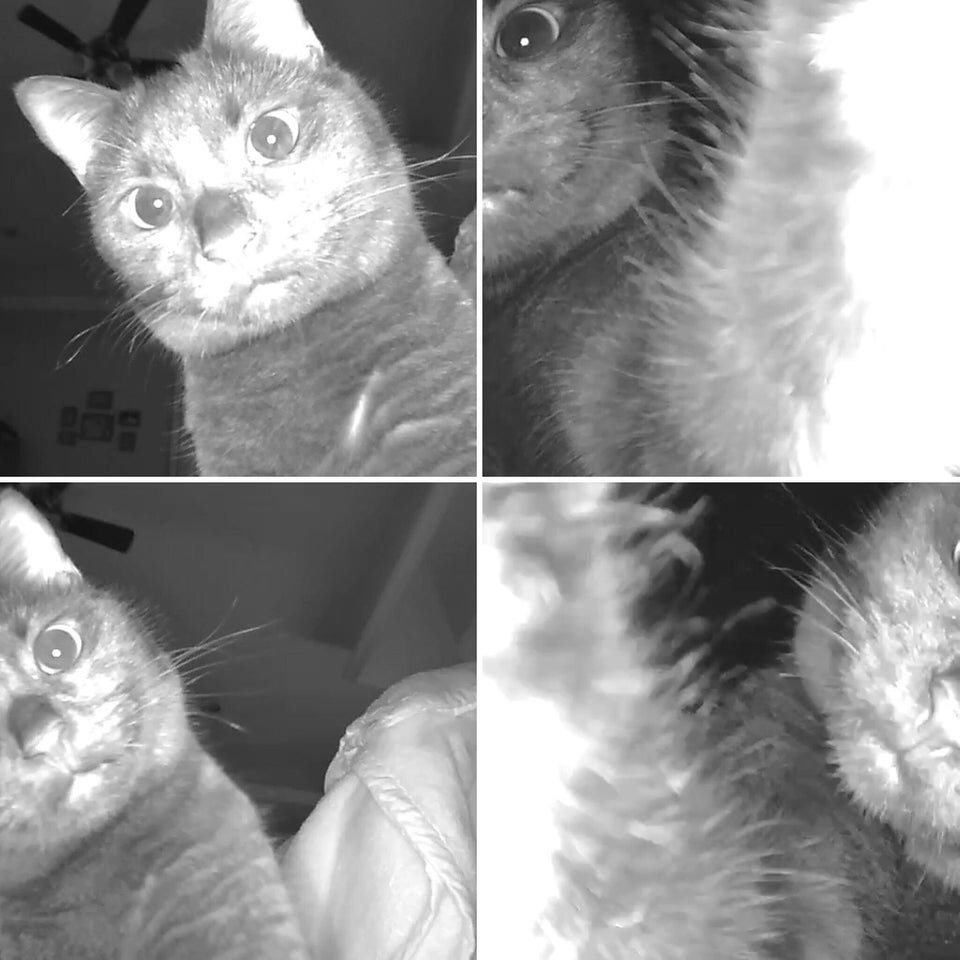 14.
And lastly, this goob boye just wanted to say hemlo!!!!!!!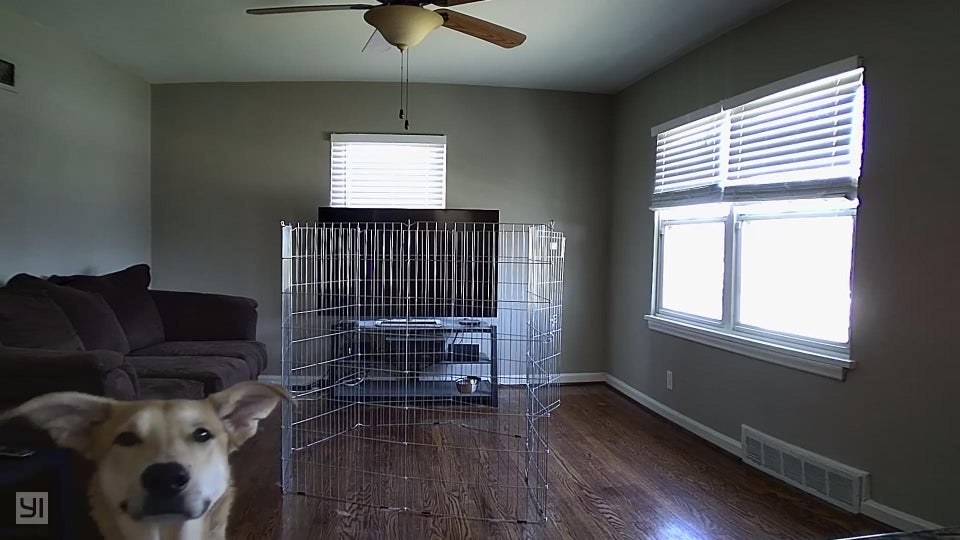 Source: Read Full Article