13 Electrifying Facts About The Main Street Electrical Parade That Every Huge Disney Fan Should Know
08/02/2019
If you're a Millenial or Gen-Xer who grew up going to Disneyland then you probably have very fond memories of watching the iconic Main Street Electrical Parade.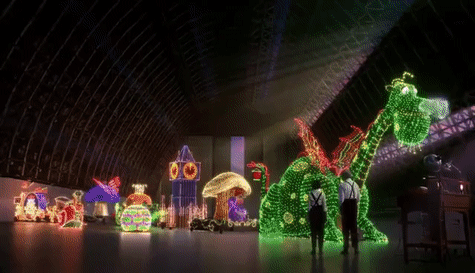 …well that is until today!!!! Yup, the Main Street Electrical Parade is coming back for a limited-run at Disneyland and in celebration the folks over at Disneyland shared some illuminating facts with us about the parade!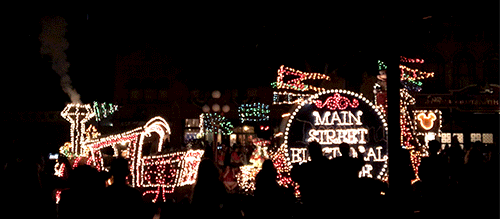 Today it has 22 floats!
2.
The Magic Kingdom did not get its version of the parade until 1977.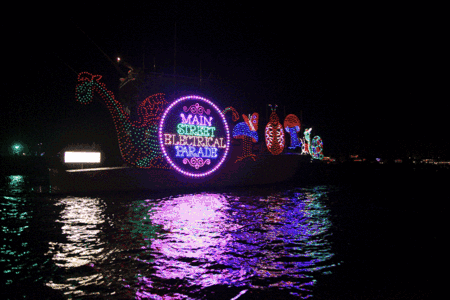 The boat float was made by the Disneyland Resort in honor of its debut in the 108th Newport Beach Christmas Boat Parade.
The Main Street Electrical Parade will run Aug. 2 through Sept. 30 2019 at Disneyland. And if you want to relive the electrifying magic click on the video below:
View this video on YouTube
Source: Read Full Article