What We Know About Tough As Nails Season 3: Release Date, Cast And How To Watch
08/23/2021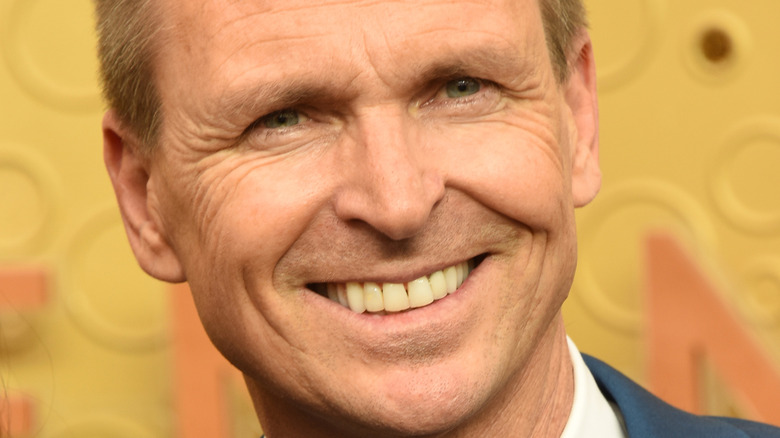 "Tough As Nails" is a CBS reality series hosted by Phil Keoghan, who some reality TV fans might recognize from his years spent as the host of "The Amazing Race." The show is designed to appeal to hard workers everywhere, as it follows the stories of people in the United States who have tough jobs that generally require quite a bit of manual and/or physical labor.
Phil Keoghan co-created the show with his wife Louise, and in early 2021 he explained to Deadline that the series is personal. "Most of my family [is] working class. So, when I would hear people make derogatory comments about tradespeople or working-class people, it always irked me. This show is really a way to honor hardworking people, who see the calluses on their hands as a badge of honor, and who keep the country running."
Season 2 of the show wrapped up in April 2021, and fans are eagerly anticipating season 3. While an official date hasn't been announced (yet), we still know plenty about what fans of "Tough As Nails" can expect next.
When will season 3 of Tough As Nails come out?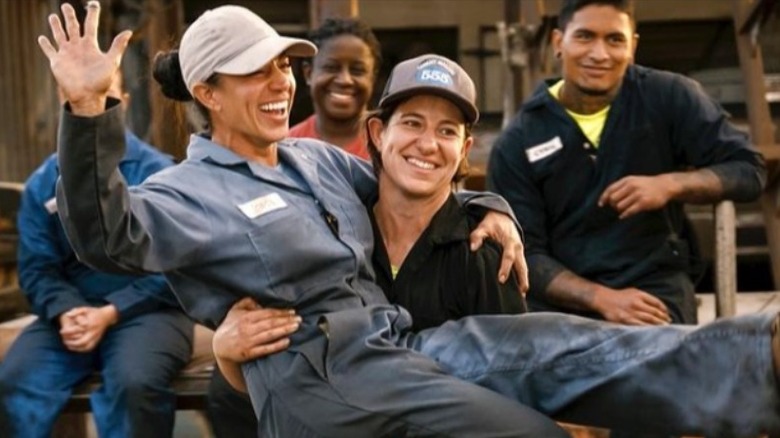 Participants on "Tough As Nails" are celebrated for the physical strength and endurance they gain from their real-world jobs, as opposed to going to the gym. They compete in a series of individual and team challenges.
In April 2021, CBS announced that "Tough As Nails" will be renewed for seasons three and four, which means fans have a lot to look forward to. When it comes to a potential release date, it's a little tough to know what CBS might opt for. Season one of the show debuted in July 2020, and season two kicked off in February 2021 (via Reality Blurred). In May 2021, co-creator Louise Keoghan revealed that the casting phase of the show was well underway.
Keoghan told Deadline that after the tough year and a half we've collectively endured, the show hopes to bring a wave of positivity to viewers across the US. "What we're seeing is this feeling of optimism and excitement, and building the country, and new horizons. So, the goal is to bring that to the audience."
Who is on season 3 of Tough As Nails?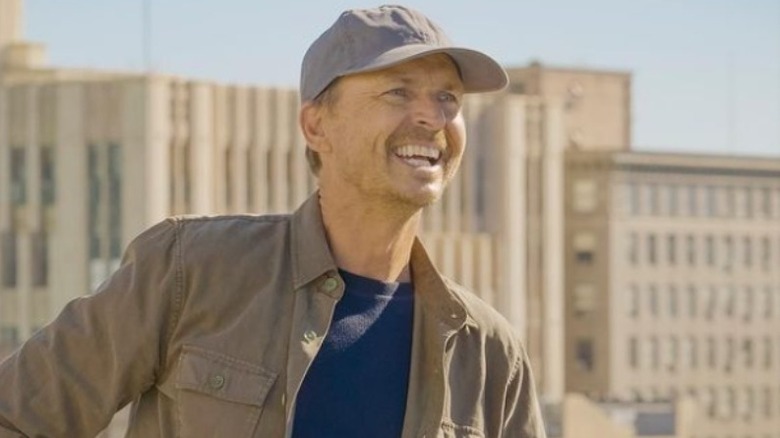 Right now, it's difficult to know just who might be on season 3 of "Tough As Nails." The casting process was believed to have concluded in July 2021 (per The Cinemaholic), and it's expected that the show will film over four weeks.
Even though we don't know who will be on season 3, we do know why the show is as popular as it is. As Mitch Graham, senior VP of alternative programming at CBS, explained, the show came out exactly when it needed to. "'Tough as Nails' is the right show at the right time, especially over the last year as we have all become a little tougher and have a deeper appreciation for the many people who keep our communities running" (via Carter Matt).
Graham also praised the hosting style of Phil Keoghan, and credits the co-creator with bringing together exactly the right group of people to help make the show soar. "With Phil Keoghan's inspired touch as creator and host, he and his team have established an uplifting show that highlights toughness in many forms with unique real-world challenges and remarkable competitors."
How you can watch season 3 of Tough As Nails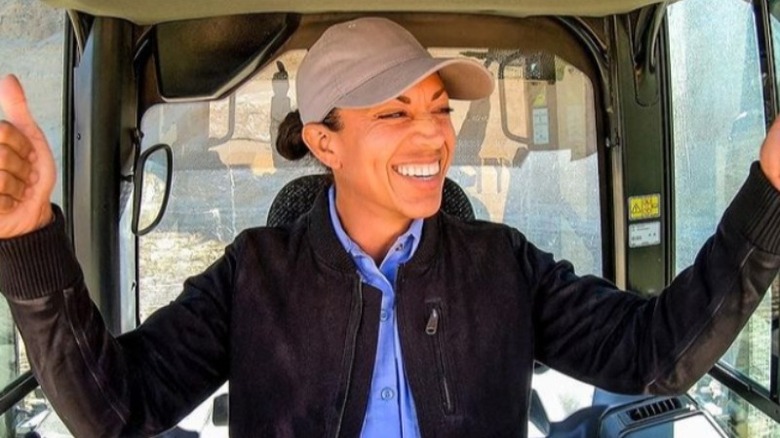 "Tough As Nails" typically airs on Wednesday nights at 8pm ET on CBS. However, there are quite a few ways you can watch the show if you don't have access to the network directly.
For starters, if you want to catch up or review what happened in seasons one and two of "Tough As Nails," they are both available for purchase or through memberships on quite a few streaming platforms. Amazon Prime offers both seasons of the show for $2.99 an episode or $16.99 a season (here's one and two). CBS also offers the option to watch full episodes on their own website, and the show is available for streaming on Paramount+.
No matter how you can access the show, if you're a fan, it's worth it. As host Phil Kheogan told Gold Derby, the time to tune is now, as the show is more timely than ever. "The fact that we really zeroed in on essential workers in 2020 has given the show more interest, I guess. Or more people are connecting with it."
Source: Read Full Article