We Need To Talk About This Cute Groomsman At Sophie Turner And Joe Jonas's Wedding
06/30/2019
Yesterday, Sophie Turner and Joe Jonas got married (again) in France.
https://instagram.com/p/BzBco5yBwsn/
After their very public wedding in Las Vegas, the couple kept their second big day under wraps and haven't posted any photos. But a few have surfaced of the wedding parties! Here we have the whole Jonas clan.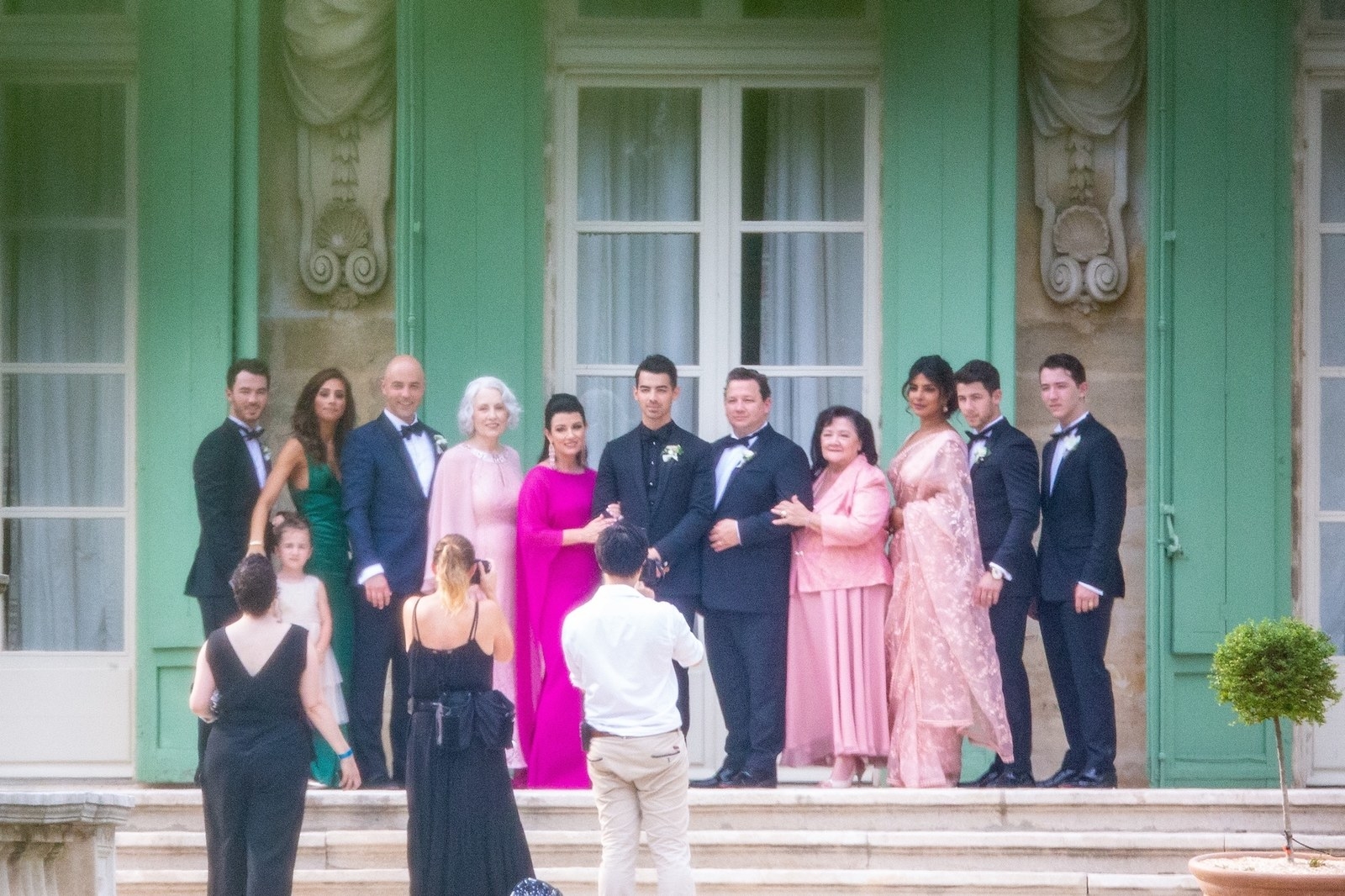 And some brotherly love between Joe and Kevin.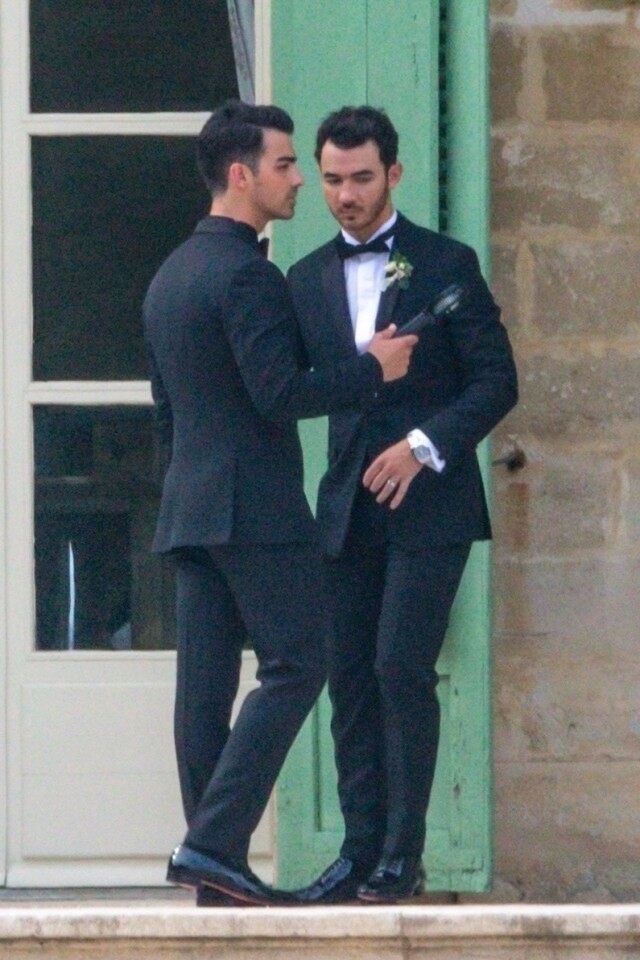 And a shot of all the groomsmen. Wait a second, is that…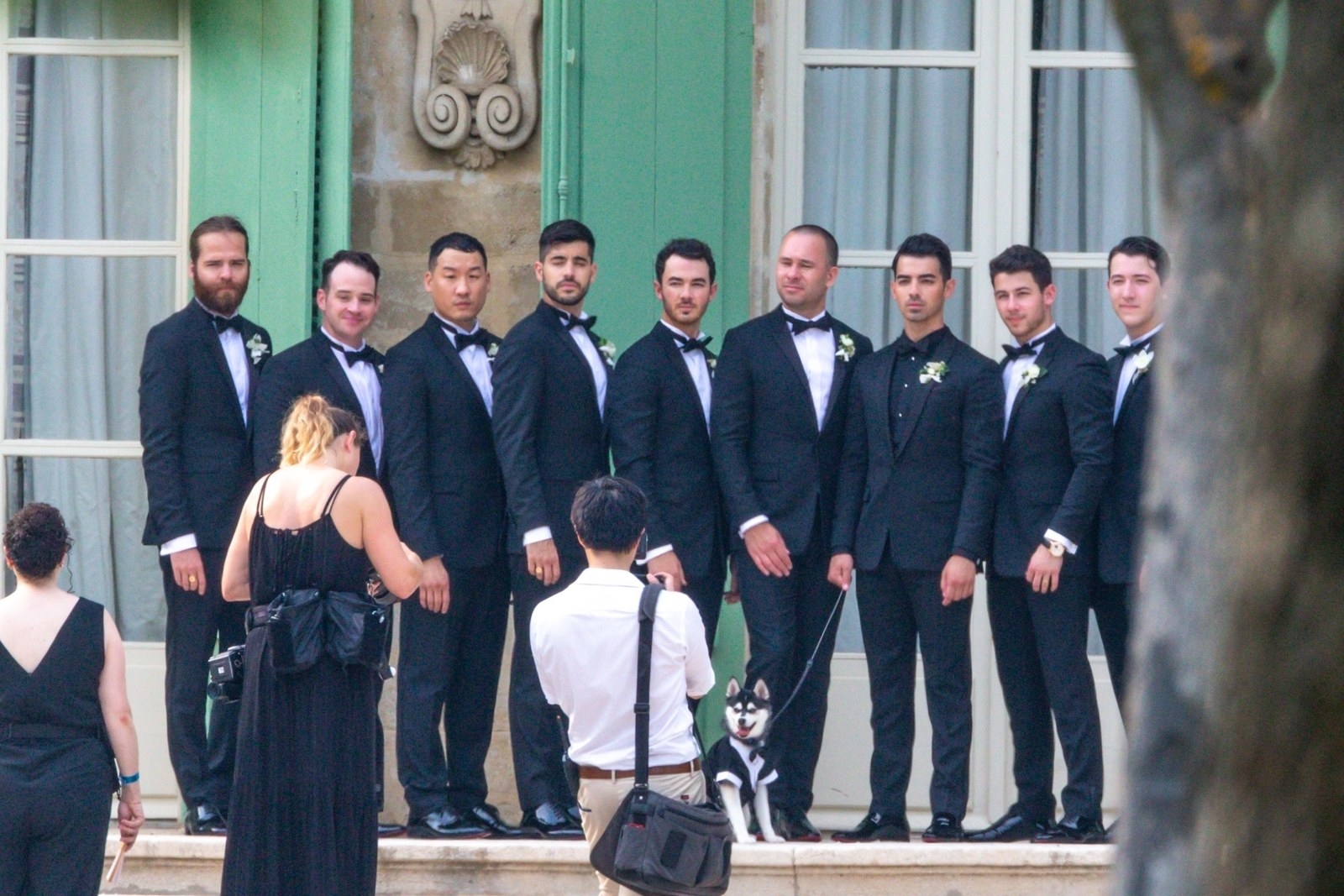 OMFG!!!!! LOOK AT THIS GROOMSMAN! HE IS IN A LITTLE SUIT!!!!!!! I. AM. DYING!!!!!!!!!!!!!!!!!!!!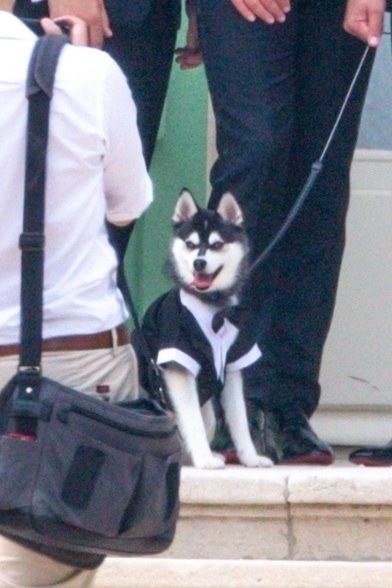 In case you didn't know, Sophie and Joe are the proud parents of two Alaskan Klee Kais, Porky and Waldo.
https://instagram.com/p/BhooH06APXg/
And they are cute as all heck.
https://instagram.com/p/Bi5Si2ygEjW/
I mean, just look at this face!! He is a Good Boi™!
https://instagram.com/p/Bg9qI2qggSw/" target="_blank">instagram.com
Now, I'm not sure if this is Porky or Waldo, or what his groomsman duties were, but whatever they were, I 100% guarantee that he crushed 'em.
Congrats again to the happy family!