VF: Prince Harry will travel alone to the UK later this week & he'll stay at Frogmore
06/22/2021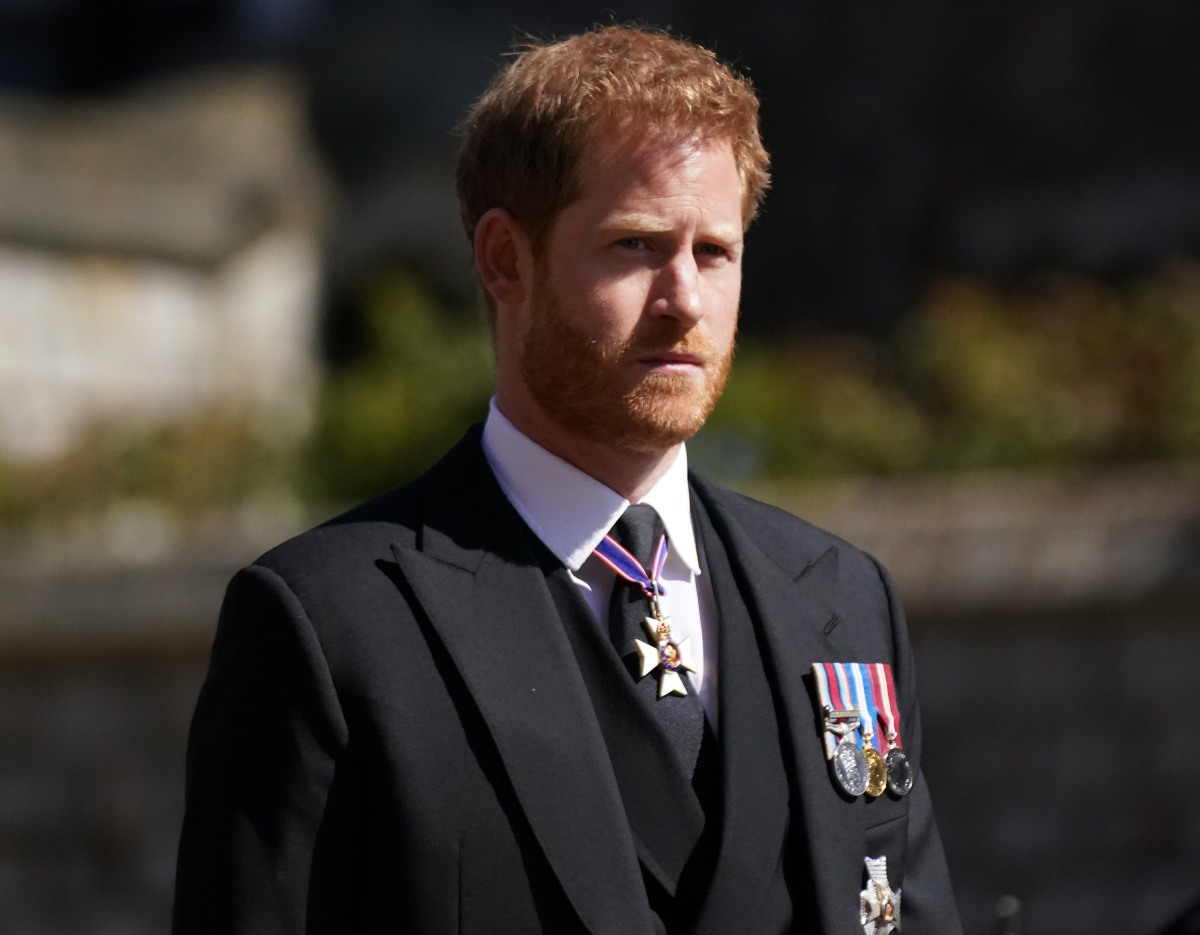 Katie Nicholl has sources, y'all. And her sources are talking to her about, you guessed it, the fakakta statue unveiling. Which brings me to some theories going around Twitter and this very comment section: has Prince Harry even confirmed to Kensington Palace that he will, in fact, travel to the UK to attend the unveiling of the Princess Diana statue? Some people argue that Prince William and his clownshow courtiers have been making asses out of themselves recently because Harry has not actually RSVP'd. It's an interesting theory. But I tend to believe Harry has told *someone* in KP, just not William, that he's coming. Katie Nicholl claims that William and Harry have spoken… but who even knows. Some highlights from Nicholl's VF exclusive:
Harry is traveling alone, he's not bringing Archie: Prince Harry will travel to the U.K. alone later this week ahead….There was some speculation that the Duke might choose to visit with their two-year-old son, Archie. The queen is said to be desperate to see Archie, and was one of the first members of the family to be informed when daughter Lili was born on June 4. Though the toddler, who hasn't seen the royals in 18 months, could have been a perfect ice-breaker for the family's ongoing tensions, Vanity Fair has been told that the Duke will be returning to England by himself. "Meghan will stay at home with the children," confirms a friend. "Harry is flying alone."

Meghan is concerned about what those jackasses will do to Harry: The duchess is said to be concerned about Harry's solo transatlantic trip because he is wary about the reception he will get back at home. He was privately shocked by the frosty welcome he received from some family members when he returned to England for the April funeral of Prince Philip. A number of family members were still reeling from his and Meghan's claims in their interview with Oprah Winfrey.

Harry & William are talking? While Harry and his brother, the Duke of Cambridge, are said to be talking these days, there has been limited contact between them since Harry returned to the States. "There have been conversations, after Lili was born and to make plans for next week, but things are still very strained," said mutual friend of the brothers.

They will give separate speeches & hope to keep things low-key: "They know the eyes of the world will be on them—watching their every move—so what you will see is a carefully choreographed show of unity for that day, at least," says a source.

Harry to stay at Frogmore? The prince will need to take a COVID-19 test before he leaves the States and will quarantine when he arrives. It is expected that he will stay at the Sussexes' U.K. base, Frogmore Cottage in Windsor, where he will be close to Queen Elizabeth and his cousin Princess Eugenie. It is not known how long Harry plans will stay in the U.K., but it has been reported that the queen has invited Harry for lunch at Windsor Castle.

What Harry will speak to the Queen about: According to royal author Ingrid Seward, the monarch is unlikely to want to discuss matters in too much detail "because she does not like confrontation," but the meeting will be an opportunity for them to have a private and open discussion.
[From Vanity Fair]
Yeah, the Queen doesn't like confrontation. So much so, I kind of wonder if this lunch at Windsor is just a figment of Nicholl's imagination. For Harry to meet the Queen in person for lunch at Windsor Castle… well, how will the courtiers manage that? As soon as I wrote that, I knew. They'll say that the Queen told off Harry for all of these things and that she's going to inflict more punishments on him following the lunch. Still, I bet Harry will want to check in on Liz, if just to see how she's being treated by the nasty old men around her.
As for the idea that Harry would possibly bring Archie back to Dusty Saltine Island… yeah, for some reason, a lot of Keen reporters were suggesting that. I guess the going theory would be that they could somehow force Harry and Archie to stay in the UK forever and then Meghan would stay in Montecito with Lili and so each parent would have "one kid" and it would be equal. Make no mistake: the goal for all of these people is to somehow break up the Sussex marriage and get Harry back to the UK.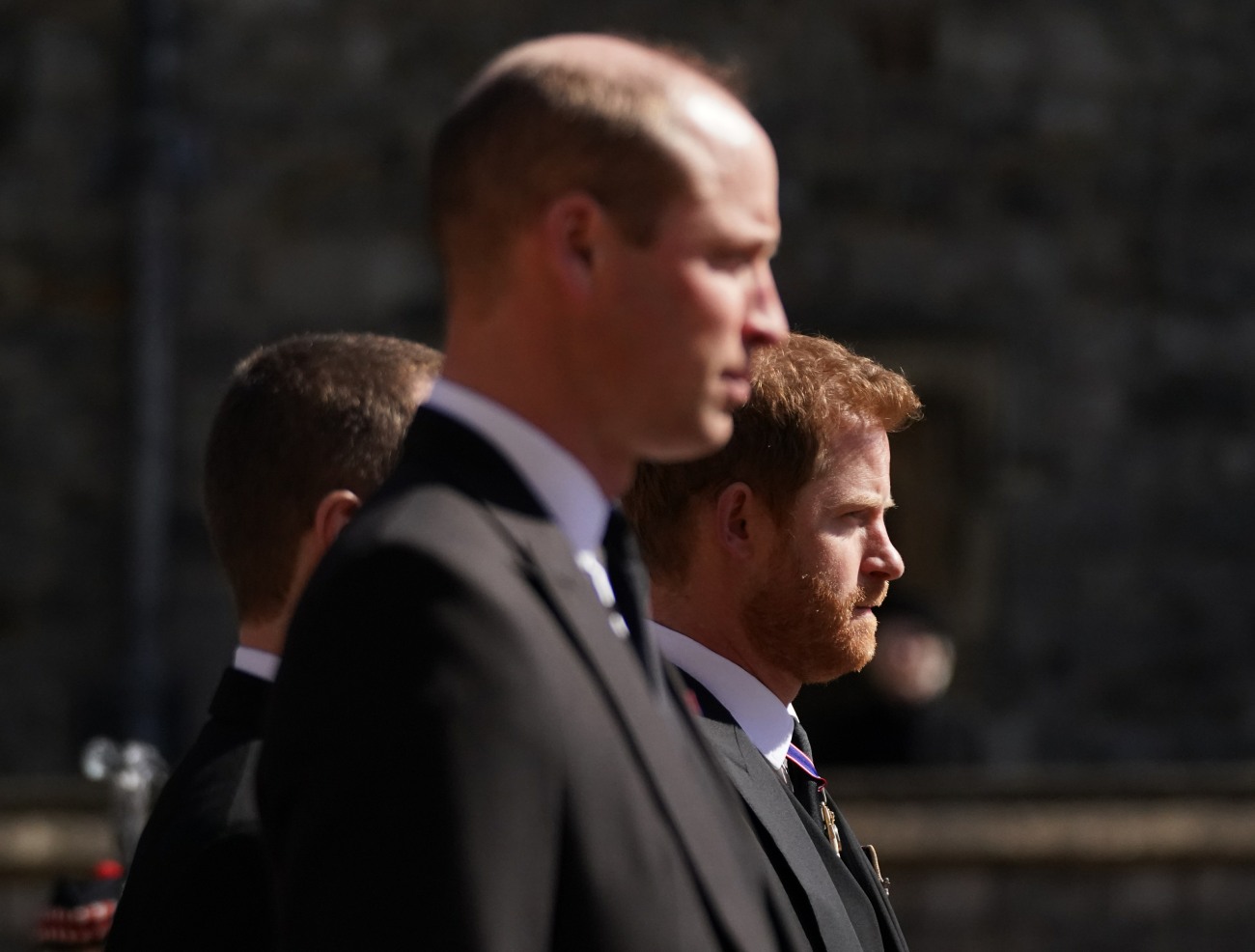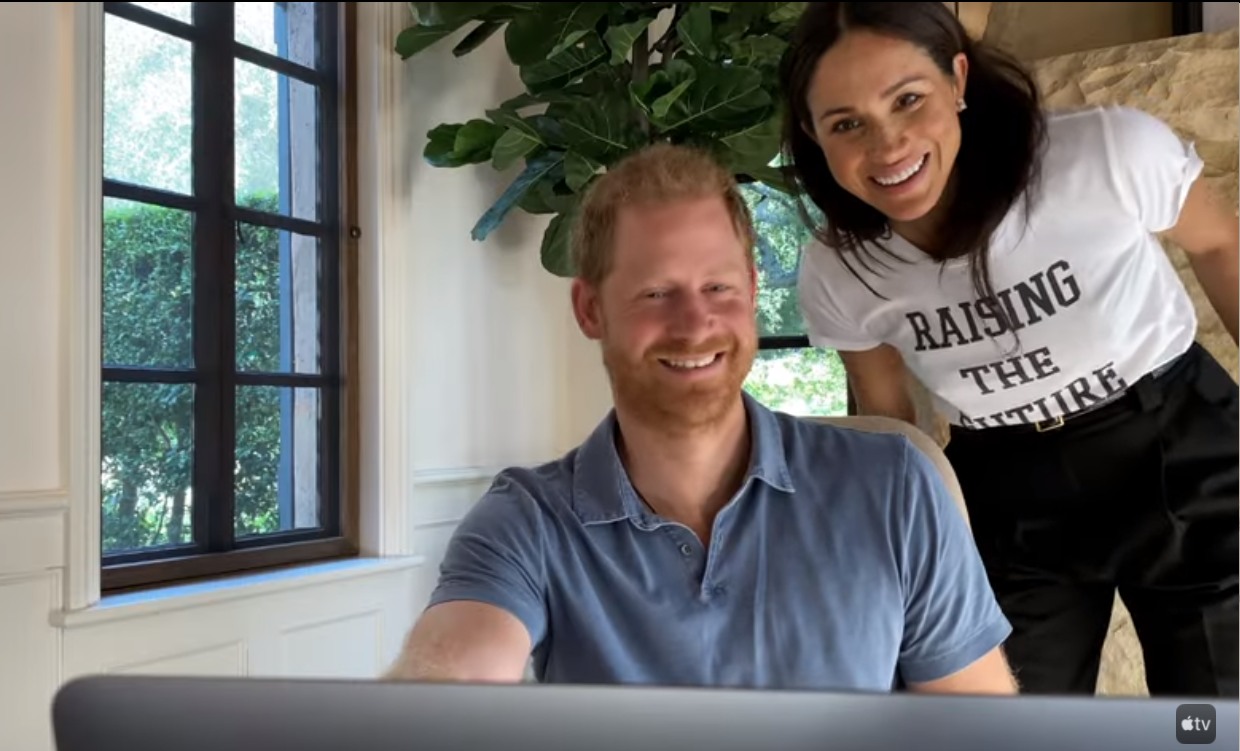 Photos courtesy of Avalon Red, Apple+, WENN.
Source: Read Full Article