Tristan Thompson: 'When I met Khloe I was single… she does not deserve backlash'
08/01/2019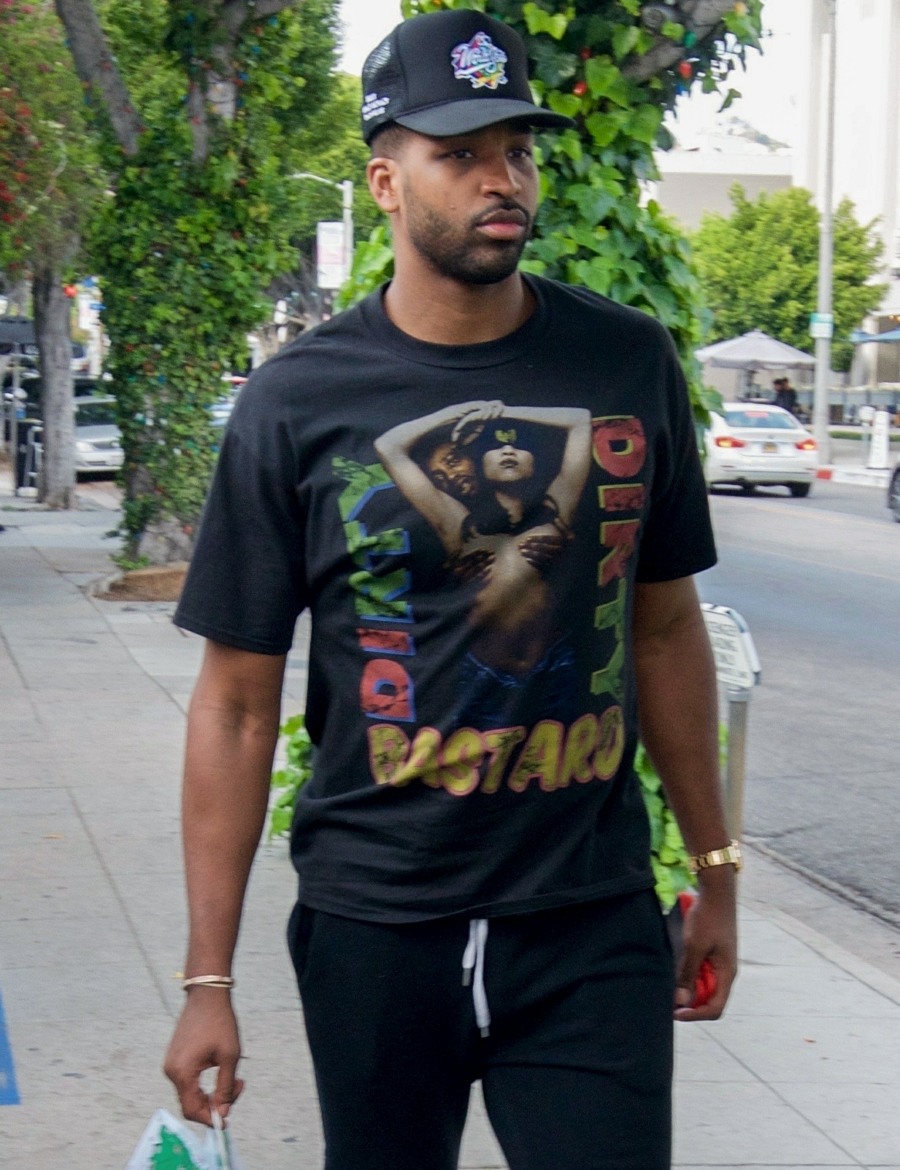 Tristan Thompson is not a good man. He's not a good boyfriend or partner or co-parent. We already knew that the start of Tristan's relationship with Khloe Kardashian was a mess – when he first started dating Khloe, his "ex" Jordan Craig was about three or four months pregnant. In legal filings for child support, Craig later disputed this idea that she and Tristan had any kind of clean break, and she made it sound like Tristan was cheating on her with multiple women before ultimately leaving her for Khloe. Then he did something similar to Khloe during her pregnancy – compulsively cheated on her and then tried to break it off. But Khloe clung to him for another year before he finally broke away.
People always blamed Khloe for her actions, which… fair enough. But Tristan is an absolute mess in relationships and he deserves so much of the blame too. He's the one being dishonest, he's the one lying to women he claims to love, he's the one who can't keep it in his pants. Khloe never helped matters, because she could never keep her story straight and just a few months ago, she had another version of "her truth" about the start of her relationship with Tristan. Well, now Tristan has some sh-t to say.
Tristan Thompson is addressing the swirling rumors that have followed him recently, including what his relationship status was when he met Khloé Kardashian.

"I have spent the last few months training for my upcoming nba season and making sure that I am in the best shape possible," the Cleveland Cavaliers player wrote in a tweet Wednesday, after reports surfaced online this week that he was vacationing in Jamaica with ex Jordan Craig and their 2-year-old son, Prince.

"I have not been on vacations at all this summer and the current rumors spreading are 100% false," he added.

Thompson, 28, sent out another tweet to clarify his relationship status at the time he met Kardashian, 35, which recently came under scrutiny after Craig addressed rumors that the basketball star cheated on her while she was pregnant with Prince.

"Also, when I met Khloe I was SINGLE," Thompson said, defending the Revenge Body star. "The negative comments that are constantly being directed towards her are unnecessary. She does not deserve all this backlash for my wrong doings. Both Khloé and Jordan have been nothing but great mothers to my kids."
[From People]
So he's sticking with the story that he dumped his pregnant girlfriend (Jordan Craig) and THEN he started dating Khloe, who he then cheated on during her pregnancy? Got it. It's kind of sad that Tristan is the one saying "actually, you guys are blaming the women for all of my stupid BS." I hope part of Tristan's off-season included some therapy sessions so he can get to the root of why he's such a compulsive cheater, especially when his partners are pregnant.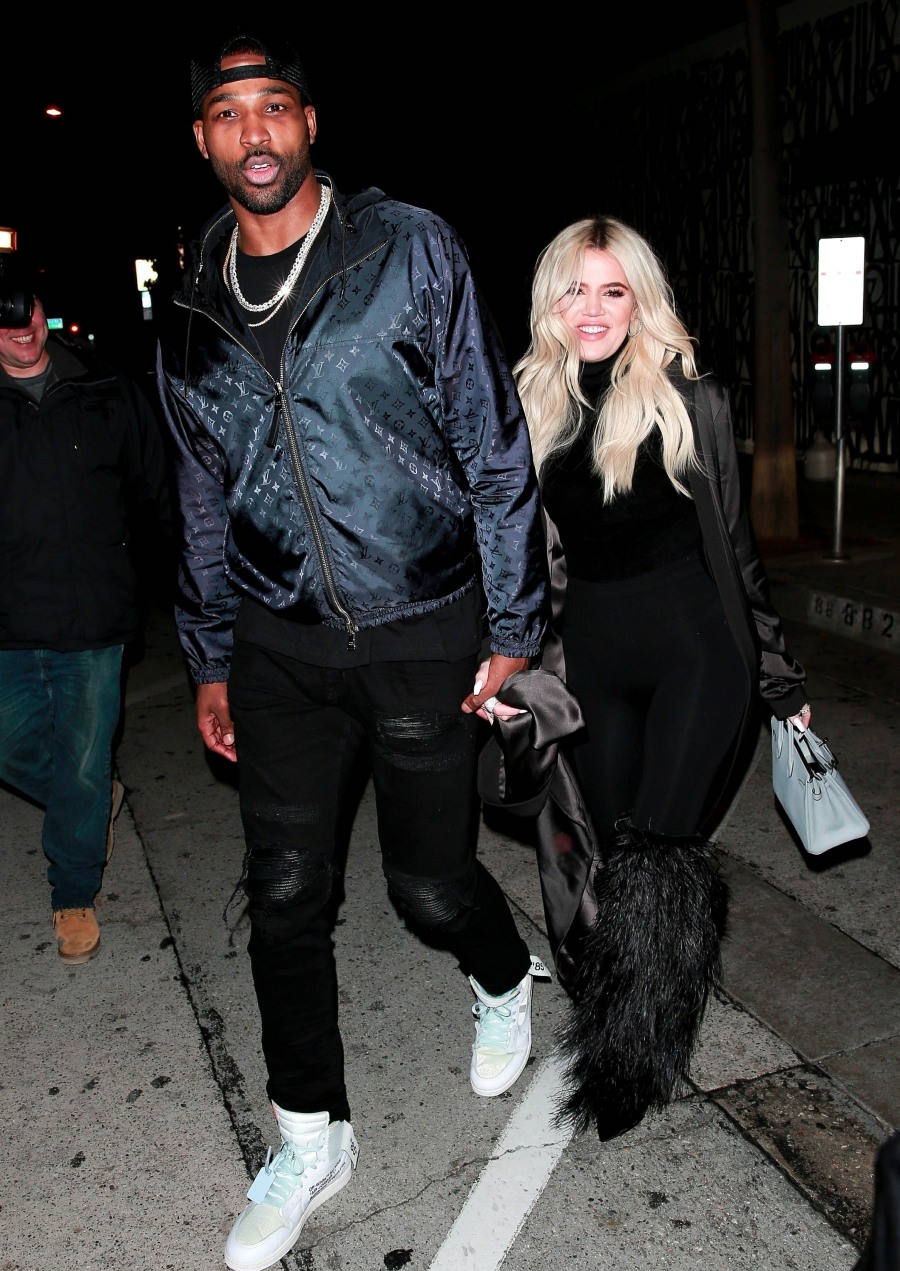 Photos courtesy of Backgrid.
Source: Read Full Article