'The Bachelorette' Is Making Hannah Brown So Freakin' Rich
07/09/2019
Hannah Brown is a living legend—like, guys, she deserves to be paid millions just for the fact that she single-handedly made windmill sex happen. She put the DAMN in Amsterdam, if you will. Frankly, the entire windmill industry should be paying her residuals.
Anyway, as you know, thanks to her quirky personality and her sex-positive streak (direct quote: "I have had sex and Jesus still loves me"), Hannah has been an absolute delight to watch on The Bachelorette. She's also been bringing in consistent ratings, YOU'RE WELCOME, ABC. So how much is Hannah getting paid for dating a herd of men in her earnest quest to find true love? A lot. Let's dig into her net worth, mmkay?
Her Bachelorette Salary
Obviously, Hannah started her tenure in Bachelor Nation by appearing on The Bachelor, during which she got paid $0.00. Actually, she likely lost money because, womp, turns out contestants have to pay for their own clothes. Legit, former contestant Jillian Harris admitted that she spent "something like $8,000" and even re-mortgaged her home to pay her way on the show. Wild.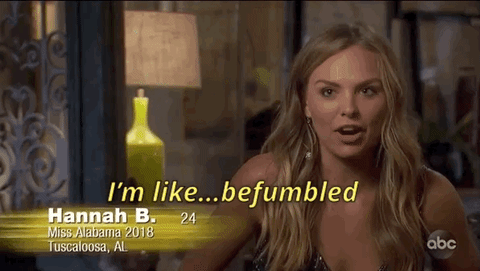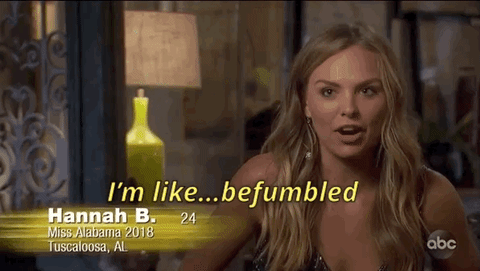 The good news: being the Bachelorette comes with an actual paycheck. Most contestants make around $100,000 (show expert Amy Kaufman says it's "incredibly rare for someone to make less than six figures"), but Hannah may have negotiated for even more. Never forget that back in season 8, Emily Maynard reportedly got herself $250,000, so anything is possible.
Her Job Before Bachelorette
Before The Bachelorette, Hannah worked in interior design. Unclear what her salary was, but she's smart and great at everything she does, so let's assume she was making a decent living wage?
More significantly, Hannah was crowned Miss Alabama, which apparently comes with up to $100,000 in "cash scholarships" (so, um, just regular cash?) and plenty of perks.
https://www.instagram.com/p/Bi7Tx3vn6uw/
work wurk werkkkk. swim prelim had me in my element feeling boom and bam. #alabamahannah #rpmforthewin #roadtomissusa #missalusa #missusa #confidentlybeautiful #bemorethanpretty
A post shared by Hannah Brown (@alabamahannah) on
Then, There's Her Instagram
Hannah can expect to spend the next 3-5 years post-Bachelorette raking in money through sponsored Instagram posts, so no matter what happens it was officially! all! worth! it!
According to Sarah Boyd, founder of the digital influencer agency Simply, reality stars with 100,000 Instagram followers make around $1,000-$5,000 per post, while those with 1 million followers make around $10,000 per post. Right now, Hannah has 1.4 million followers, making her a potential top-tier earner once she starts dipping her toe into the wonderful world of Insta marketing.
By the way, Boyd (who represents several Bachelor Nation alumni, including Lauren Bushnell) says that reality stars typically publish 7-8 sponsored posts a month, which bring in as "little" as $5,000 or as much as $15,000 each month. Annually, Boyd says that these influencers can earn anywhere from $444,000 to $1.33 million from their various #sponcon ventures. Dang.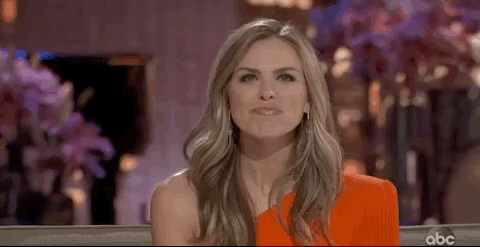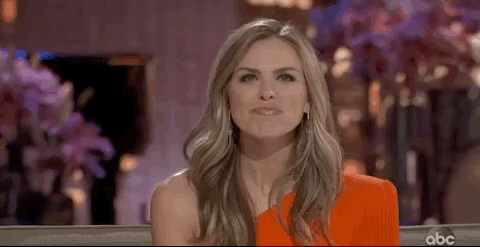 Dancing with the Stars
Hannah will almost certainly be asked to participate in Dancing with the Stars (a rite of passage for Bachelor Nation alums), and if she says yes, she's reportedly looking at $125,000 just for signing up, and $345,000 if she makes it all the way to the end.
Like, clearly she'll be a natural: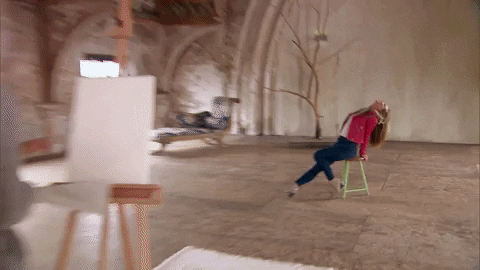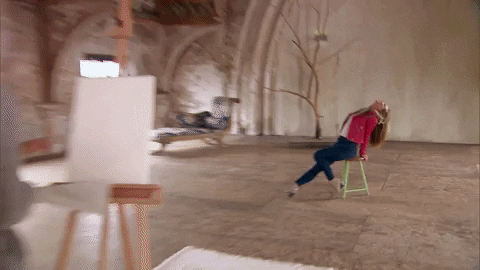 A TV Wedding Could Make Major $
If Hannah Brown finds love on The Bachelorette and gets married on TV, she's looking at a six-figure payday from ABC. At least that's what Sean Lowe and Catherine Giudici made, sooooo……
Of course, we still don't know if Hannah found love in a hopeless place. Actually, JK, we do, so head this way to get it spoiled!
So, What's Her Total Net Worth?
At the moment, we don't know Alabama Hannah's exact net worth, but it's safe to say that she's on her way to being a millionaire.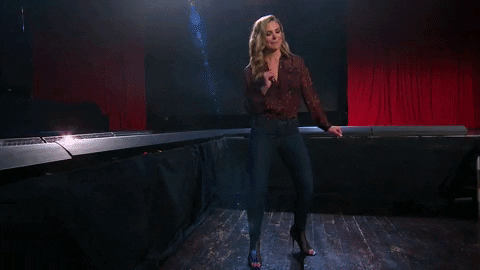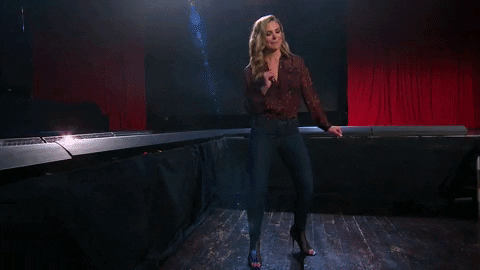 Source: Read Full Article