Taylor Swift Fan Arrested Near Her Home Found With Bat, Crowbar, & Lock Picks!
07/23/2019
Here's a message to any die-hard Taylor Swift "fan" out there who thinks they can just roll up on her at any given time: You Need to Calm Down!
It's a warning that needs to be said loud and clear, as yet ANOTHER apparent stalker attempted to make a move on the pop singer this past Friday.
Per TMZ, police in Westerly, Rhode Island arrested a 32-year-old man named David Paige after several good Samaritans called in and reported he was acting suspiciously at a park in the Watch Hill neighborhood where Swift has a mansion.
Paige was reportedly spotted walking around wearing a backpack with a metal bat sticking out of it and authorities say the man tried to run when they arrived at the area to investigate.
Luckily for Taylor, the cops nabbed the guy!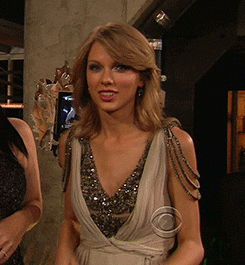 When law enforcement searched the suspect's backpack, they found the conspicuous metal bat as well as 30 lock picks, a crowbar, gloves, a flashlight, screwdrivers, and a rake.
Jeez.
It doesn't take a rocket scientist to figure out what Paige was going to do with all that stuff…
The suspect told police officers he'd just gotten into town from New York after previously traveling from Nashville and Memphis, Tennessee. Paige said he was trying to "catch up with Taylor Swift" so she could help him with his music career.
Hm. Doubtful, but okay…continue.
Police say they're certain they guy wanted to take matters into his own hands and pay the Me! singer an uninvited visit. This was corroborated by the fact that Paige was seen close to Tay's property earlier that day by other witnesses. Those sightings, plus the evidence found on the guy, proved to be enough for the cops to arrest him.
Fortunately, Swift wasn't home at the time when all of this drama went down. And we're hoping this is the last she'll have to hear about the attempted trespasser now that he's temporarily off the streets.
Per the outlet, Paige was booked with possession of burglary tools and a weapon other than a firearm. As of Tuesday, he's still being held in custody on $10,000 bail.
As we mentioned at the top, this incident is one of the many safety concerns Swift has dealt with over the last decade.  
After a different, scary close call at her NYC home back in March, the 29-year-old opened up about the repeated threats to her well-being in a personal essay for Elle.
She wrote:
"My fear of violence has continued into my personal life. I carry QuikClot army grade bandage dressing, which is for gunshot or stab wounds. Websites and tabloids have taken it upon themselves to post every home address I've ever had online."
Speaking specifically about her stalkers, she added:
"You get enough stalkers trying to break into your house and you kind of start prepping for bad things. Every day I try to remind myself of the good in the world, the love I've witnessed and the faith I have in humanity. We have to live bravely in order to truly feel alive, and that means not being ruled by our greatest fears."
We're so relieved Tay has ample security measures in place for things like this and that the authorities continue to have her back.
But FFS, can people just leave her alone?? This isn't fandom, this is just scary.
Related Posts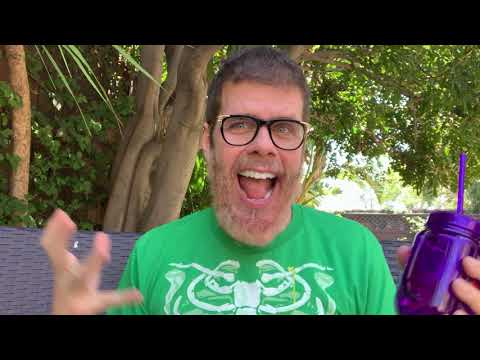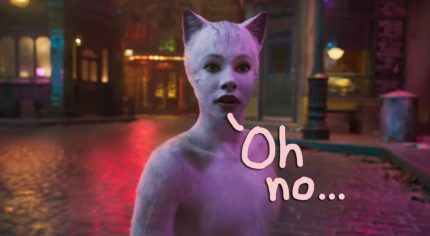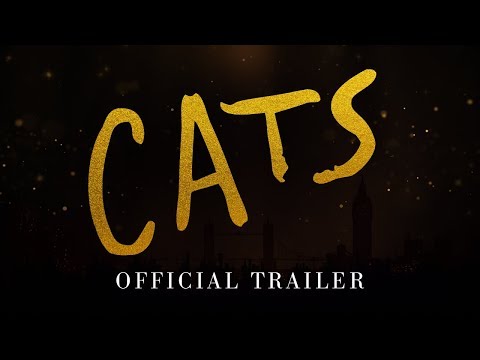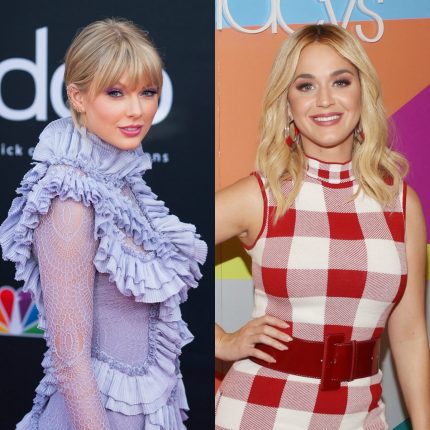 Source: Read Full Article