T.J. Holmes Dated TLC's Chilli Long Before Amy Robach
01/04/2023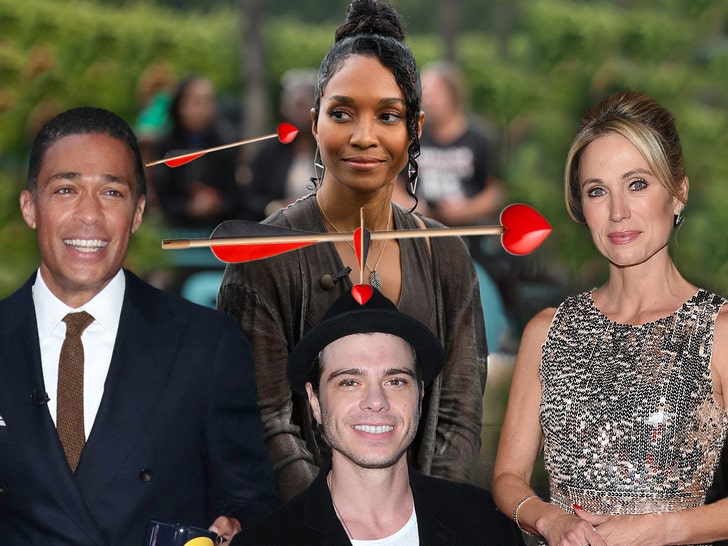 The 2 couples attracting the most attention these days are T.J. Holmes/Amy Robach and Matthew Lawrence and Chilli … well, we did some digging and there's some history between 'em!!!
Back in 2007, T.J. was working at CNN in Atlanta … the city Chilli called home. The 2 of them dated, and sources who were at CNN during that time say they were "super affectionate" in and around the CNN Center.
We're told there were regular T.J./Chilli sightings that attracted the attention of folks at Ted Turner's network. Nothing scandalous here … T.J. was in between marriages. He divorced his first wife in 2007, we're told before he hooked up with the TLC singer. He married his second wife in 2010.
As for how long they dated, it depends on who you talk to. Sources connected to T.J. tell TMZ, it was nearly a year. Sources connected to Chilli say it was just a few months.
As one former CNN staffer who was there at the time tells TMZ, everyone thought it was really cool. The source says everyone liked T.J. and he was a super good-looking guy, and Chilli … well, she's Chilli, and that's all you need to know!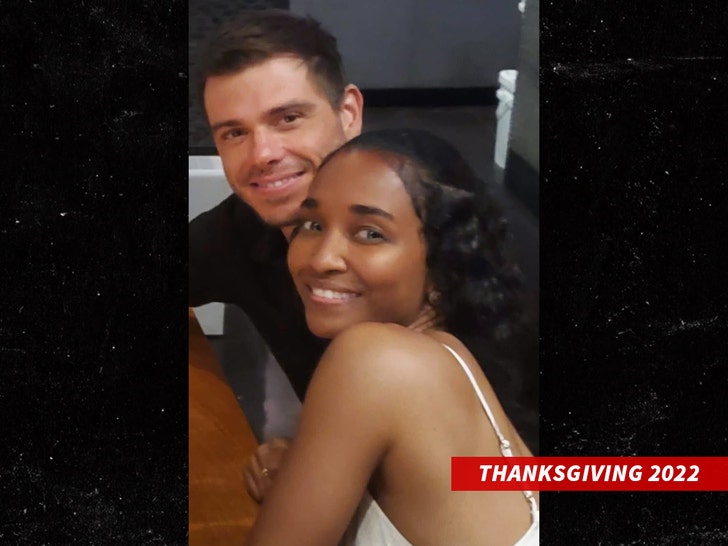 Chilli and Matthew are now Instagram official … they posted news of their romance over the holidays.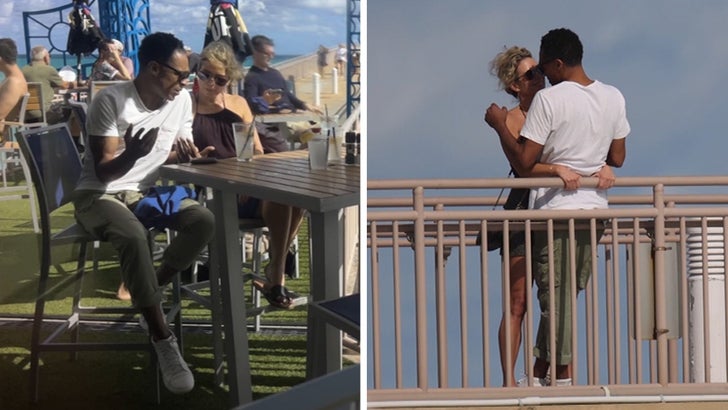 For some reason, T.J. and Amy are more problematic. They've been benched by ABC execs while they investigate, although it's unclear what they're investigating.
Small world!!!
Source: Read Full Article