Sofia Richie 'Really Helped' Kylie Jenner Through Jordyn Woods Scandal!
07/30/2019
Sofia Richie in, Jordyn Woods out!
According to E! News on Monday, Kylie Jenner and Scott Disick's girlfriend — who recently traveled to Turks and Caicos to celebrate the second drop of Kylie Skin — have "formed an irreplaceable bond."
Reportedly, the two became closer after the makeup mogul's fallout with Woods — who was accused of (but has denied) hooking up with Khloé Kardashian's baby daddy Tristan Thompson.
Per the insider:
"Sofia really helped Kylie through the emotional roller coaster during the Jordyn situation… She was really there for her and took her side through everything. The situation with Jordyn made them closer."
The Kylie Cosmetics founder also reportedly trusts Nicole Richie's sister with her 1-year-old daughter, Stormi Webster.
"Kylie also trusts Sofia around Stormi, which is very important to her. Sofia has been around since Stormi was born and Kylie feels comfortable with having her around her child after getting to know her better… They have now formed an irreplaceable bond."
The source continued:
"Kylie loves how fun Sofia is and has been inviting her over to her house more often to hang just the two of them. They love staying home and watching movies and cooking together while hanging with Stormi. Kylie knows whenever she wants a girls' night out on the town, she can always count on Sofia for a good time."
Speaking of a "girls' night out on the town," on Saturday, the two — along with mutual friends Yris Palmer and another gal pal — went to the Nice Guy in West Hollywood.
A second insider divulged:
"They were siting and talking for hours. Kylie looked great and seemed to be in a good mood… Sofia got up at one point with her friend and went to the main bar and then was dancing to the music. They all seemed to have several drinks and were letting loose together."
Though the first source noted it took a "very long time for Sofia to be accepted into the family" because of her relationship with Kourtney Kardashian's ex, "once more time passed and got to know her better, they understood why her and Scott are a great match and ended up loving her as a person… They consider her part of the family now and it's an amazing dynamic."
Speaking of Kourt:
"Kourtney is thrilled that Kylie has found a bond with Sofia. She thinks it's great for Kylie and loves that everyone can get along and spend time together… She has seen firsthand how much of a support system Sofia has been for Kylie, and it makes Kourtney feel even better about her dynamic with Sofia as well. There is no more awkwardness or tension like there was a year ago."
Despite her relationship with Disick, Richie has an independent friendship with Jenner — with the insider pointing out:
"If Sofia and Scott were to ever break up, her and Kylie would still be very good friends."
As we wrote last week, Jenner finally unfriended Woods — five months after the cheating scandal first broke out.
Sorry Jordyn!
Related Posts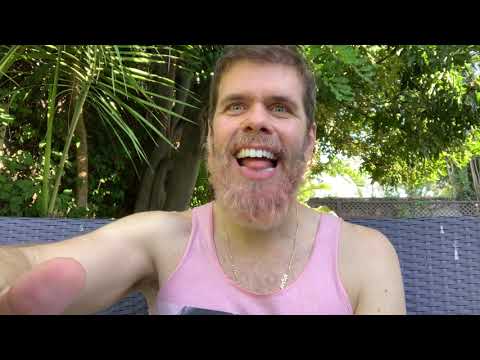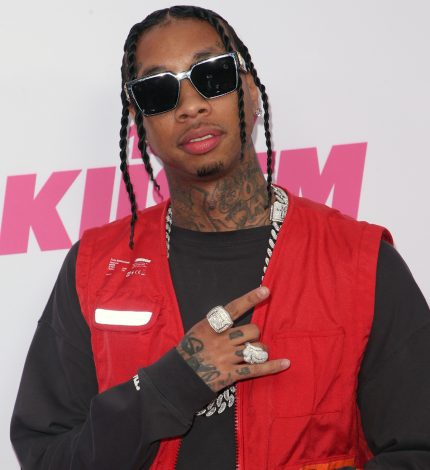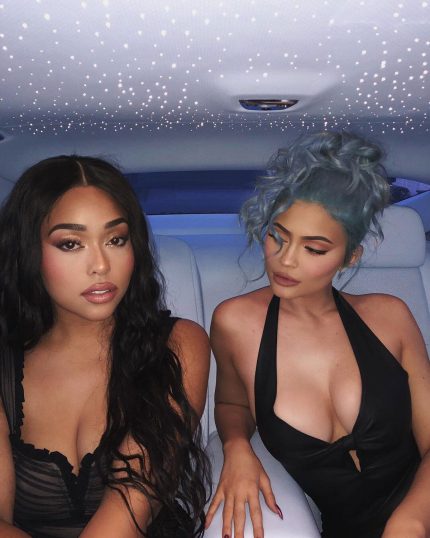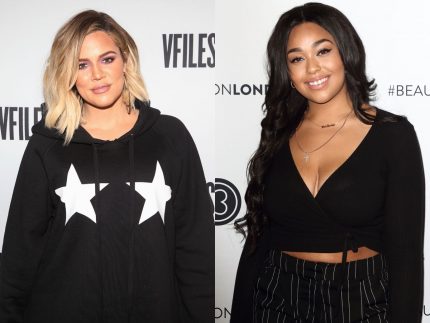 Source: Read Full Article