Robert Pattinson Admits That This Was the 1 Role That Made Him Decide to 'Quit Acting'
12/21/2021
ARTICLE HIGHLIGHTS
Robert Pattinson didn't have much on his resume until Harry Potter and the Goblet of Fire.
A movie that he shot that same year — Little Ashes — made him want to quit acting.
That role was actually not the only time that The Batman star wanted a different career.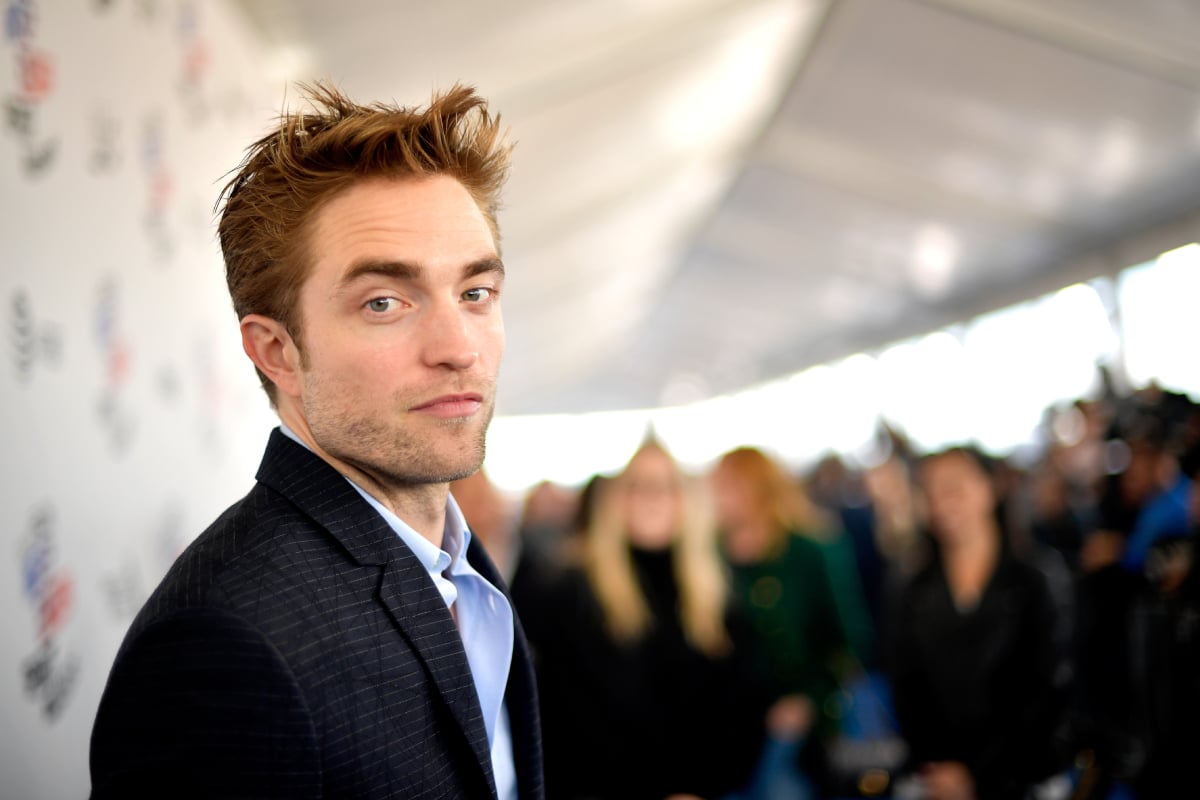 Robert Pattinson says that fans came close to living in a world where he wasn't Edward Cullen or Bruce Wayne. Before he shot to fame in the Twilight Saga — and well before he landed the leading role in The Batman — Pattinson says he came close to quitting acting. Not once, but twice.
Robert Pattinson's breakthrough performance was in 'Harry Potter and the Goblet of Fire'
Pattinson had nothing significant on his acting resume when he landed the role of Cedric Diggory in Harry Potter and the Goblet of Fire. He was just 18 years old at the time, and had to skip out on going to college because the shoot went over schedule.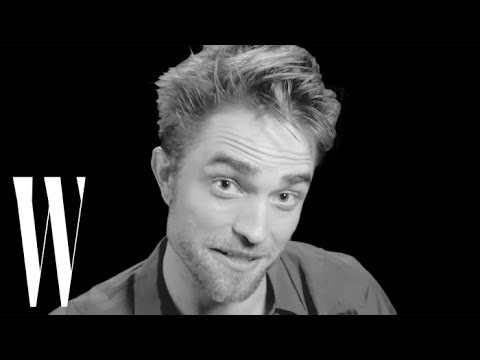 The role of Cedric was an important part of the film's story. And Pattinson's performance put him on the map, as The Times named him "British Star of Tomorrow." But before he got the part of Edward Cullen in Twilight —  which would ultimately prove The Times' prediction to be true — Pattinson experienced two different moments that made him want to change careers.
His role in 'Little Ashes' made him want to 'quit acting'
In 2008 — just before Twilight — Pattinson starred in the film Little Ashes. In the Spanish-British drama, Pattinson played surrealist artist Salvador Dali. The movie told the story of Dali's love affair with poet Federico Garcial Lorca, played by Javier Beltran. But Pattinson once admitted that the role caused him to make a big decision.
"I once decided to quit acting; it was when I did Little Ashes. I played Salvador Dali and had to do a lot of scenes where I was naked, and I also had to masturbate. I mean really. My orgasm face is recorded for eternity," Pattinson said, per HuffPost.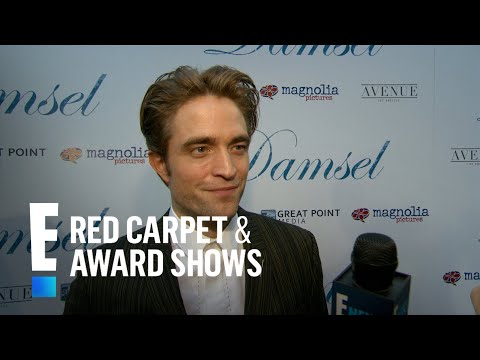 He then noted that faking something like that "doesn't work." So, he "pleasured" himself in front of the camera.
Robert Pattinson reveals how he 'ruined' an audition
His experience on Little Ashes had Pattinson thinking about changing careers. But, he still decided to go to another audition — and it was a complete disaster.
"I flew out to L.A. to actually audition for something else, which I was told was mine to take, just on a plate. And I went in and completely ruined the audition," Pattinson told W Magazine.
Per Metro, Pattinson said that he brought his guitar to the audition because his character had the instrument in the scene. And his agent encouraged him to take it with him. But, this didn't go over well with the casting agents. Instead, they got sarcastic with him.
"I just walked in and they were like, 'Oh. You brought a guitar. Do you want to play us a song,' and I was like, 'No. This is the worst decision I ever made,'" Pattinson recalled.
'The Batman' star called his parents and told him he was done with acting
When Pattinson explained to the casting agents that he had no intention of playing the guitar during his audition, they asked him "You just brought a guitar in to just hold it? Why did you bring a guitar in?"
"My entire confidence just s**t the bed," Pattinson confessed.
After experiencing "one of the worst auditions" in his entire life, Pattinson called his parents and told him he was truly done with acting. But then, everything changed the very next day.
"I remember calling my parents and saying, 'I'm done, I can't torture myself anymore,' and the next day I got a Twilight audition," Pattinson said.
Robert Pattinson was almost fired from 'Twilight'
Twilight would send Pattinson's career into the stratosphere and make him one of the most famous actors on the planet. But, he says he came close to getting fired after winning the role of vampire Edward because he was taking the job and his character way too seriously.
"I thought I was pretty safe. They [his agents] flew up and were like, 'You have to do the opposite of what you're doing now or you're going to get fired today,'" Pattinson told Howard Stern.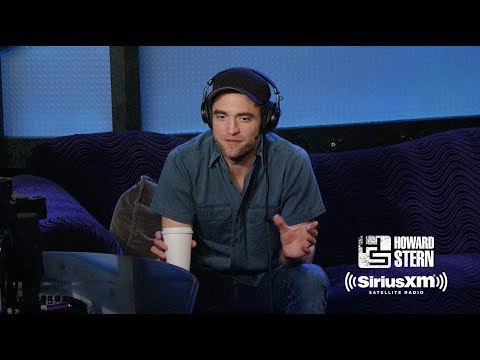 The actor says that after his agents told him he was close to losing the part, he immediately turned into a "smiling vampire" on the set because he wanted to keep his job.
Pattinson's latest film The Batman hits theaters on March 4, 2022.
Source: Read Full Article