'RHOA' Star Porsha Williams Is Back With Fiancé Dennis McKinley One Month After Split
08/07/2019
One month after calling it quits, Real Housewives of Atlanta star Porsha Williams is back with her fiancé Dennis McKinley!
Previous accusations of McKinley being unfaithful led to their split in late June after the Bravolebrity had unfollowed her baby daddy on Instagram TWICE amid the cheating rumors.
Sporting her massive engagement ring, Williams confirmed things with him were back on during an interview with Dish Nation's radio show host Gary With Da Tea:
"We're taking it one day at a time. We working on it."
Addressing a report she took him to Canada for a recent trip with her RHOA costars, it's not entirely true she explained:
"I didn't take him. He got his flight and he wanted to come."
The now-together duo welcomed their first child together, daughter Pilar Jhena McKinley on March 22, so we can imagine she's a big reason why they're trying to make things work!
Prior to all the drama, the engaged couple had announced planning to wed on New Year's Eve, though it would make sense the wedding might be pushed back given all that's happened.
At the time of their June breakup, a family member shared with Us Weekly:
"There is a tiny, tiny, tiny chance they would get back together. likely no."
Guess that chance wasn't so tiny after all!
As we reported, things began to apparently fall apart between the two when vlogger Tasha K made some pretty serious claims, accusing Dennis of alleged cocaine use, gambling, clout chasing, domestic violence, and bestiality.
According to AllAboutTheTea, the YouTube star said in early June:
"Dennis McKinley is allegedly a coke head. is allegedly a get-rich-quick scheme artist. is allegedly into animal porn. is allegedly a compulsive liar and woman beater — because he beat his ex, Shanise Thomason, several times."
At the time, The Original Hot Dog Factory mogul denied the allegations in a statement to E! News:
"These false and slanderous allegations against me are made solely to damage my reputation, jeopardize my ongoing businesses, and negatively impact my family. My attempts to ignore this slander have only empowered Latasha Kebe (aka Tasha K.) to create more false accusations. I am currently taking legal action—and am currently being represented by Michael T. Sterling of Dreyer Sterling, LLC."
Can you say MESSY?!
Hopefully these two continue to work through their issues for the sake of their daughter!!
Related Posts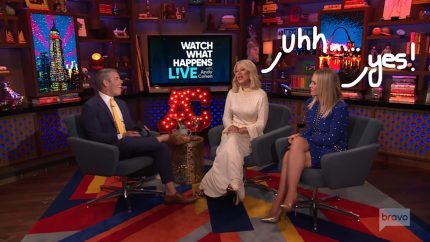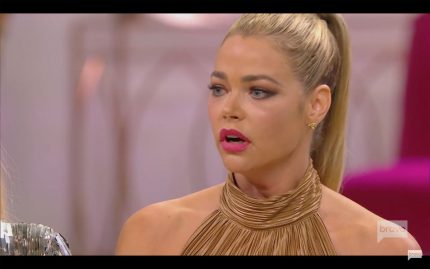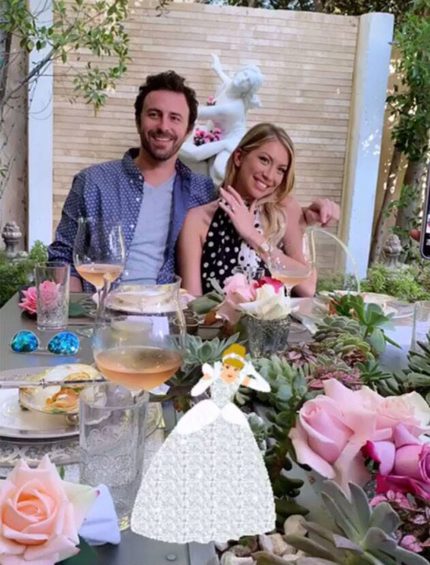 Source: Read Full Article