Prince William is getting 'credit' for convincing his family to Zoom during the pandemic
01/08/2021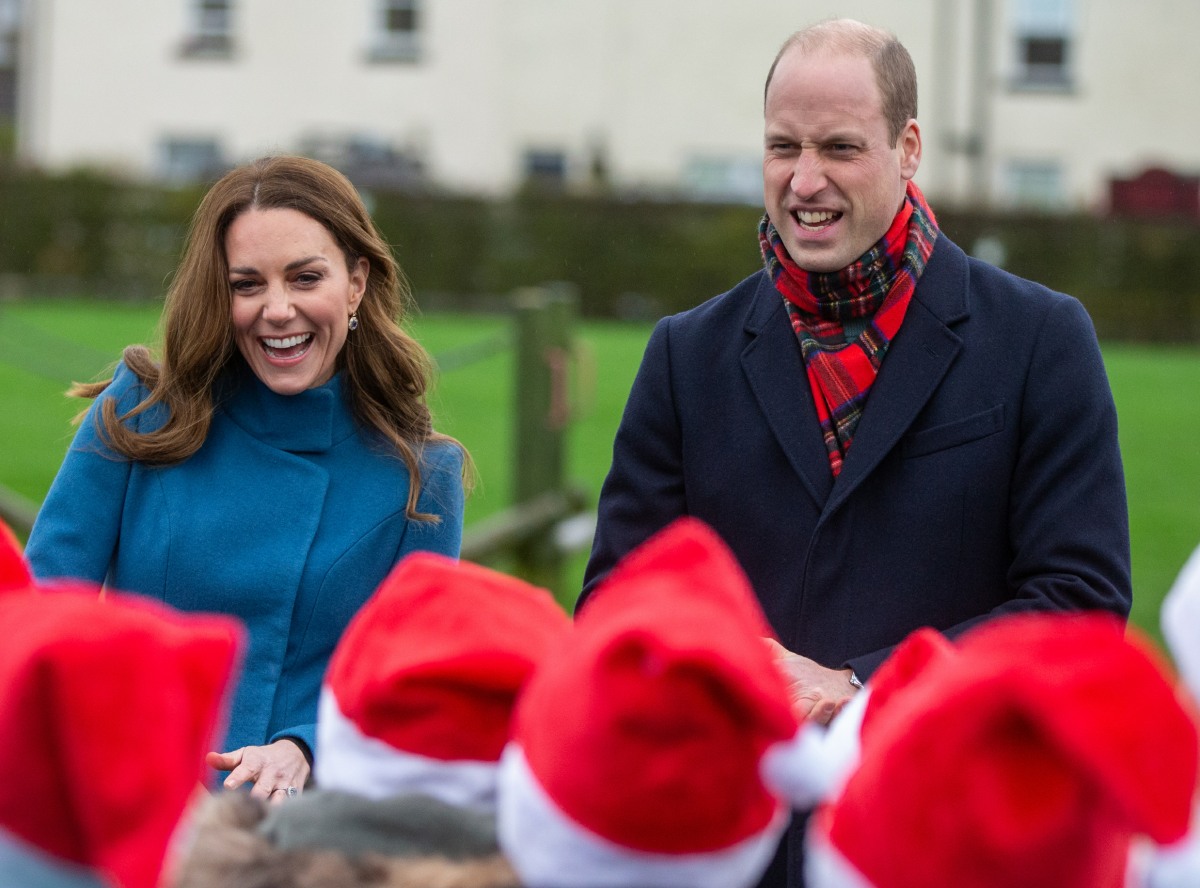 Because of the new UK lockdown measures, the Duke and Duchess of Cambridge are unlikely to return to London for a while. Sources claim that William and Kate plan to stay at Anmer Hall "for the foreseeable future," especially given that George and Charlotte's school has been re-closed for regular students yet again. Which means more homeschooling, more Norfolk rose trimming, and another open-ended stay at Anmer. Apparently, Will and Kate will get back to Zooming too:
Location is also irrelevant to video calls, which Prince William and Kate Middleton did in abundance throughout the first lockdown, when they weren't able to get out and about for their royal duties. According to the Mirror's source, the couple plan to resume these Zoom calls this time around, too. "The family is committed to working together to help the country through the next stage of the crisis. Plans are already in place to reach out to a range of charities and businesses and fortunately they are well versed in the world of video calls now," said the insider.
[From Cosmopolitan]
Which is just a reminder, to me, of how utterly tone-deaf and stupid they were with their little Covid Choo Choo tour in December. The spike in coronavirus cases and deaths right now are directly related to people's bad pandemic behavior in December. William and Kate not only engineered a (partially) maskless superspreader tour, they were fundamentally sh-tty role models for pandemic behavior. At a time when they should have been modeling lockdown behavior, they were gallivanting around Scotland, Wales and England for no g–damn reason. And now, suddenly, they remember that they could just do Zoom calls! Speaking of, the Express had this utterly stupid story in which William gets "credit" for telling the Windsors that they need to Zoom:
This year, the coronavirus pandemic meant everyone had to change the way they were working and the royals were no exception. All in-person engagements were cancelled, but they were soon popping up online doing video calls and meeting people that way. This allowed them to maintain their visible parts of British life, continue speaking to people and thanking them for their work during the crisis, and also meant they could meet people across the Commonwealth. According to one royal expert it was William who came up with this idea, and quickly got Prince Charles involved too.

Pod Save the Queen is hosted by Ann Gripper and features Daily Mirror royal editor Russell Myers. Mr Myers described how William, as one of the younger royals, was well aware of the reach the digital landscape has and had a solid social media team to help. He and Kate started doing video calls in place of in-person engagements, before bringing his father on board.

Mr Myers said: "Charles and William were actually the two that put their heads together ‒ actually William was coming up with it first and saying, 'We need to take this on a digital platform'. They're the guys who had a decent social media team, they're quite young. Am I allowed to call them young? So they were the tech savvy ones, they knew the reach you can have on social media and said, 'Right, let's get involved straight away'. Then Charles, who was already carrying out all his meetings on video calls, knew that he could do exactly the same thing and then got fully involved with it after a conversation with William."
[From The Daily Express]
There's such desperation to embiggen William in any way possible, and it's because he's such a small, unaccomplished, lazy man. I don't even believe William was the one who convinced the Windsor clan to Zoom. At all. Camilla and Charles were posting on-camera speeches online and doing Zoom calls with their charities for weeks before Kate and William even tried it, probably because William was too busy hiding his coronavirus diagnosis.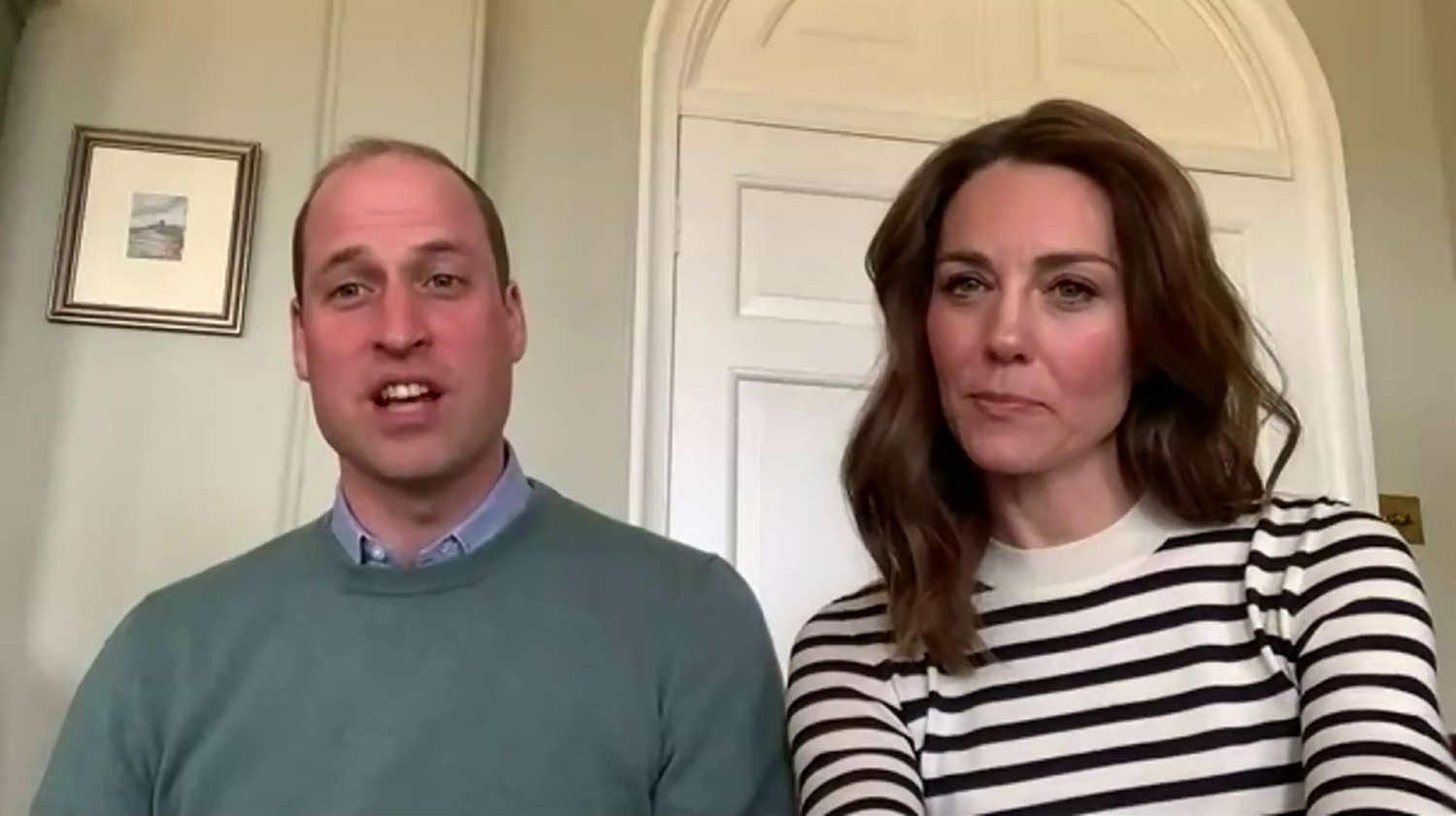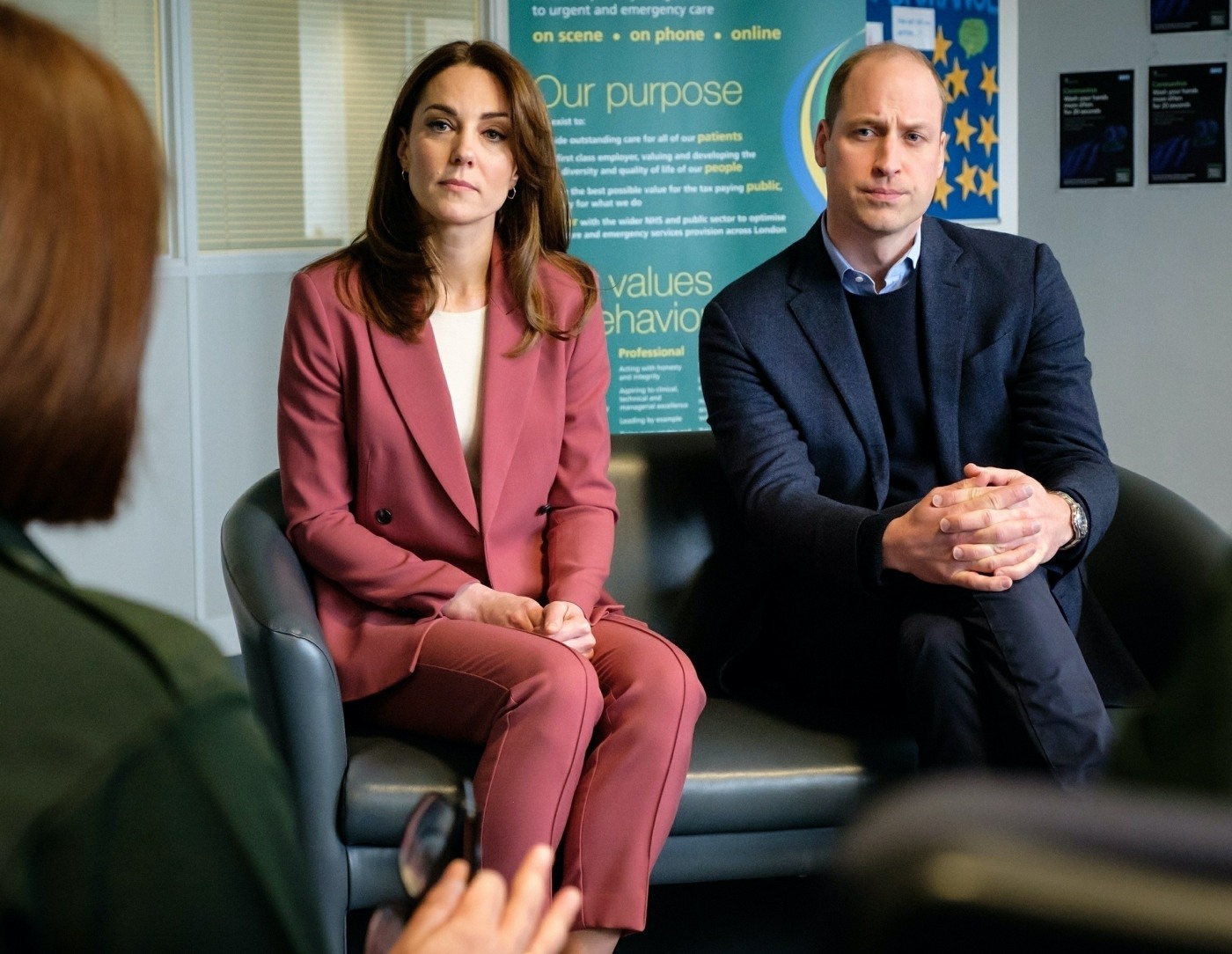 Photos courtesy of Avalon Red, Backgrid.
Source: Read Full Article