New Body Cam Video Shows Teen Fatally Shot by Police
04/20/2023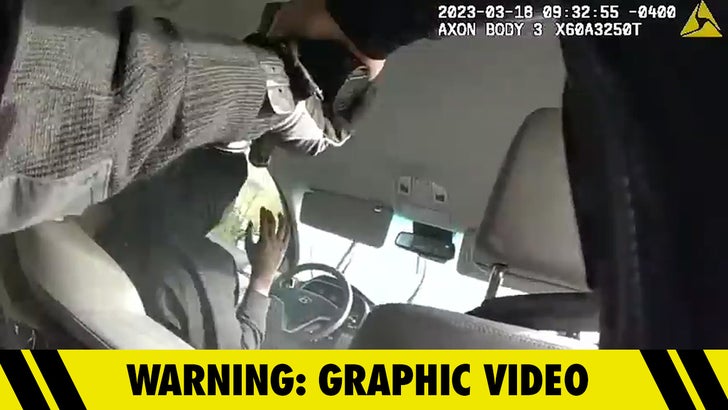 Police fatally shot a teenager in a stolen car in Washington D.C. … and the horrific incident was all caught on video.
Check out the body cam footage, released by the U.S. Park Police and D.C. Metropolitan Police, showing officers entering the vehicle parked on a residential street after they responded to a call of a stolen car.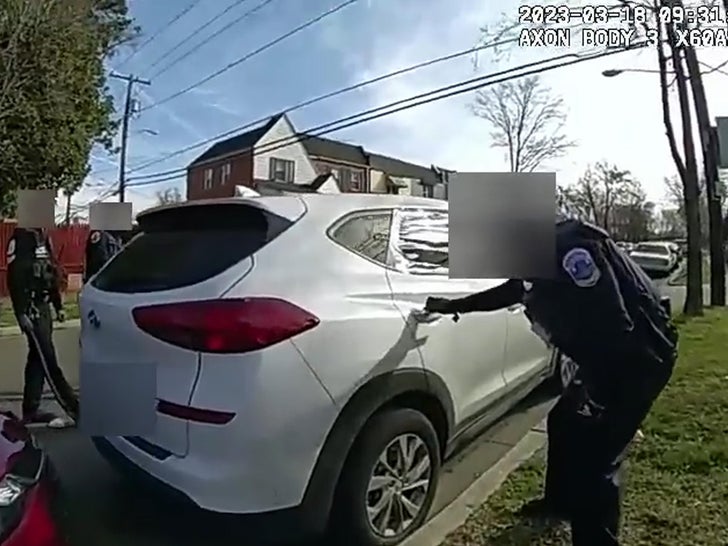 Dalaneo Martin, 17, was asleep behind the wheel when one of the cops woke him up to try to arrest him.
In his panic, Martin sped away with the officer in the back seat, pointing his gun at the teen.
The cop ordered Martin to stop the car and let him out, but Martin kept driving. Finally, the officer warned, "Stop or I'll shoot you!" before squeezing the trigger several times.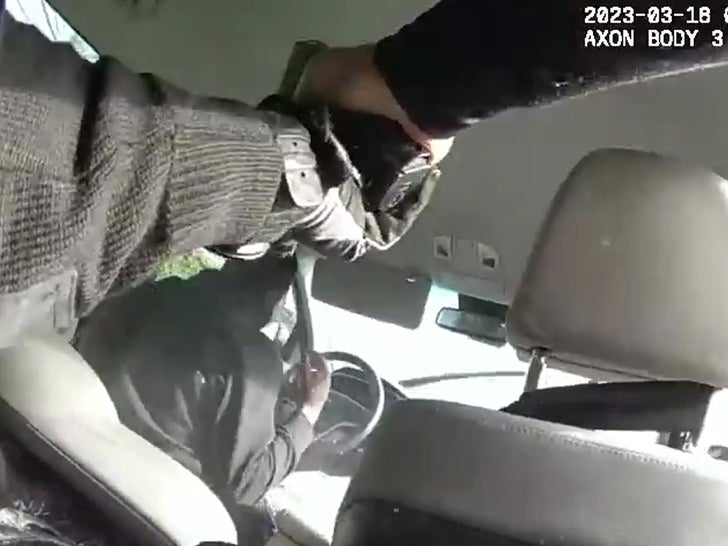 Martin cried out in agony as he was shot. The car then crashed into a nearby house.
Cops administered first aid to Martin, but they couldn't save him. Martin was pronounced dead at the scene.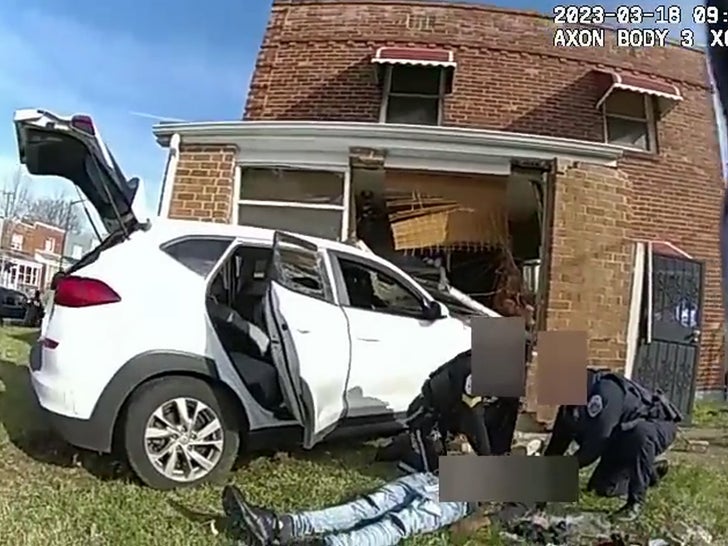 The officer who fired the shots and a second cop were treated for non-life-threatening injuries at a hospital.
Both officers were placed on administrative leave pending the outcome of an internal police investigation into the March 18 shooting.
Source: Read Full Article