Mindy Kaling Opened Up About Her Craziest "Office" Memory, Her "Late Night" Character, And More
07/01/2019
I don't think anyone can fully comprehend my love for Mindy Kaling, but let's just say it is VAST.
https://instagram.com/p/Bv98H9KHCum/
I mean, how could it not be? She's incredibly funny, gave us classic quotes to bombard the group chat with, not to mention, created the WREATH WITHERSPOON!!!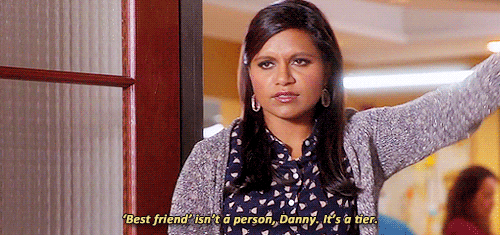 She's also an amazing writer, director, and actor, and her fashion is TOO GOOD!
Well in a new interview with BuzzFeed, Mindy shared some fun facts about herself so now I can better pretend we're BFFs!
https://instagram.com/p/BydlWB_lJd5/" target="_blank">instagram.com
(SERIOUSLY, HOW COOL IS SHE???)
Here's what she said on the challenges of her career:
And finally, on her future projects: