Maya Hawke Found Out Robin On "Stranger Things" Was An LGBTQ Character After Filming Began
08/29/2019
Recently, Stranger Things star Maya Hawke swung by BuzzFeed to play with puppies and answer your fan questions.
View this video on YouTube
And one of the questions Maya answered was about Robin being the first openly LGBTQ character on Stranger Things.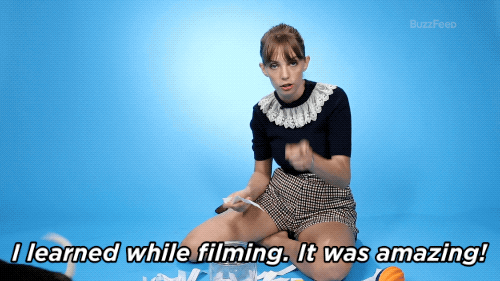 She said, "I love her, it felt true to her, and I'm really glad that we did it."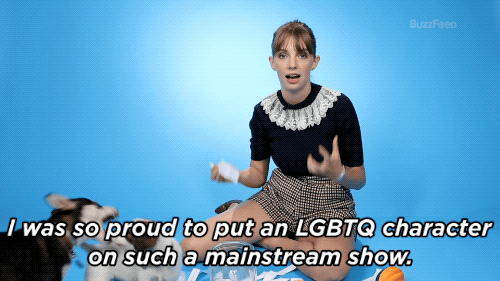 She continued, saying, "[A] show that people all over the world and all over our country, in red and blue states alike, watch."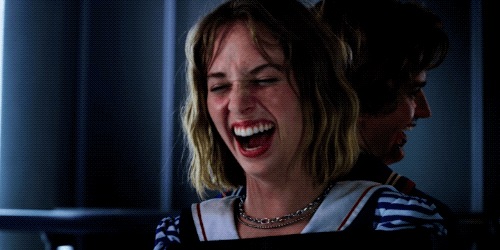 She elaborated, saying, "[In] my wildest dreams all I could want was for them to fall in love with her the way I did."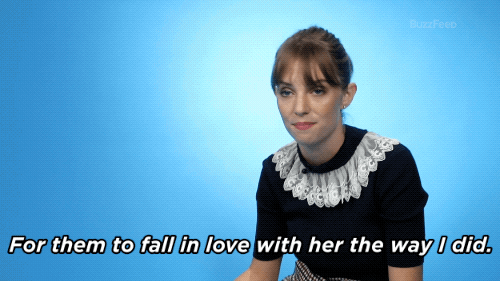 And of course, Maya said if there's a Season 4 of Stranger Things she would LOVE to see Robin have a girlfriend.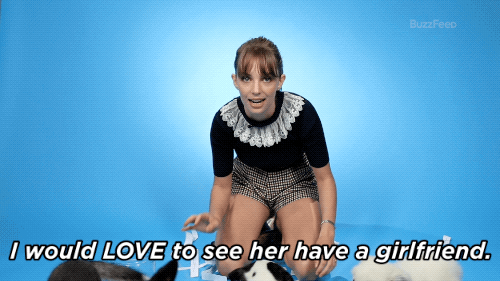 Source: Read Full Article