Maddie Ziegler is Currently Filming 'Bloody Hell'; What's the Movie About?
06/07/2022
The past several months have been huge for Maddie Ziegler. Recently, the actor starred in not one, but two successful films. The Dance Moms alum portrayed Velma in Steven Spielberg's rendition of West Side Story. A lover of the original film, the 19-year-old was thrilled to combine her passions for both acting and dance and help recreate a movie she loved so much. Ziegler also starred opposite Jenna Ortega in Megan Park's directorial debut, The Fallout. The coming-of-age film received critical acclaim and allowed Ziegler to show even more of her range as an actor.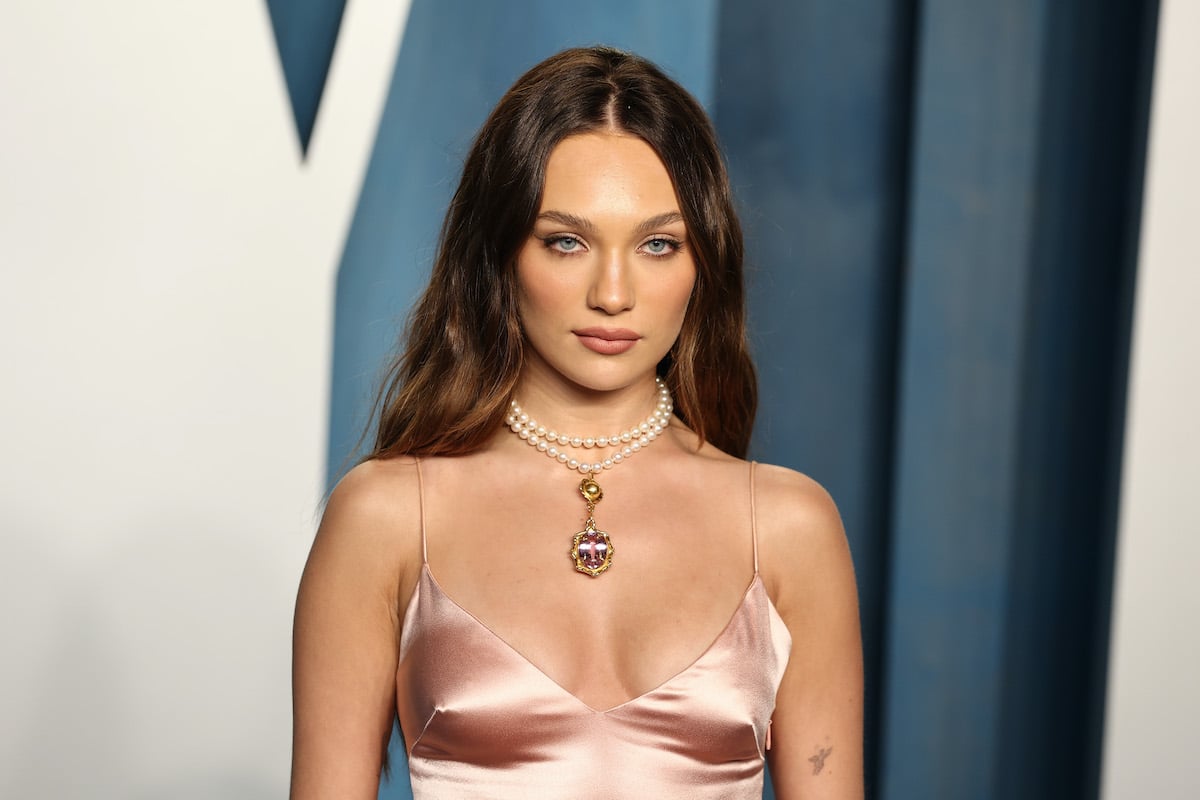 Maddie Ziegler will lead the upcoming movie, 'Bloody Hell'
It seems that Ziegler is hellbent on staying booked and busy. Deadline reported that the actor is back on set filming a new movie. The To All the Boys: P.S. I Still Love You star has been cast in the upcoming feature, Bloody Hell. Ziegler has landed the lead role of Lindy, a 16-year-old whose life takes a sharp left when she's diagnosed with a reproductive condition. This condition makes Lindy rethink everything she knows about sex and being a woman. It also shifts her relationship with her mother.
'Schitt's Creek' alum Emily Hampshire will portray the dancer's mom in the feature film
But Ziegler won't be the only familiar face in Bloody Hell. The movie also stars Emily Hampshire of Schitt's Creek fame. Hampshire will portray Ziegler's mother in the film, which began shooting just last week in Canada. The movie, which is billed as a "traumedy", is based on the real-life experiences of Molly McGlynn. McGlynn, who is best known for directing Mary Goes Round, penned the script and is directing the feature.
Why the 'Dance Moms' alum was the right person to portray Lindy
"It took me several years to scrape together the courage to write this script," McGlynn shared. Continuing on, she revealed why Ziegler was the right actor for the role of Lindy. "I knew Maddie was the perfect person to capture the nuance and complexity of this confusing, emotionally overwhelming, and in hindsight, absurd, time in my adolescent life."
Ziegler is eager to show fans that she can act without dancing
Naturally, Zieglers fans are excited to see what she will bring to the role. It'll certainly be interesting to see the Music star in a role that isn't primarily focused on dance. Thus far, all of Ziegler's acting roles have involved dancing in some capacity. And while the former reality TV star is grateful to have her passions collide, she's shared that she's excited to show fans what she can do as an actor.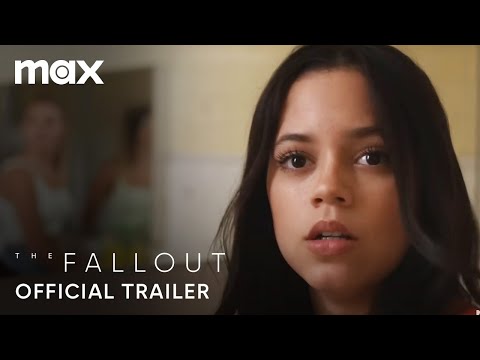 In an interview with Euphoria Magazine, Ziegler teased more acting gigs that don't include dance. "It's been so nice having dance as a part of a lot of my characters, but I also want to show that I can act without having a dance background — and you'll see that with incoming roles for me," Ziegler shared. It seems as if Bloody Hell may fit the bill for a project that allows Ziegler to just focus on acting. It'll certainly be interesting to see how the dancer brings Lindy to life.
Source: Read Full Article