Machine Gun Kelly & Megan Fox Together On Valentine's Day Amid Breakup Rumors
02/14/2023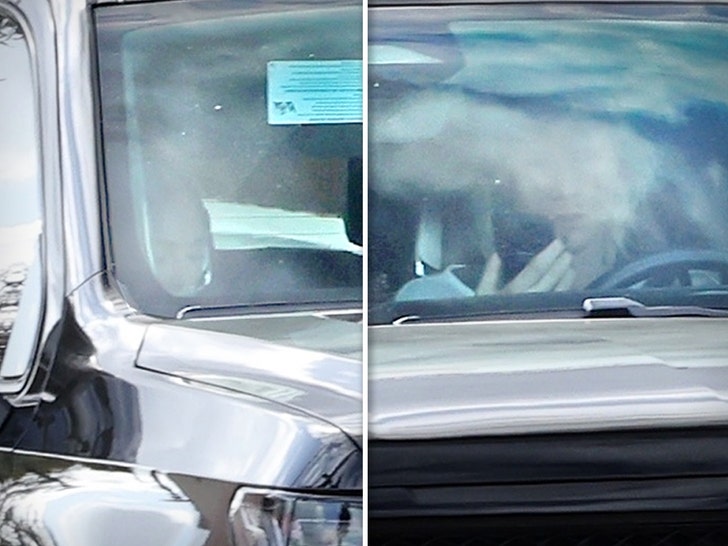 Megan Fox and Machine Gun Kelly may or may not be riding together until the wheels fall off — but on the heels of their possible breakup, they're at least driving around together.
Megan and MGK were spotted in his Escalade Tuesday morning … he was behind the wheel while she rode shotgun as they left his L.A. area home.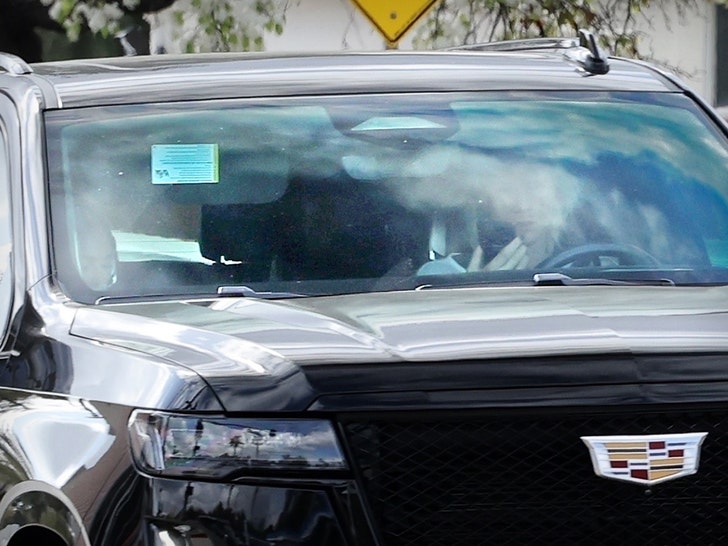 It's significant because it's not any ol' Tuesday — the engaged couple is spending Valentine's Day together just a couple days after Megan strongly hinted on social media they're done.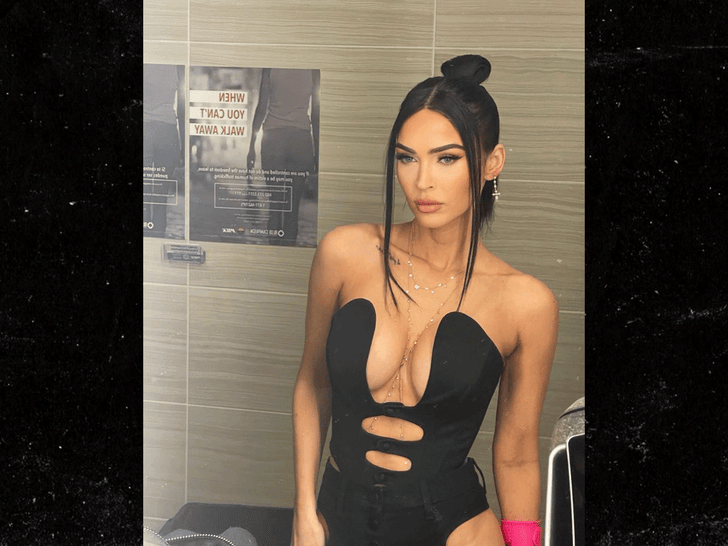 You'll recall, she dropped a series of photos over the weekend, where she appeared to be burning something, and wrote, "You can taste the dishonesty it's all over your breath" … a caption she snatched from Beyoncé's song "Pray You Catch Me".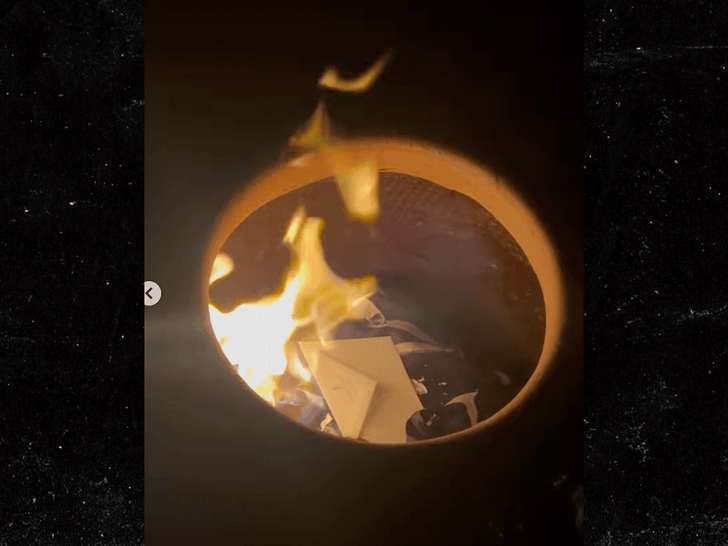 This obviously set off alarms for fans, considering that song is from Bey's Lemonade album, which is allegedly all about Jay-Z cheating on her.
MF also unfollowed all but 3 people — Timothee Chalamet, Harry Styles, and Eminem, who has major beef with MGK … before deleting all posts with her fiance, and then her IG page altogether.
The two got engaged back in January 2022 and seemed to be getting on just fine … at least, up until their Super Bowl weekend in AZ.
Perhaps just a bump in the road they're now trying to drive over. ??‍♂️
Source: Read Full Article