Liam Hemsworth's Conservative Family "Freaked Out" Over Pictures of Miley Cyrus and Kaitlynn Carter
08/29/2019
It's been 84 years like three weeks since Miley Cyrus and Liam Hemsworth broke up, and so. much. has. happened. And by that I mean Miley was spotted making out in Italy with Brody Jenner's ex-wife Kaitlynn Carter, which apparently prompted Liam to file for divorce. Now Miley and Kaitlynn are dating, Liam's wandering random beaches in Australia looking sad, and the rest of us are just like: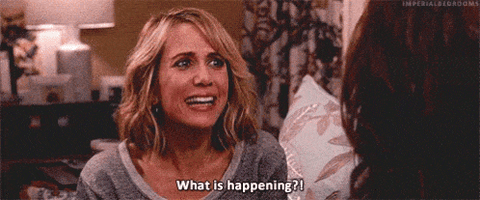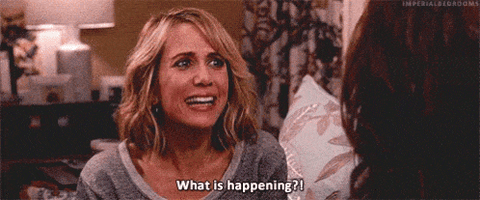 On top of all that, Us Weekly just dropped a new report that the reason Liam was so quick to file for divorce is because his "conservative" family fully flipped out when they saw those pictures of Miley and Kaitlynn. "He thought they could work it out, but all those pictures of her and Kaitlynn ended that," a source told the magazine. "Liam comes from a very conservative family and his family was freaked out by it."
Liam filed for divorce on August 21, just 11 days after Miley's rep told People that "Liam and Miley have agreed to separate at this time. Ever-evolving, changing as partners and individuals, they have decided this is what's best while they both focus on themselves and careers. They still remain dedicated parents to all of their animals they share while lovingly taking this time apart. Please respect their process and privacy."
Miley has since been pretty open about her relationship with Kaitlynn, even taking her as a date to the VMAs where they were spotted attending an after-party hand-in-hand. A pretty clear message that she's moving on, don't ya think?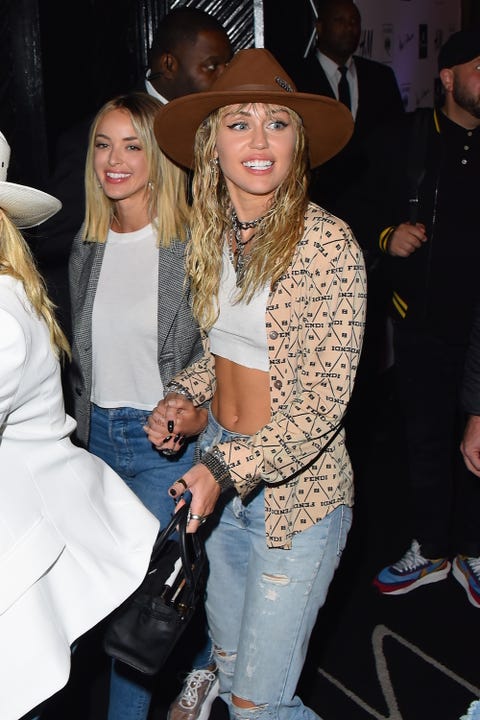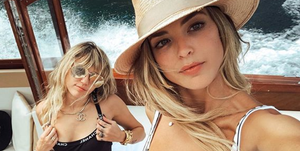 Source: Read Full Article