Kylie Jenner & Travis Scott are still together, contrary to W Magazines story
12/07/2021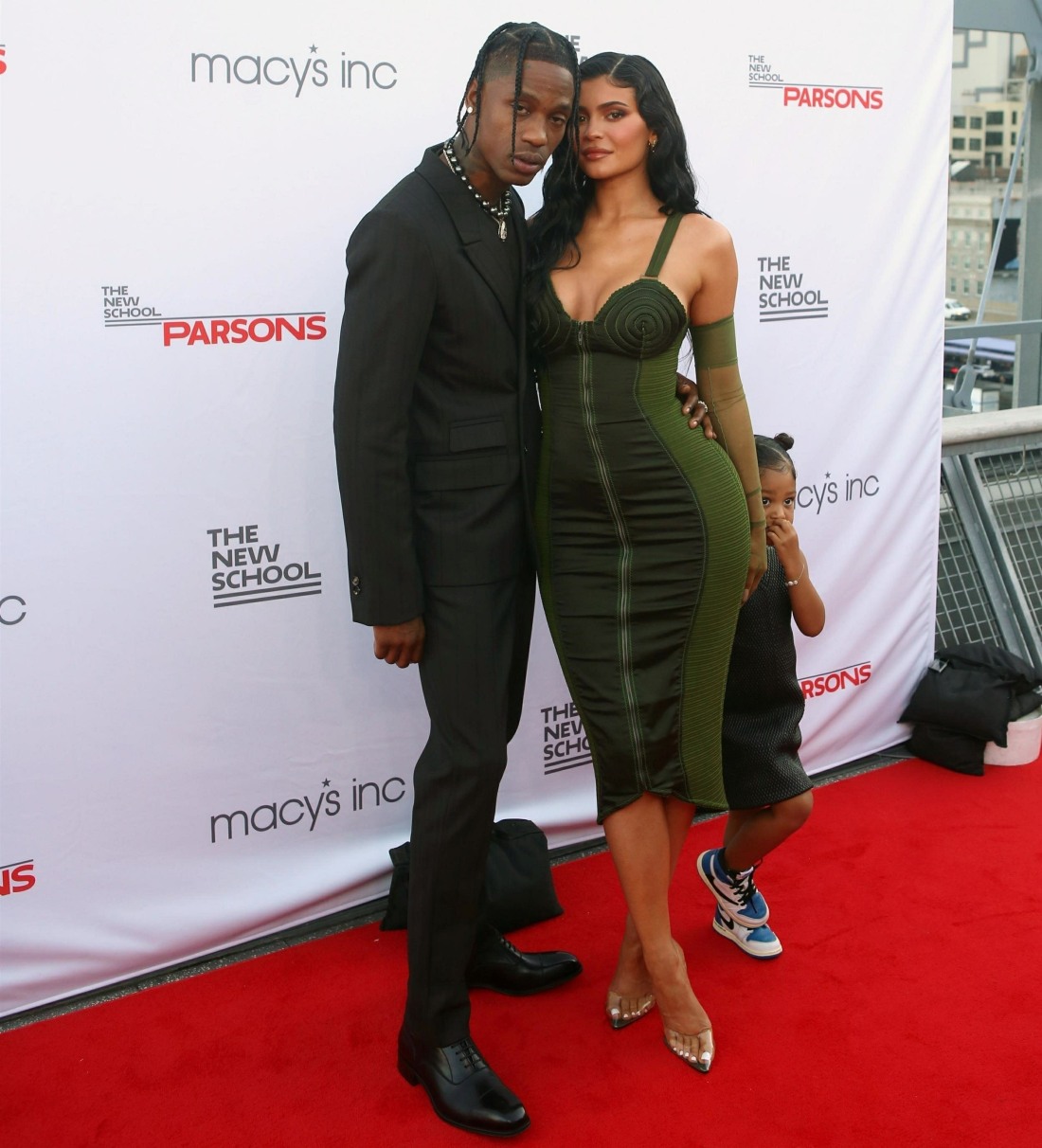 The Astroworld concert tragedy happened about one month ago. That was the chaotic and deadly mess which left eight people dead and dozens injured as the crowd surged at Travis Scott's concert. People were trampled and crushed. Travis Scott is being sued, people involved with Astroworld are being sued and Travis has huge criminal and civil liability. There are some theories that Kris Jenner has been masterminding some of the Kardashian-Jenner distractions with an eye towards protecting Kylie Jenner and Travis. I mean, we have seen a lot of Kim Kardashian and Pete Davidson. That Tristan Thompson story was just sitting there, waiting to break at the right moment. So maybe.
About a week after the Astroworld tragedy, we heard that W Magazine was doing the most to scrap a cover story featuring Travis and Kylie. The photos were shot before the tragedy and the cover story was written before the tragedy too. Because of the nature of print media and magazines, of course people have gotten their hands on the issue, and the cover story is about how Kylie and Travis are no longer together? Which doesn't make much sense, especially considering Kylie is due with their second child any day now. So Kris Jenner happily corrected the record and shifted focus once again:
Kylie Jenner and Travis Scott are, indeed, legitimate love birds — something that's called into question via a leaked magazine story, which suggests the exact opposite. Sources with direct knowledge tell TMZ … KJ and TS are 100% together at the moment — meaning they're romantically involved and, presumably, exclusive too. Not just that, but we're told they were a full-blown couple when this whole profile was coming together for W Mag. The article/accompanying shoot seems to have been whipped up in early November.

Their relationship, as described to us now, is characterized quite differently in the latest issue of W — for which Kylie and Travis were supposed to share the cover in a big feature story and photo spread … but was scrapped in the wake of the Astroworld Fest tragedy.

W Mag scrambled to yank hard copy issues that had been mailed out — but, clearly, some of them made their way to people's homes. TMZ obtained a copy, including the content inside — and the author claims Kylie and Travis aren't actually together as a traditional couple.

The author writes, "Travis and Kylie seemed very comfortable under the sheets, but even though they will soon have two children together — their daughter, Stormi, is 3 — they are not a couple, and haven't been in two years. They're the modern family!"

W goes on to say Kylie seems to be following in the footsteps of her sisters, some of whom had kids with men … without necessarily ever marrying them.

Like we said, the way W chronicles their relationship is pure speculation — per our sources — and you can tell as much because neither Kylie nor Travis is ever quoted directly about defining it or framing it. The writer just states it as fact, which is incorrect.

One last thing, there's been much talk about co-parenting pertaining to these two — but we've been assured, they're currently just parenting.
[From TMZ]
Yes, let's talk about the state of Kylie and Travis's relationship and not the dead concert-goers, I guess. For what it's worth, I think Kylie and Travis are together and have been "together" for much of this year, but they still don't live together and Travis does whatever he wants. They really aren't a "traditional couple" in some ways, but whatever, it works for them and Kylie's assets are protected. Can you imagine the financial mess she'd be in if she was married to Travis? All of the people suing him would be trying to get her Kylie Cosmetics money.
— No Jumper (@nojumper) December 5, 2021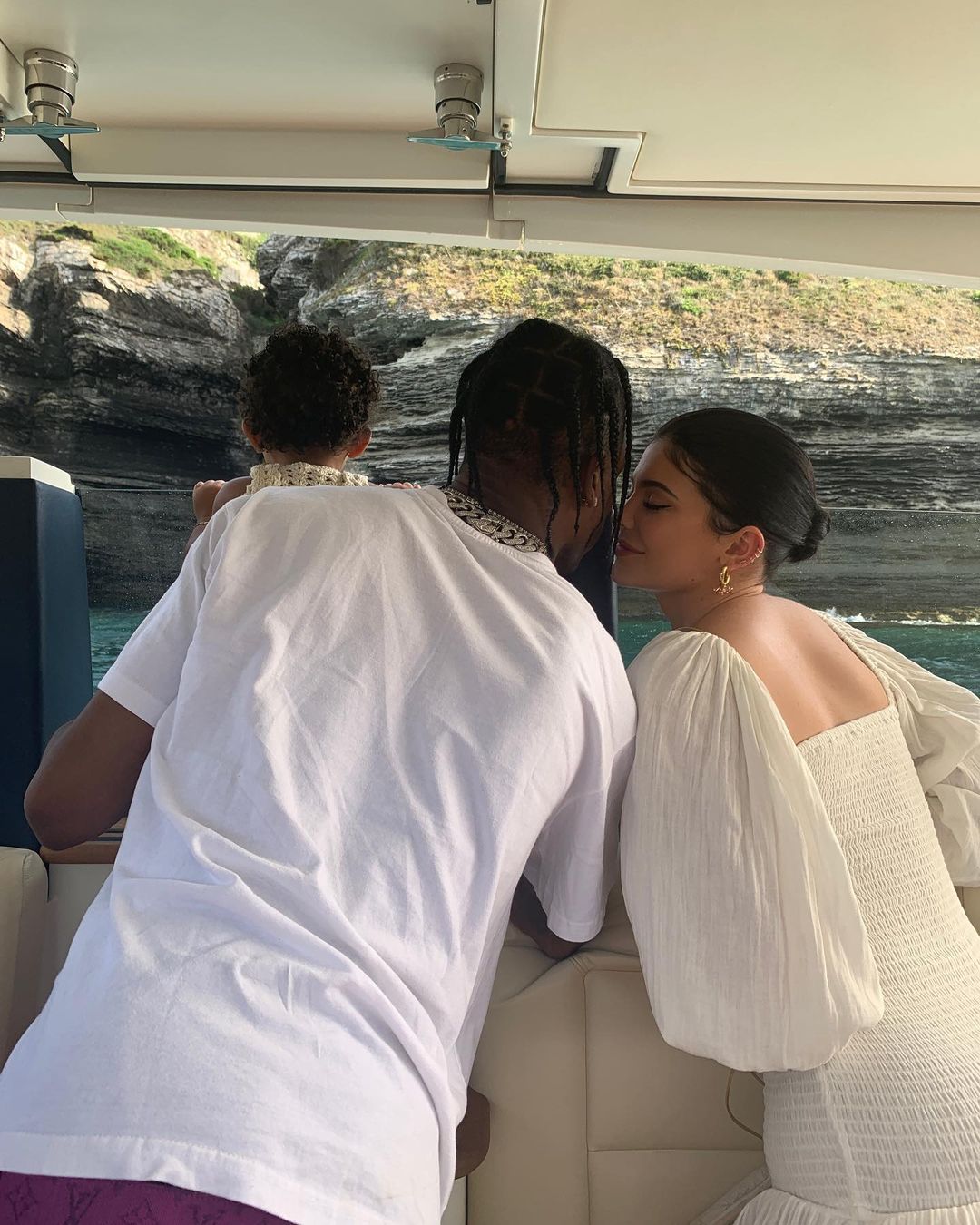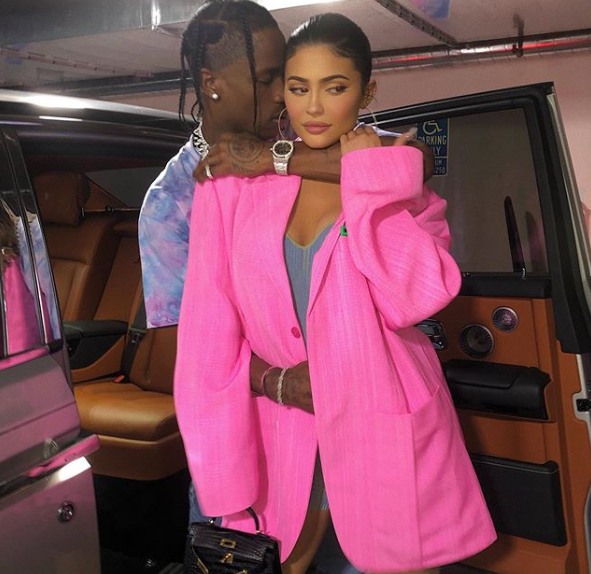 Photos courtesy of Backgrid, Instagram.
Source: Read Full Article