Kobe Bryant Staples Center Memorial Details Released — And Even The Ticket Prices Hold Emotional Meaning
02/15/2020
As grieving fans have no doubt already heard, Kobe Bryant and his 13-year-old daughter Gianna were laid to rest in a private funeral earlier this week, in which friends and family got to say goodbye in peace.
But of course the legendary NBA star is being mourned by millions of fans the world over, so the Los Angeles Lakers, where he played for 16 years, have set up a public memorial for everyone else.
The event will be held at the Staples Center in downtown LA on February 24 at 10 am, and will unfortunately be open only to a limited number of people — as large as the venue is, they can't hold everyone who wants to say goodbye to Kobe — so they will be charging for tickets to the event.
(Obviously no one is trying to profit off of mourning here; proceeds will go to the newly renamed Mamba & Mambacita Sports Foundation.)
The first spaces will go to invited guests — family, friends, celebs, and NBA stars — then a capped number of tickets will go on sale February 19 at 11:00 a.m. PST (though all weekend you can register in advance to buy them HERE). Tickets for the event are non-refundable and non-transferable and will be in two price tiers, $224 and $24.02.
You may have noticed a lot of 2s and 24s there. The date is even 2/24. As fans may have noticed, the numbers hold a very special significance.
24 was the number on Kobe's jersey the entire second half of his career. And 2 was the number Gigi wore when she played at the Mamba Sports Academy.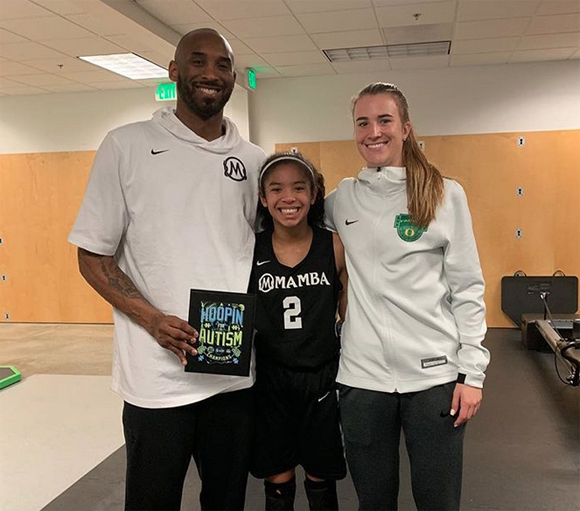 Considering coaching Gianna was Kobe's very favorite thing, it's such a beautiful way to remember them. But that's not all — if you look at the full date of the memorial, 2/24/20, you also have a 20, which happens to be the number of years Kobe and Vanessa Bryant were together.
OMG we never thought we'd be getting so emotional over a few digits!
The event is centered around Kobe — it is after all the venue where he played hundreds of games over the years — but the memorial will also serve to honor the other victims of the tragic helicopter crash: John Altobelli, Keri Altobelli, Alyssa Altobelli, Sarah Chester, Payton Chester, Christina Mauser, and pilot Ara Zobayan.
Will YOU be attending the memorial??
Related Posts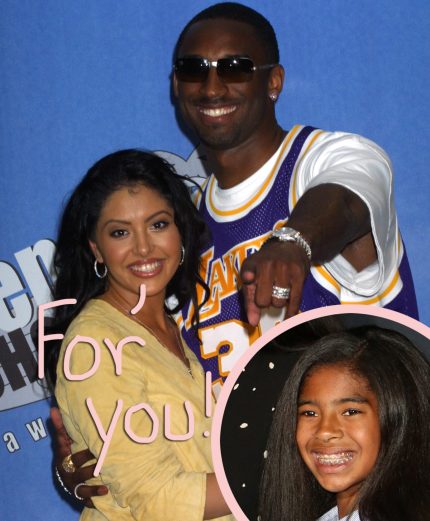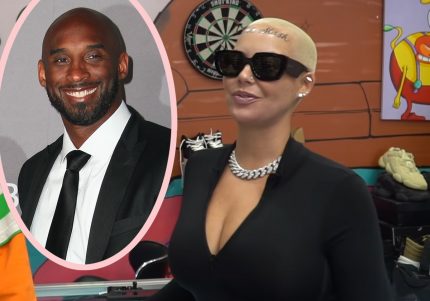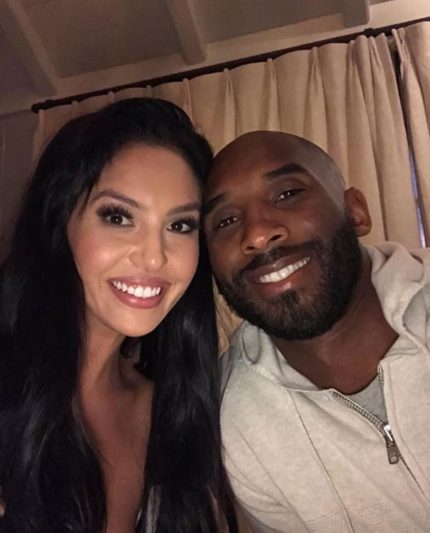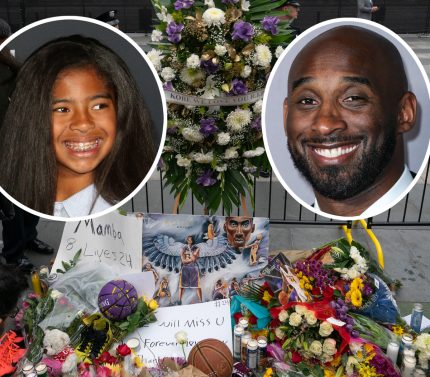 Source: Read Full Article