Kate Moss Just Shared a Completely Naked Skinny Dipping Video
08/24/2022
Kate Moss has joined the long list of celebs who have shared naked photos recently, all in aid of her new lifestyle brand, COSMOSS.
From Heidi Klum to Kourtney Kardashian and Dua Lipa, summer wouldn't be summer without celebs sharing the most fire pics on Instagram. And, of course, model Kate Moss isn't one to be outdone, sharing a video skinny dipping on her grid.
In the caption, the 48-year-old old wrote to her 1.4million followers, "Mesmerising and magical. COSMOSS is self-care created for life's modern journeys. @Cosmoss Coming 01.09.22 Join at www.cosmossbykatemoss.com."
A post shared by Kate Moss Agency (@katemossagency)
Of course people went wild for the moment in the comments, with one writing "If it makes your bum look that good I'm getting some. ❤️" and another adding, "Soooo good Kate ⚡️⚡️⚡️"
Someone else said, "Beautiful always Kate ❤️‍🔥❤️‍🔥" and "This vibe 🙌❤️🙌❤️🙌"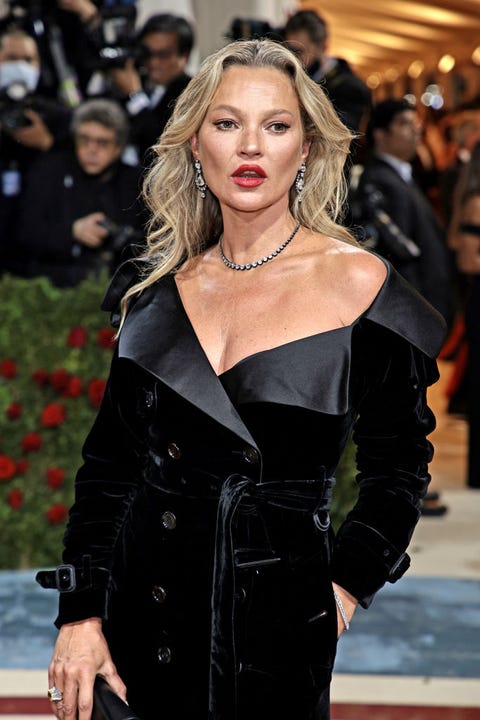 Earlier this week, fellow model Heidi Klum went viral after posting a magazine photo without any clothes on, to remind fans to wear their suncream. Very! Important! Advice!
Tagging Allure magazine and photographer Michael Thompson, Heidi wrote to her 9.7 million followers, "It's another hot one … don't forget to wear your spf 🥵 #selfcaresunday"
We have no doubt Kate Moss would agree. Suncream and skinny dipping? We're sold.
Source: Read Full Article