Jonathan Majors Arrested for Assaulting Woman in NYC, He Denies It
03/25/2023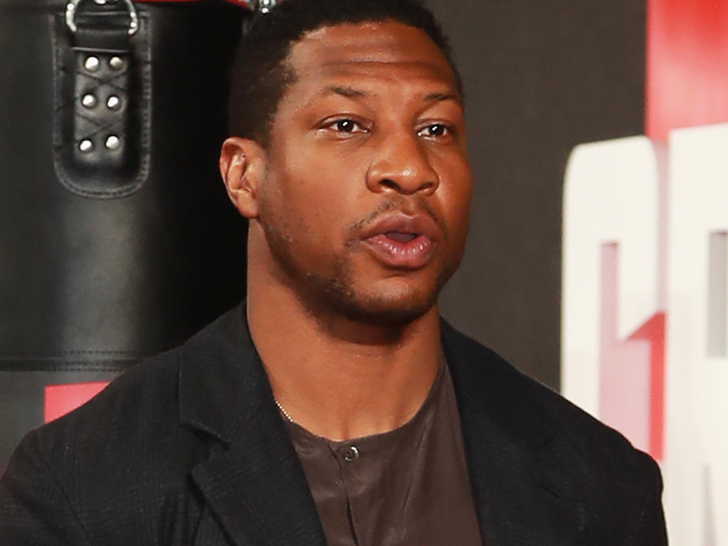 Jonathan Majors was arrested in New York City this weekend — and, according to police, he's being accused of putting hands on a woman … but Jon's team is calling BS.
Law enforcement sources tell us the actor was booked Saturday morning on charges of strangulation, assault and harassment. We're told cops responded to a call for service around 11 AM ET near the Chelsea neighborhood of Manhattan.
We're told the alleged victim in this case, a female, relayed to police that Majors had gotten into a dispute with her and proceeded to attack her. Their exact relationship is unknown.
Our sources tell us the alleged victim had visible injuries — including a laceration behind her ear, redness and marks to her face. She was taken to an area hospital and is in stable condition. As for Majors … he was cuffed and taken to jail on the spot, as police felt there was enough evidence for probable cause. We're hearing he is currently out of custody.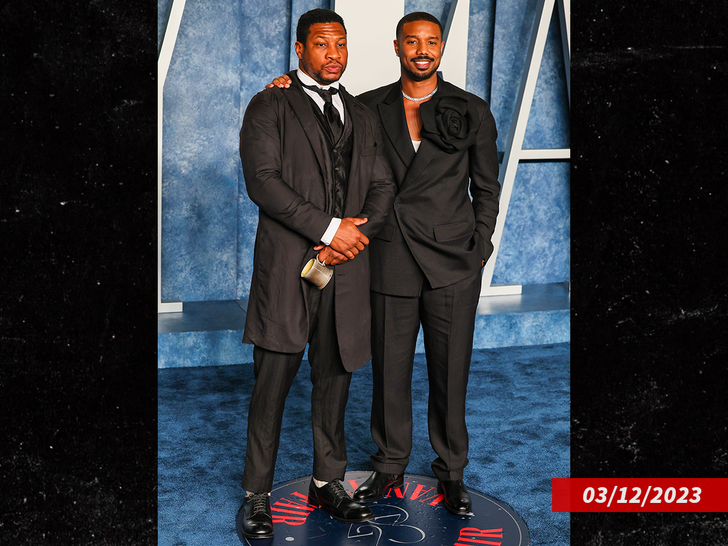 Majors is a huge celeb these days — he's been in everything from Marvel's latest 'Ant-Man' movie to Michael B. Jordan's 'Creed III' flick … and other blockbusters as well over the past couple years. The guy has gotten rave reviews for his performances, and is seen as a rising star. He was even at the Oscars a few weeks ago, and was among the many presenters.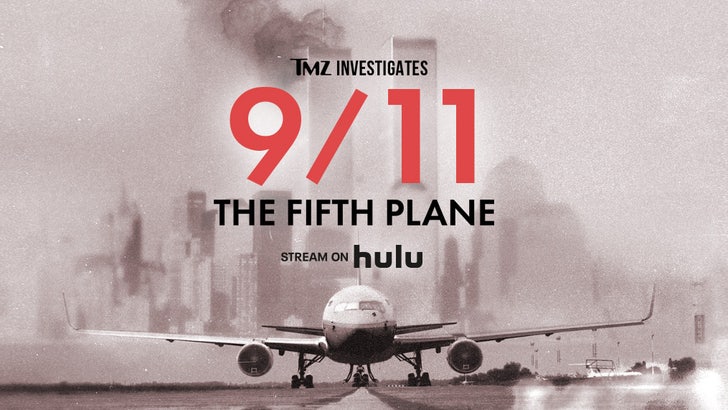 A rep for Majors tells TMZ … "He's done nothing wrong. We look forward to clearing his name and clearing this up."
Source: Read Full Article