Inside Prince Harry & Meghan Markle's 'Lovely' Private Thanksgiving With 'Close F
12/03/2019
For many of us, 2020 can't come soon enough. For Meghan Markle and Prince Harry, however, something tells us they wouldn't mind dragging out the end of 2019 juuuuuuuuust a little bit longer!
That's because the lovely couple — and their adorable baby boy, Master Archie — are free from their royal duties for a while, celebrating the holiday season right up through Christmas with family FAR away from the ever-demanding British press!
Talk about a well-deserved break!
As planned, the pair first enjoyed a very low-profile Thanksgiving with "close family" this year, according to royal expert Omid Scobie, who revealed some details on the young family's holiday plans during the most recent recording of the HeirPod podcast:
"As we record this, the Sussexes are away, they are on their break right up until Christmas. I understand that they celebrated Thanksgiving privately with close family, which is lovely."
Lovely, indeed!
And as you might recall from our earlier reporting, this break from royal life is far from over for the Duke and Duchess of Sussex. Neither one will be spending Christmas with Queen Elizabeth at Sandringham this year — as is tradition — instead opting to lay low all month alongside Meghan's mom Doria Ragland back in the States. Besides, they've gotta show Archie off to his grandma, anyways, ya know?!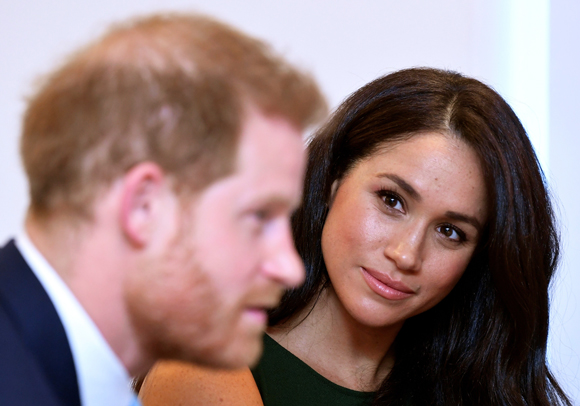 Late last month, Buckingham Palace released a statement confirming as much, and showing support for the young parents as they struck out on their own for a bit (below):
"The Duke and Duchess of Sussex are looking forward to extended family time towards the end of this month. Having spent the last two Christmases at Sandringham, Their Royal Highnesses will spend the holiday this year, as a new family, with the Duchess' mother Doria Ragland. This decision is in line with precedent set previously by other members of the Royal Family, and has the support of Her Majesty The Queen."
The break is well-timed, after what turned into quite a tumultuous second half of the year for Meghan in particular. The Duchess has been the subject of an onslaught of negative press coverage in the UK tabloids over the last few months, and it's become clear the constant barrage of bull s**t has greatly affected the new mom's mental health and well-being.
Add to that a particularly invasive documentary that really drew attention to Meghan and Harry's plight in their fight for fair media coverage, and the ensuing fallout for the royal family — not to mention a legal battle for the ages coming out of all this — and, well, yeah… it's been a YEAR, y'all.
Thankfully, though, at least the lovely couple gets this much-needed down time for a few more weeks before throwing themselves back into the fire in 2020. Goodness knows they've earned it. Honestly, we wouldn't blame 'em for a second if they never wanted to go back!
Related Posts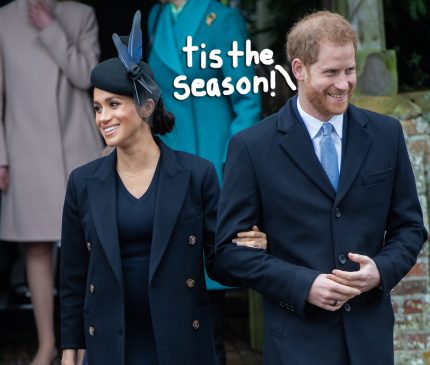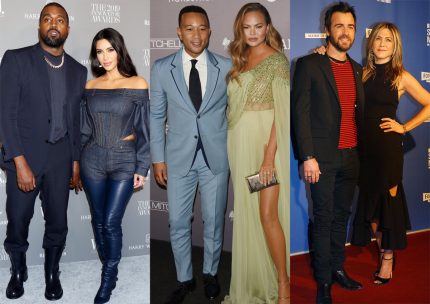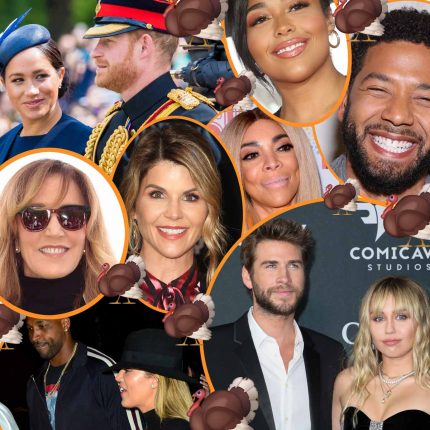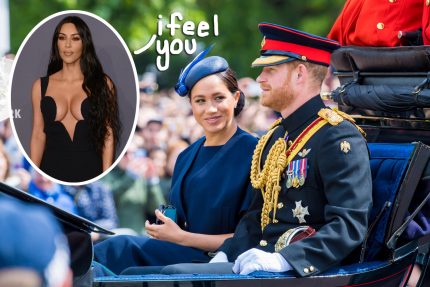 Source: Read Full Article