Gigi Hadid & Tyler Cameron Spotted Looking 'Very Flirty' On A Second Date!
08/06/2019
Amid a brewing love triangle, Gigi Hadid and Tyler Cameron continue to fuel the flames of romance.
While Hannah Brown was in El Lay talking all things The Bachelor, including her suitor being linked to the supermodel, Hadid and Cameron were spotted on a second date at Frames Bowling Lounge in New York City on Monday!
That's a really good sign considering their first outing together was just the night before!
According to a source close to the fashionable starlet, it's looking good for the pair! The insider told ET:
"Gigi and Tyler went on another date Monday night. The two went bowling and Gigi and Tyler were very flirty and kept laughing."
The models "had a great time and things are going really well."
"They were constantly talking and romantically touching one another and just having fun."
Is he trying to make Hannah jealous??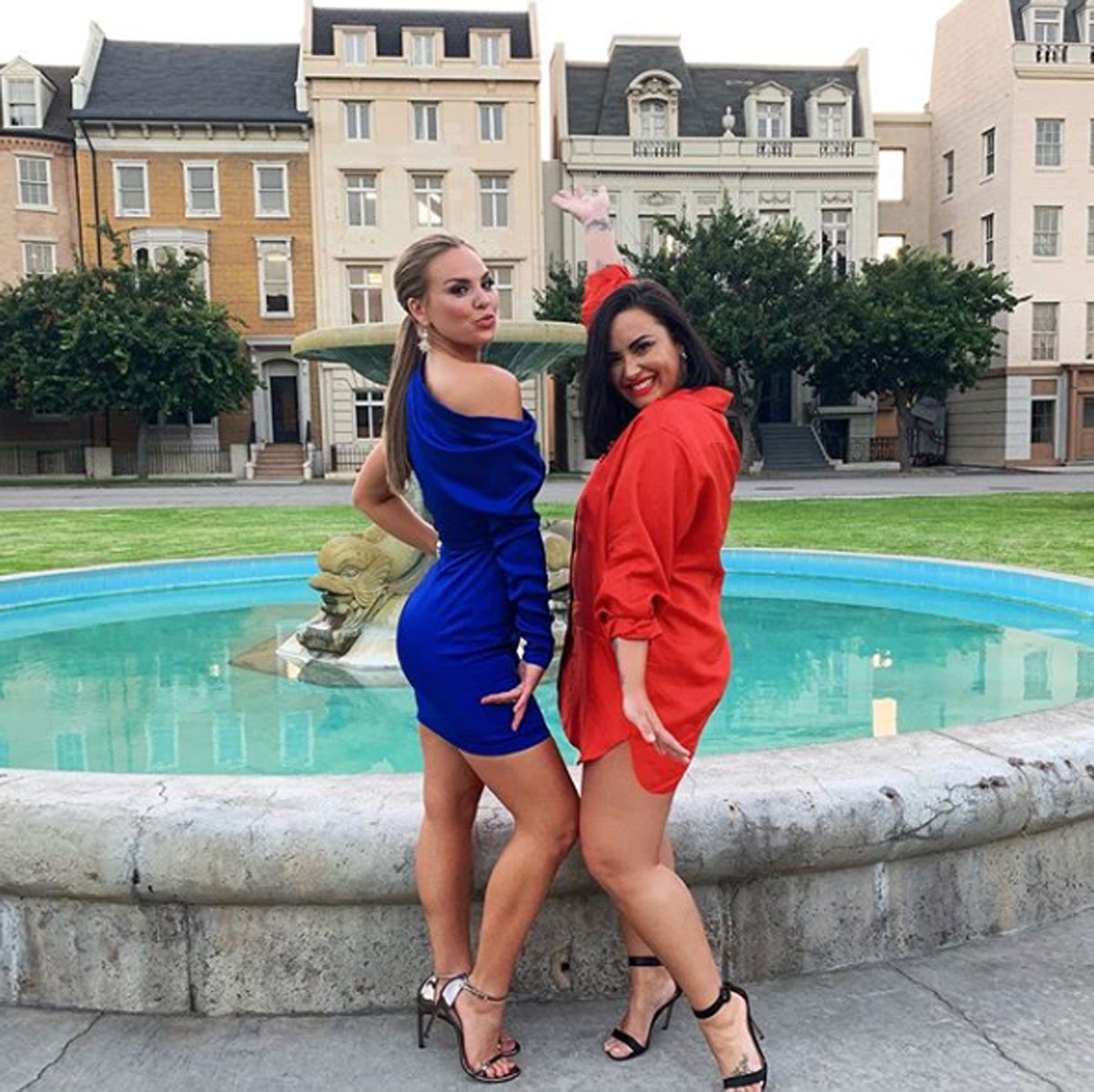 After all, it was only Friday morning this Bachelorette contestant was seen leaving Brown's abode in Los Angeles.
But as the "single" bachelorette explained to ET just yesterday, she doesn't seem too bothered about his new fling:
"I have feelings, but I'm also single and he's single and I wanna keep my options open and he can keep his options open."
In regards to her night with Taylor, she said she had a "great time":
"We definitely hung out and talked about everything and… I know nobody will believe me just hanging out and actually talking but it was good to be able to catch up. We had a lot to talk about."
Miss Alabama USA 2018 added, "We are trying to figure out how we feel."
In the meantime, things may get a little complicated for 26-year-old Cameron as he's not completely out of the running to be the next Bachelor like many have thought!
Despite host Chris Harrison's comments on Monday, TMZ's source revealed he's in third, though a "distant" one at that.
The confidant spilled:
"You may not believe this, but sincerity is really important. The bachelor has to really want to find love, and Tyler doesn't really have his heart in it and the audience can see through it."
Fans of the ABC franchise have probably already guessed who the top two contenders are, and they're likely not wrong! According to their source, Mike Johnson and Peter Weber are neck and neck.
As for Tyler coming in third, it seems like he's going to stay that way. One insider explained:
"There's a tremendous amount of juggling that goes into being the bachelor — lots of balls in the air — and he just doesn't have it."
And another source dished:
"I'd be shocked, shocked if Tyler ends up the bachelor."
Still, you can't count Gigi's newest flame out as the next Bachelor hasn't been decided yet.
Who do U think it'll be, Perezcious readers?? Do Hannah and Gigi both need to worry?
Related Posts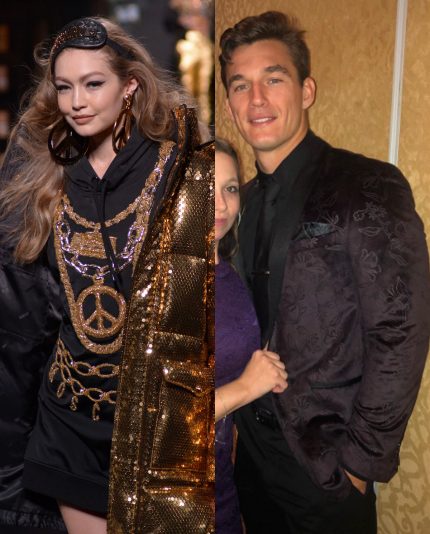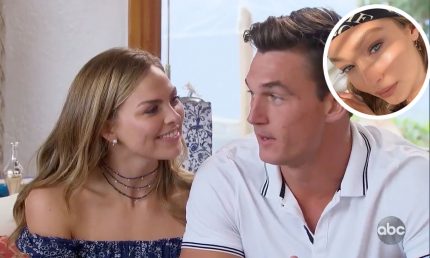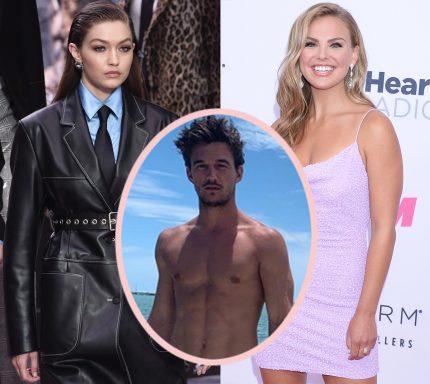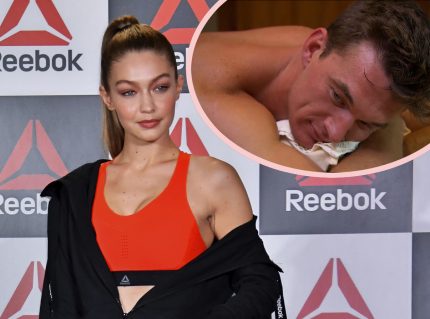 Source: Read Full Article