Don Lemon Jumps on CNN Call to Apologize for Sexist Comments, Staff Unimpressed
02/17/2023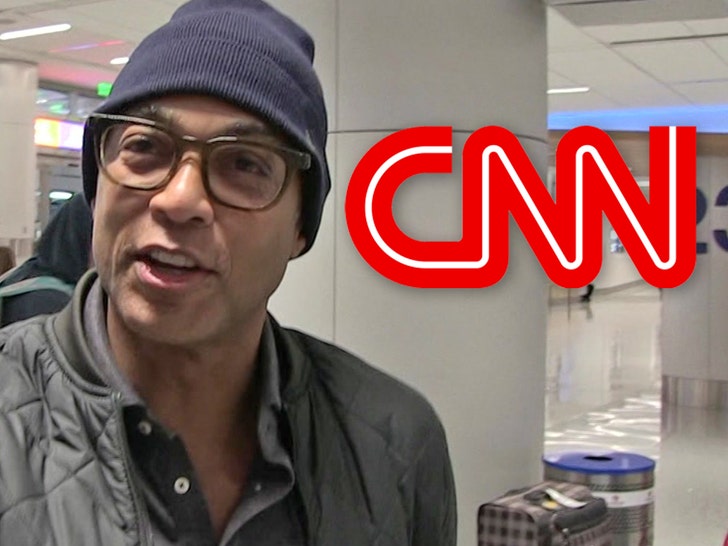 Don Lemon jumped on a CNN staff call Friday morning to apologize for his sexist on-air comment Thursday that women are not in their prime after their 40s … but it did not go over well.
Sources with direct knowledge tell TMZ … Don jumped on for only 90 seconds to address what he said about Nikki Haley and, for that matter, all women.
He said he didn't mean what he said, adding he's going to continue to fight discrimination against women. He essentially said some of his best friends are women, citing his relationships with Dana Bash, Erin Burnett, Amy Entelis, and his mom and sister.
We're told some people on the call talked afterward and called Don "tone deaf," with one saying it looks like Don was giving himself kudos for owning his mistake.
The embattled anchor had the day off Friday … this after enraging his cohost Poppy Harlow with his comment. Although, our sources say his day off had been scheduled beforehand.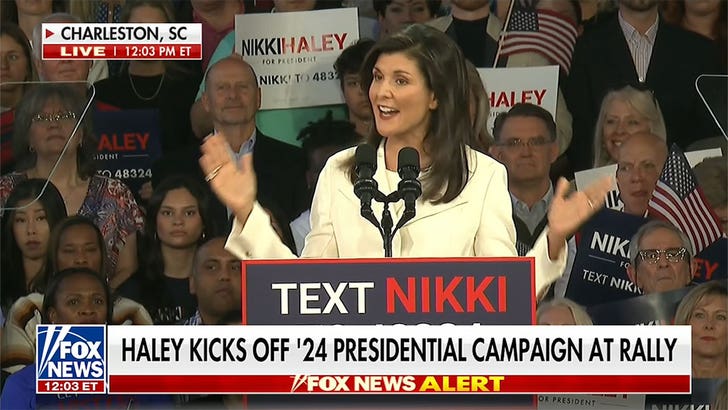 As you probably know, Haley said Wednesday she wanted a mandatory mental competency test for politicians over 75 … something that would target both Biden and Trump. That's when Lemon fired back at Haley, saying, "Nikki Haley isn't in her prime. Sorry. A woman is considered to be in her prime in her 20s and 30s, and maybe 40s."
Source: Read Full Article