Channing Tatum Announces A Break From Social Media To 'Get Inspired' Again
08/07/2019
Don't expect to see smoldering selfies from Channing Tatum anytime soon.
We're devastated to report the actor has announced he'll be taking a break from all social platforms so he can get back in touch with the so-called "real world" (whatever that is) and "get inspired" again.
In an Instagram post on Wednesday, the Magic Mike star explained how spending time on Instagram and Twitter has negatively affected his creativity over the past few years, so he's decided to take a break from posting "for a minute."
Without even posting a final selfie to hold us over, he shared a screenshot of text reading:
"I'm gonna take a break and come off socials for a minute. I've been trying to get inspired and create again. And to be honest I don't really feel, or at least I haven't felt very creative on social in the last couple years now."
The 39-year-old admitted he'd "probably come back" to social media "at some point," but was adamant he needed to sign off for a while to clear his head from all the hashtags and emojis: 
"I'm gonna go and be just in the real world for a while and off my phone. I'll probably come back at some point. But if I do I want to have a direction or a clear point of view of why I'm on here and what I'm putting out there. Love ya! See ya after a while!"
We're sure the father-of-one will have plenty to keep busy with during his social media hiatus, as he's been dating Jessie J since at least October of last year.
As we reported, the couple didn't make their romance public until March when they were photographed together walking hand-in-hand in London. Since then, they've made no secret of their relationship on social media. Last month, the singer shared a series of black and white pics of herself and the actor snuggling up during a date night. 
Channy also had a habit of leaving flirty comments on the Bang Bang singer's IG photos, so his social media separation very much affects her, too. Then again, girl still gets to see Channing's mug in the flesh, so she's probably not too upset about it.
Naturally, many fans are mourning the tragic loss of the thirst trap that is Channing's Instagram page. Pay your respects by reliving some of his best (read: hottest) posts (below).
https://www.instagram.com/p/BydQWjVlvDe/
https://www.instagram.com/p/ByVgCwjFJOA/
https://www.instagram.com/p/Bw7vqLrFkHi/
https://www.instagram.com/p/BErvmD_gCFo/
Sobbing, brb.
Related Posts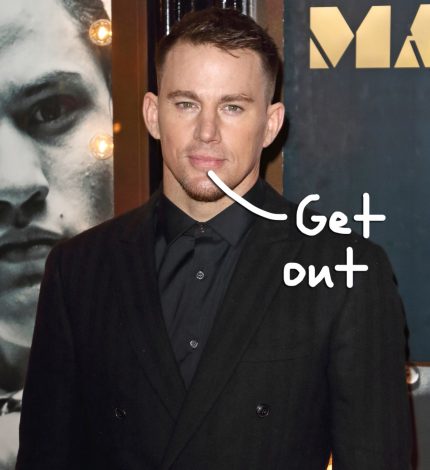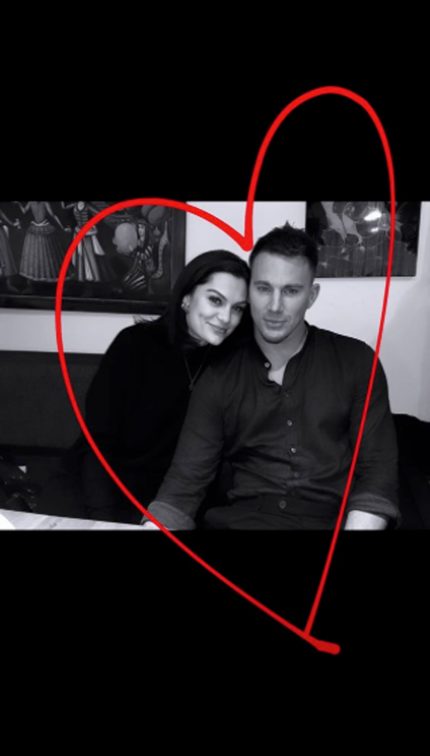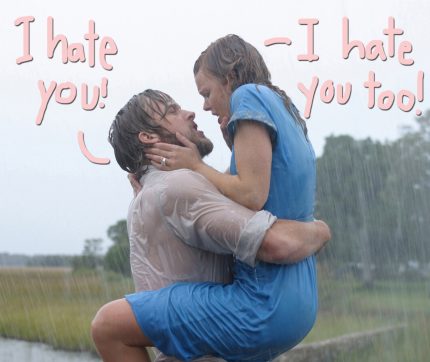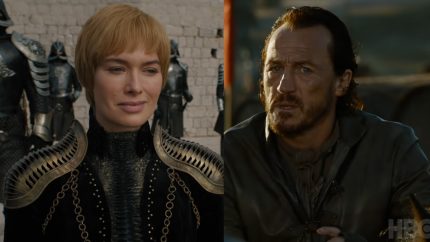 Source: Read Full Article