Carole Middleton will have a 'bigger influence' on the Cambridge kids than Charles
02/01/2021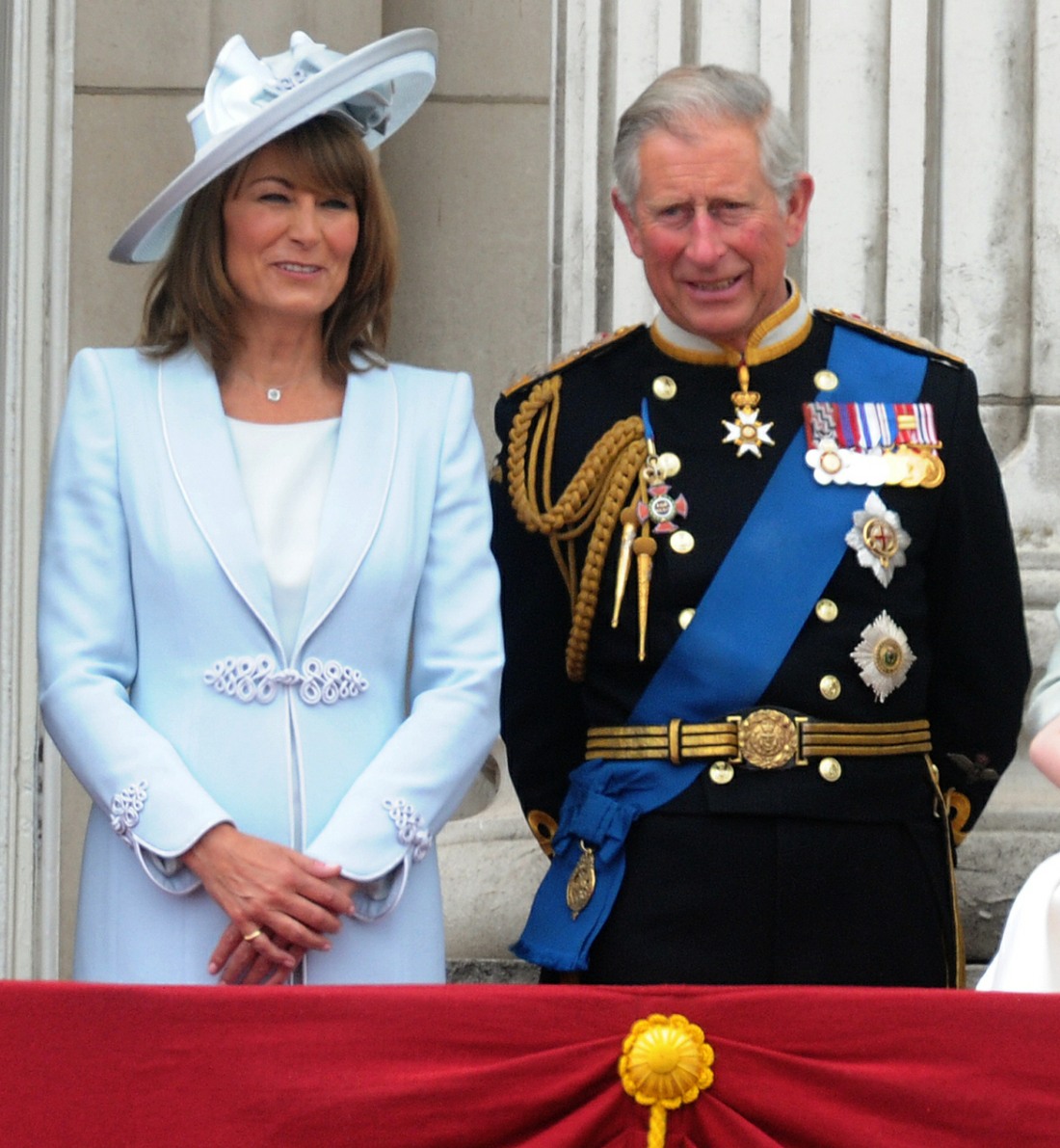 A few years after Prince George was born, Prince Charles and his team began planting stories in some of the friendly British papers. Those stories had common themes: Charles is disturbed by William's devotion to the Middleton clan, especially Carole Middleton; Charles feels like Carole hyper-dominates William & Kate and their time; Charles doesn't feel like he gets enough time with his grandchildren, especially "future king" George. Charles had a grudge, and in those years, we often debated whether the grudge was warranted, or whether it was just desserts, just like we often debated Carole's apparent running of the Cambridge household for years. When You Know Who came around, suddenly – and I do mean suddenly – William and Kate were very eager to spend more time with Charles and to give him more access to their kids. So… there's a new royal documentary and there's apparently a lot of conversation about the role the Middletons play in the Cambridge kids' lives, as compared to Charles' role.
Kate Middleton's family will have a 'bigger influence' on the Duke and Duchess of Cambridge's children than the royal family, experts have claimed. Royal commentators Jennie Bond and Tom Quinn predicted it will be Kate Middleton's parents, Carole and Michael, who will spend the most time with Prince George, seven, Princess Charlotte, five and Prince Louis, two. Speaking in a new documentary, Quinn said it would be 'entirely wrong' to think the royal family will have the biggest impact on the children's upbringing, because the Firm is 'too formal and stuck in its ways'.

Meanwhile Bond spoke of 'tension' within the family, claiming Kate, 39, will always turn to her 65-year-old mother Carole for 'help, advice and guidance' over the Prince of Wales and Duchess of Cornwall. In Channel 5′s When the Middletons Met the Monarchy, airing on Saturday, Quinn said: 'I suspect everyone thinks that in terms of the children, the royal family will inevitable have the most influence, but that is entirely wrong. It will be the Middletons that have the influence, because the royal family is too formal, it's too stuck in its ways.'

Bond added: 'I suppose there is a little tension at times between who gets to see the grandkids the most. Kate will always turn to Carole for help, advice guidance, and just get together and romping around with the kids – possibly before she would get together with Camilla and Charles.'

Quinn went on to reveal how Charles, 72, was 'shocked and saddened' after discovering the couple had chosen to locate their country home in Norfolk, leaving him 'out in the cold,' and more than 200 miles from his home of Highgrove in Gloucester.

Richard Kay also expressed how important Carole and Michael are to William, claiming that he's always made clear that Kate's parents will be part of their lives. 'Prince William has said, "Look I am not always going to be available for the royal family, I have another family and that is Mike and Carole Middleton and that is very important to me and Kate and my children".'

Vanity Fair's Katie Nicholl agreed, adding: 'William made it clear the Middleton's couldn't be cast aside.' Kate met William while attending the University of St Andrews, and Nicholl claimed it was Carole who encouraged her daughter to enjoy the thriving party scene when the pair briefly split in 2007. 'It was Carole that said to Kate, you go and show him what he's missing, said Nicholl. 'Carole knew her daughter was perfect future Queen material'.
[From The Daily Mail]
So the documentary is about the Middletons and the Windsors and the push-pull of those two families which will – apparently – determine the future of the monarchy. I mean, I think Kate relies on her mother on all things, from child-rearing to royal busy-work to running Anmer Hall and everything in between. There is no doubt in my mind that Carole inserts herself into all parts of Kate's life, and that Kate wants and needs her mom to do just that. What has always struck me is that Carole really didn't prepare Kate for any of it though. Both Kate and Carole were so tunnel-visioned with "catching the prince," it then turned out that Kate was ill-suited for royal life, and she couldn't even run a small country home without getting her mom to organize everything and decorate and make cheese toast for William and basically keep the Cambridge marriage intact. I mean… I kind of see why Charles leaked all of that negative sh-t, honestly.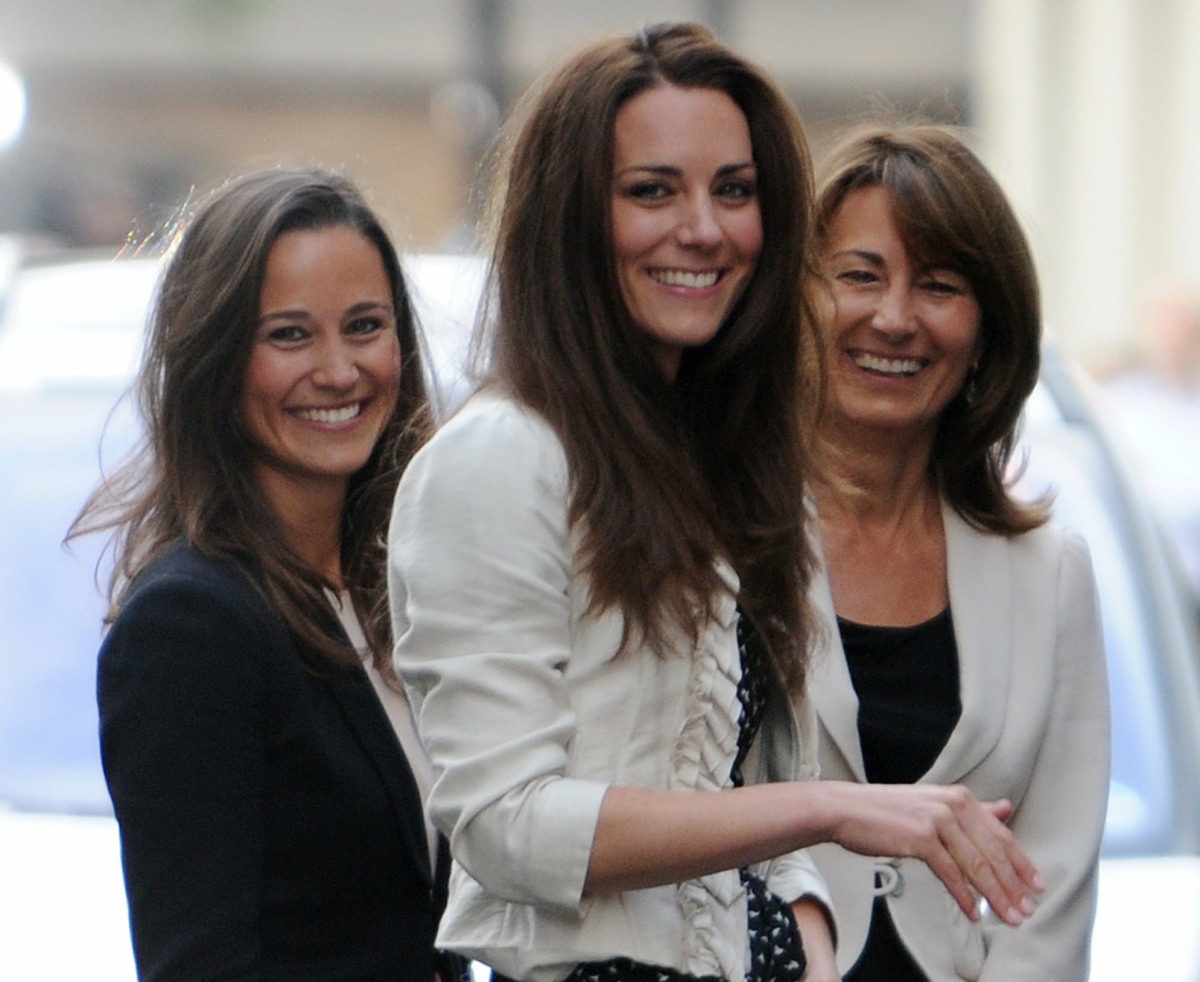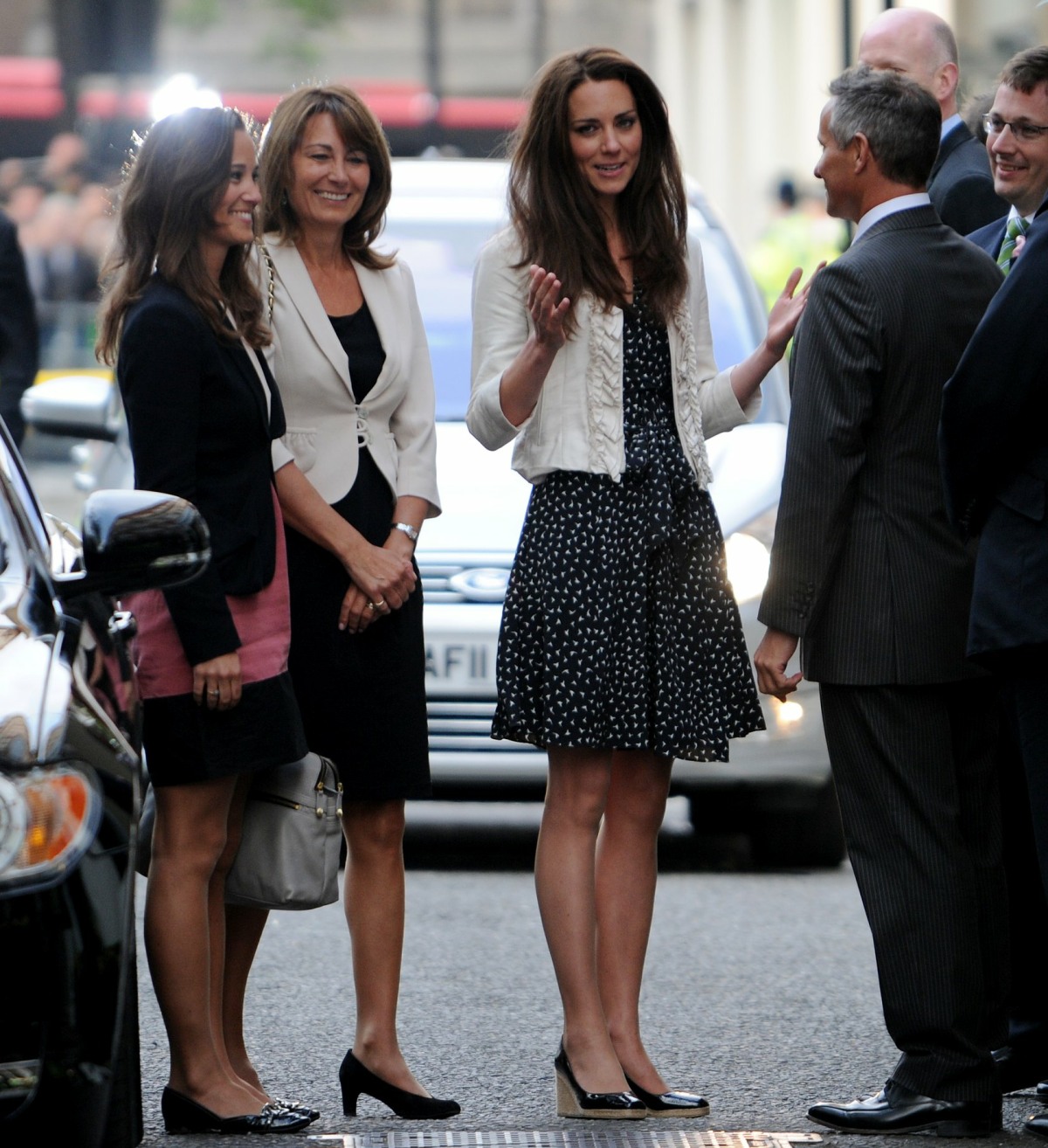 Photos courtesy of Avalon Red, WENN, Backgrid.
Source: Read Full Article