Britney Spears, Sam Asghari Hit Up Nobu, Her Attorney Mum on Failed Intervention
02/20/2023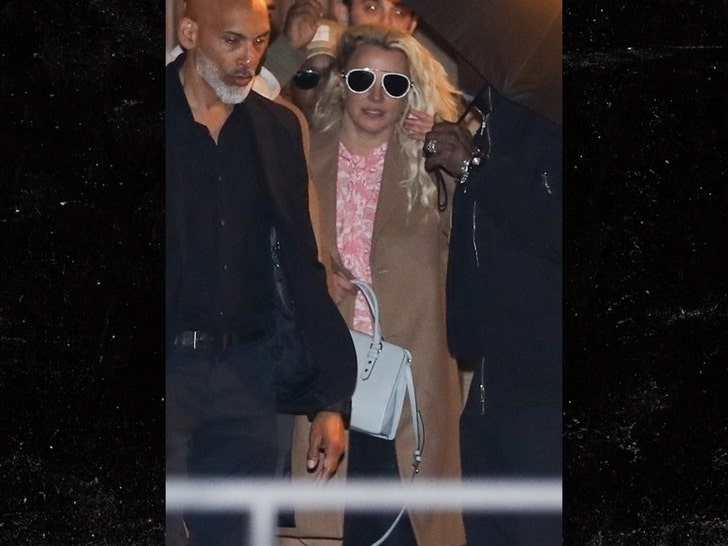 Britney Spears and her husband, Sam Asghari, are out and about — grabbing dinner in public and looking like nothing is amiss … even though her inner circle is deeply concerned about her well-being.
The singer hit up Nobu in Malibu Sunday night, riding shotgun while Sam was in the driver's seat … her manager, Cade Hudson, sitting in the back. Brit was rocking dark shades and everyone seemed to be decked out in brown, long coats.
TMZ broke the story … Sam and others planned an intervention with Britney earlier this month … which insiders described as a desperate attempt to stabilize her. As we reported, the concern was over her mental health and substance abuse.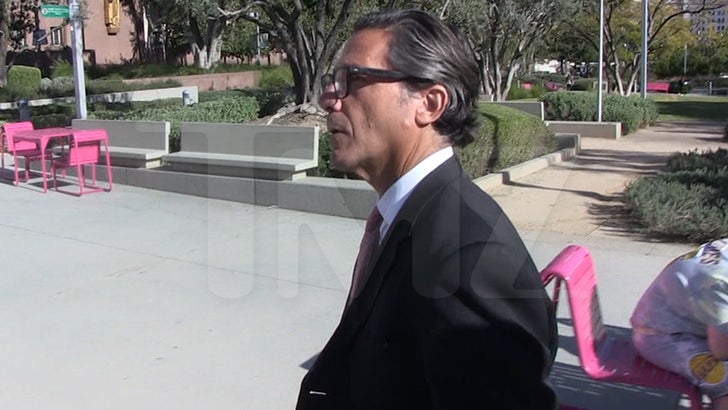 We got Britney's lawyer, Mathew Rosengart, out late last week at an L.A. courthouse and asked him who called off the intervention, but he was mum.
We know the intervention planners are furious over the cancelation … as they feel she's in serious, even life-threatening danger. Our sources tell us she's exhibiting erratic and volatile behavior.
Looks like her approach, for now, is to keep calm and carry on.
Source: Read Full Article