Brad Pitt Reportedly STILL Has A Strained Relationship With Son Maddox Jolie-Pitt
08/21/2019
Things reportedly still aren't going well between Brad Pitt and son Maddox Jolie-Pitt.
As we've previously reported, the two have had a difficult relationship since Pitt and Angelina Jolie called it quits in 2016, and it seems things aren't going much better now for the father and son.
Per an Us Weekly source, Maddox "is very close with Angie," and "doesn't really see himself as Brad's son." The eldest of the Brangelina brood was adopted by Angelina from an orphanage in Camodia in 2002, and was adopted by the Fight Club star in 2006.
According to a source in December, the 18-year-old "refused" to see his dad on Christmas, along with brother Pax Thien Jolie-Pitt. An insider shared at the time:
"Brad exchanged Christmas gifts with the kids on December 25 at his house…  has never spoiled the kids for their birthdays or holidays. It wasn't over the top but low-key. Maddox refused to go, and Pax didn't go either. spend more time with their friends and are busy doing their own thing. They spend less time than they used to with the younger kids and the family."
Despite all of what's transpired over the past few years between the father and son, the Once Upon A Time In… Hollywood actor has high hopes their relationship will get better over time, a source shared with Us Weekly:
"Brad's hopeful that as his son gets older, they'll become close again."
Recently, the Maleficent star was spotted dropping off her eldest child at Yonsei University in Seoul, South Korea (see the photos HERE) sans her estranged husband, where he will reportedly being studying biochemistry according to a People source.
The insider shared (below):
"He got accepted to other universities but choose Yonsei. He has been studying Korean language. He has lessons multiple times a week to prepare."
While he'll be far from his siblings, he's hopeful they will make the trip to visit according to the confidant:
"He's very close to his siblings and they all hope to visit."
Previously, the 44-year-old revealed she was "nothing but proud" of her son's college plans, sharing with People (below):
"I look forward to all he will do."
We're sure Brad and Angie's separation hasn't been easy on their kids, so it's understandable Maddox might still be dealing with a lot of emotions around the impending divorce.
What are your thoughts on the father and son, Perezcious readers? Sound OFF (below) in the comments with your take!!
Related Posts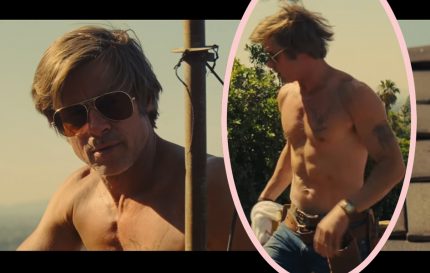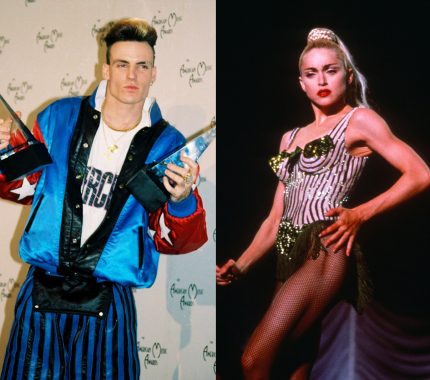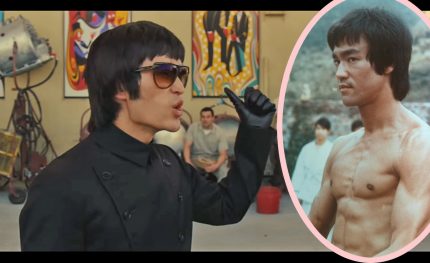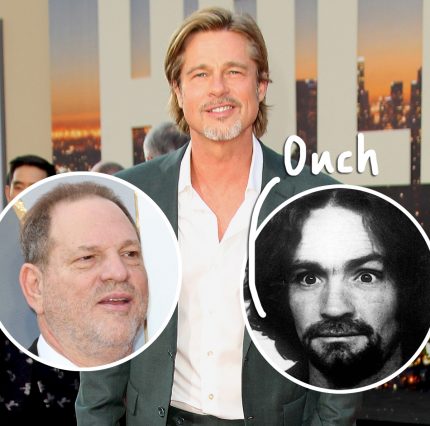 Source: Read Full Article