Angelina Jolie's Oldest Son Is Heading to South Korea for College
08/06/2019
Most parents can expect to sip the emotional cocktail of pride, joy, anxiety, and sorrow when their kids head off to college and leave the nest for good (well, sometimes for good, unless the hell that is the postgrad job market forces you and your accumulating student debt to move back home). Now, it looks like Angelina Jolie will be served that drink next.
Maddox Jolie-Pitt, who turned 18 years old yesterday, has reportedly chosen to study biochemistry at Yonsei University in South Korea, according to a source for People.
"He got accepted to other universities but [chose] Yonsei," the source told People. "He has been studying Korean language. He has lessons multiple times a week to prepare."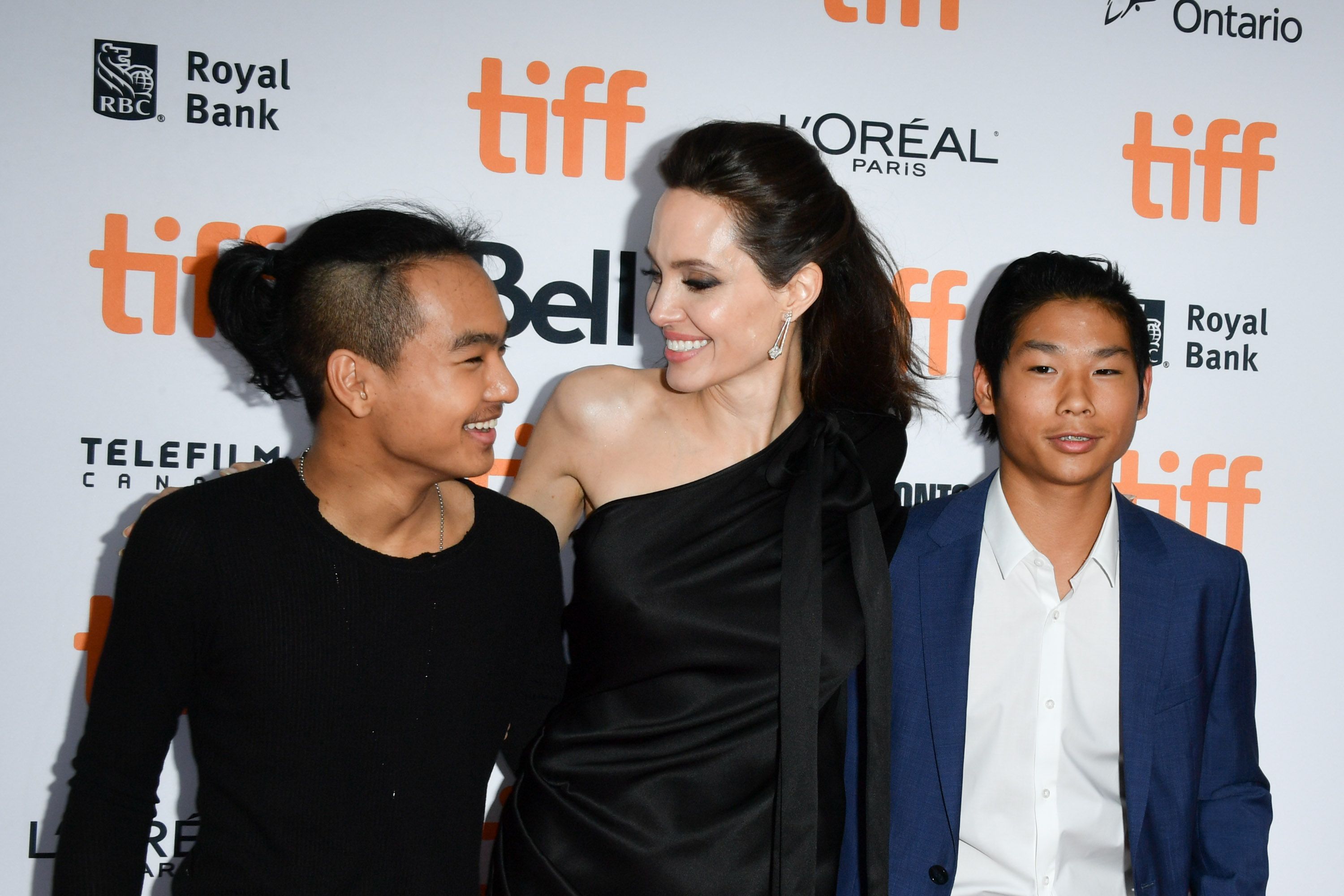 Maddox will start school later this month, with his mom helping him make the trans-global leap into college life.
The source continued, "Mom is dropping him off in August. She is very proud. She will miss seeing him as much, but he's ready."
Although Seoul is far from the Jolie-Pitt home base, Yonsei University actually isn't too far from the family's home in Cambodia, where Maddox was born and adopted. In other words, his five siblings—Zahara, Pax, Shiloh, Vivienne, and Knox—will hopefully get the chance to visit him during his studies. The source added, "He's very close to his siblings and they all hope to visit."
Source: Read Full Article