Ahem, Anyone Else Notice Amelia Hamlin's Insta Likes?
10/19/2021
Amid reports that Scott Disick is not exactly handling Kourtney Kardashian and Travis Barker's engagement news well, his ex Amelia Hamlin just went ahead and liked Khloé Kardashian's photo of Travis' proposal. I'll give you a moment to process.
Kay, so here's Khloé's pic (very romantic):
https://www.instagram.com/p/CVLZcMWv7yV/?utm_source=ig_embed&utm_campaign=loading
A post shared by Khloé Kardashian (@khloekardashian)
And here's proof of Amelia's like: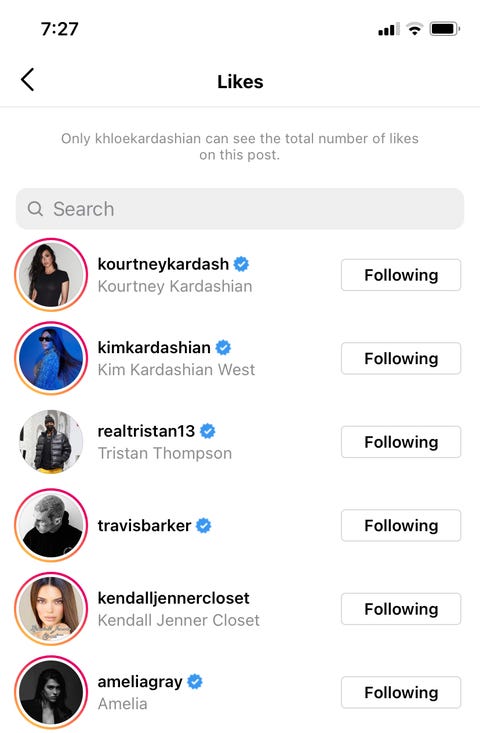 This is obviously all kinds of 😳 due to Scott and Amelia breaking up shortly after Scott *takes deep breath* slid into the DMs of Kourtney's ex Younes Bendjima to complain about her Italy PDA with Travis. Younes published said DMs, leading to a ton of fall out—and it wasn't long before Amelia and Scott split.
A source told E! News at the time that Amelia was "very disappointed" in Scott's behavior and "let him know it," and at one point she posted a photo of herself wearing a "don't you have a girlfriend?" t-shirt to Instagram: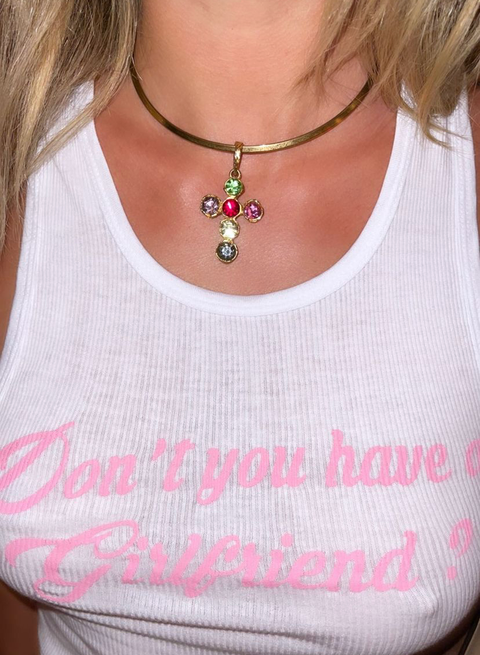 Anyway, back to Scott! A source tells E! News that he's "beside himself" over Kourt's engagement, though he "knew it was coming" since the Kardashians had "mentioned it to him before." That said, he's "still really sad about it and is feeling low."
The source adds that Scott "can't speak to Kourtney" at the moment, and "he will always be a part of the Kardashian family but it is hard for him to be around Kourtney and Travis."
Obviously, Kourtney and Scott have three kids together, so they'll always be part of each others lives. Meanwhile, Travis' ex Shanna Moakler also is pretty upset about the engagement, at least judging from her Insta Stories. More on that below.
Source: Read Full Article