8 Bombshell Celebrity Memoirs in 2021
12/18/2021
In several headline-making tell-all books, some stars can be seen getting candid about their health issues, sexual assault experience and their wild sex life.
AceShowbiz -Nothing is more interesting than some big revelations about celebrities, especially coming from themselves. Celebrities often shared some bombshell revelations in their tell-all books, some of which became the talk of the town for days.
In some headline-making memoirs, some stars could be seen getting candid about their health issues or sexual assault experience. Some others opened up about their sex life, to the point people have had enough with the oversharing. Some celebrities received huge flak for defending a disgraced friend in their book, or defending themselves over controversial past life decisions.
Find out eight bombshell celebrity memoirs in 2021 which got people talking.
1. The Beauty of Living Twice by Sharon Stone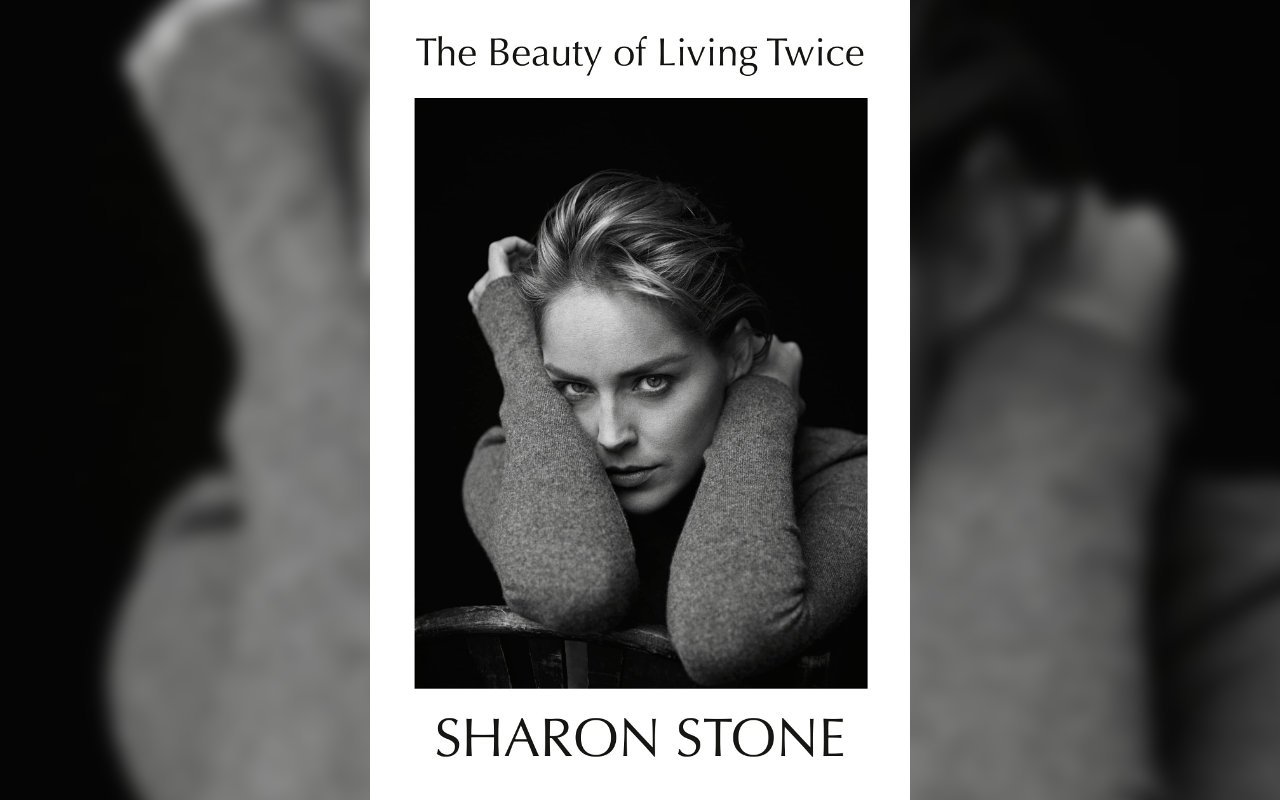 In "The Beauty of Living Twice", Sharon Stone wrote about her life, upbringing and brushes with death. She revealed that she was physically abused by her parents before she shared that she channeled the "rage" to her serial killer character in "Basic Instinct".
Additionally, the "Casino" star talked about undergoing surgery after benign tumours were found in her breasts in 2001 which led to an involuntary breast enlargement. She went on to write that surgery indirectly caused her more serious health problems when she suffered a bleed on her brain and a stroke. The book was published on March 30.
2. Open Book by Jessica Simpson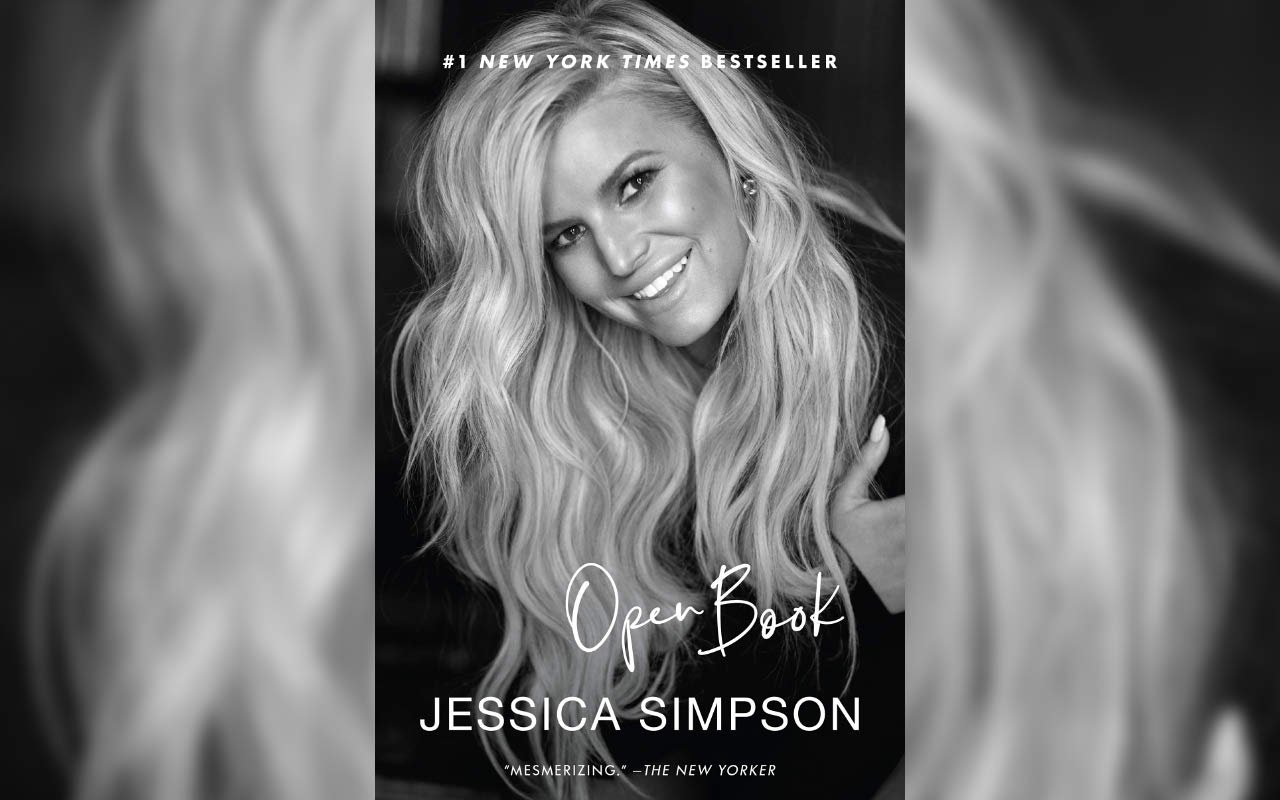 Jessica Simpson made use of her memoir "Open Book", which was released on February 4, to get candid about her body image issues. The "I Wanna Love You Forever" singer wrote that people in her church community said that her curves would make men "lustful." She also shared that she started taking diet pills after record executives wanted her to lose 15 lbs.
In the book, Jessica also talked about her marriage to Nick Lachey as well as her "emotional affair" with her "Dukes of Hazzard" co-star Johnny Knoxville. "I could share my deepest authentic thoughts with him, and he didn't roll his eyes at me. He actually liked that I was smart and embraced my vulnerabilities," Jessica wrote. "He believed in me and made me feel I could do anything."
3. Unfinished by Priyanka Chopra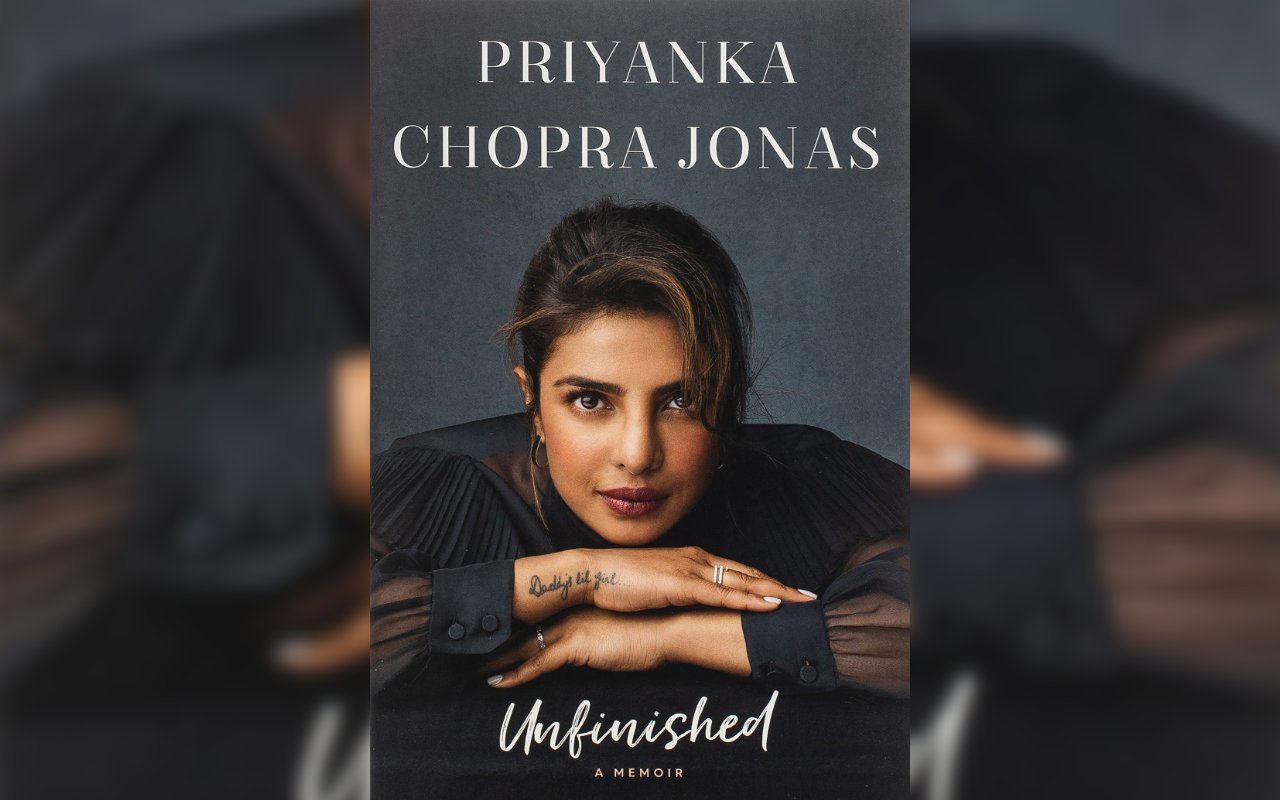 Priyanka Chopra's "Unfinished" saw the actress talking about her botched nose surgery, which actually happened when she shaved off the polyp. "The doctor accidentally shaved the bridge of my nose and the bridge collapsed," she wrote, adding that she looked "completely different."
The "Quantico" alum also shared that she was asked to get a boob job, fix her jaw and enlarge her butt as soon as she won the Miss World title. Elsewhere in the book, Priyanka discussed her battle with depression as she questioned her self-belief and confidence. "I thought of how individuals in the media and others in the industry had referred to me as 'dusky' and 'different-looking', and I wondered if I was cut out for this business after all," she opened up.
4. God Bless This Mess by Hannah Brown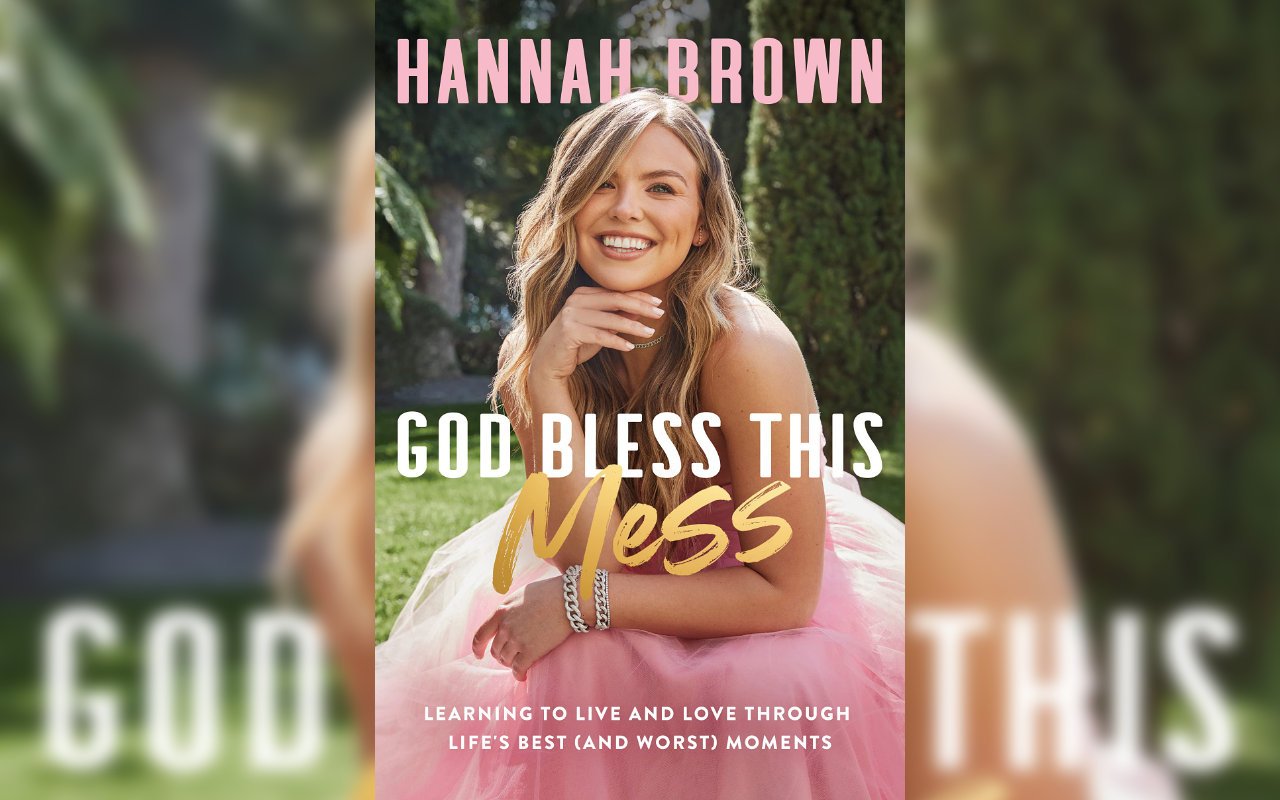 Hannah Brown shared some bombshell revelations on her new book "God Bless This Mess: Learning to Live and Love Through Life's Best (and Worst) Moments". In the book, the former star of "The Bachelorette" said that she and Peter Weber had sex when his "The Bachelor" season was still airing after meeting at Hannah Godwin and Dylan Barbour's engagement party.
She also mentioned about her relationship with Taylor Cameron and how she was heartbroken when he was rumored to be dating Gigi Hadid just days after they spent time together in her apartment. "My time with Tyler at my apartment wasn't some meaningless hookup, the way it was portrayed in the press. My heart was on the line. And he broke it. With a supermodel," she wrote.
5. Rememberings by Sinead O'Connor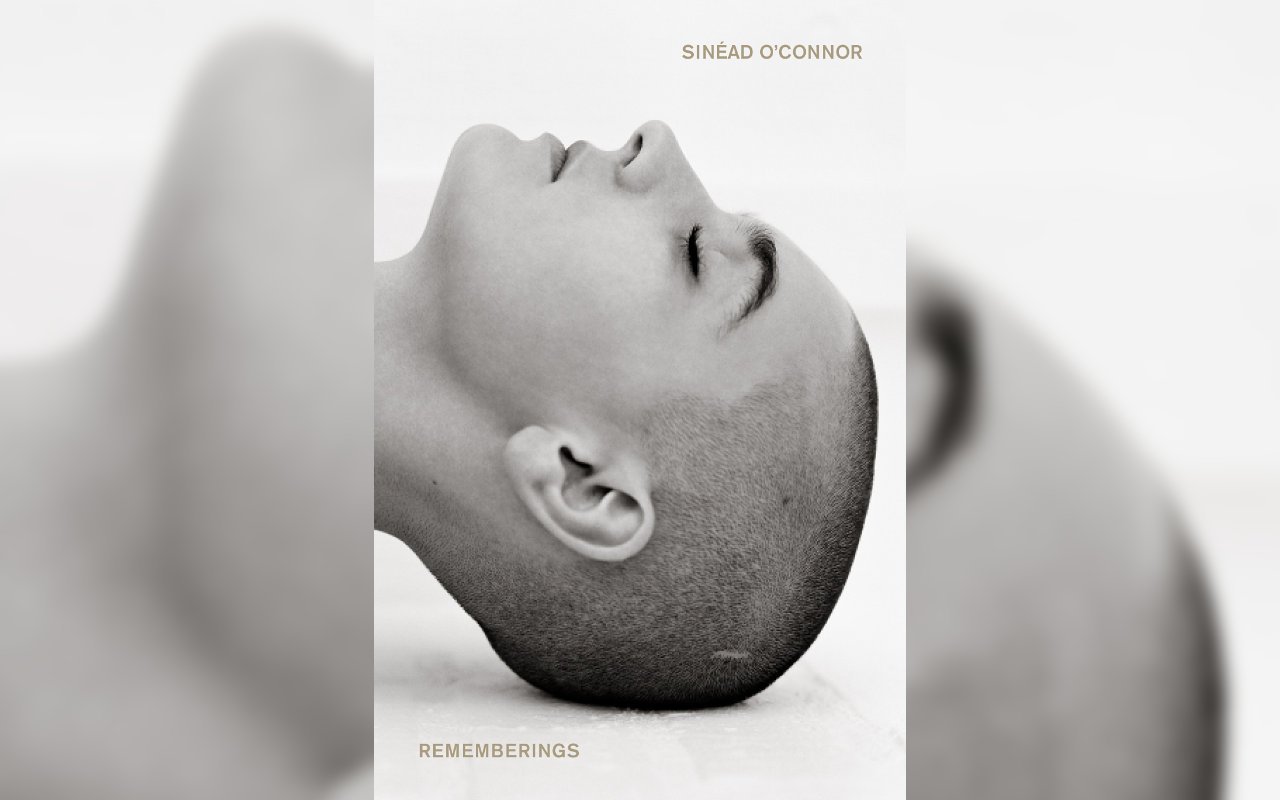 Sinead O'Connor's "Rememberings" also shocked people as she detailed her "hellish" experience with Prince. In the book, the "Nothing Compares 2 U" singer claimed that the late musician threatened to beat the crap out of her in broad daylight and chased her around his car early one morning on an L.A. freeway.
She said that Prince's behavior triggered her memories of the abusers from her past as she claimed that she was terribly abused by her mother. "I've seen this before. I grew up with it. I know it like the back of my hand. I start mentally checking for exits without taking my eyes off him," she added.
6. Things I Should Have Said by Jamie Lynne Spears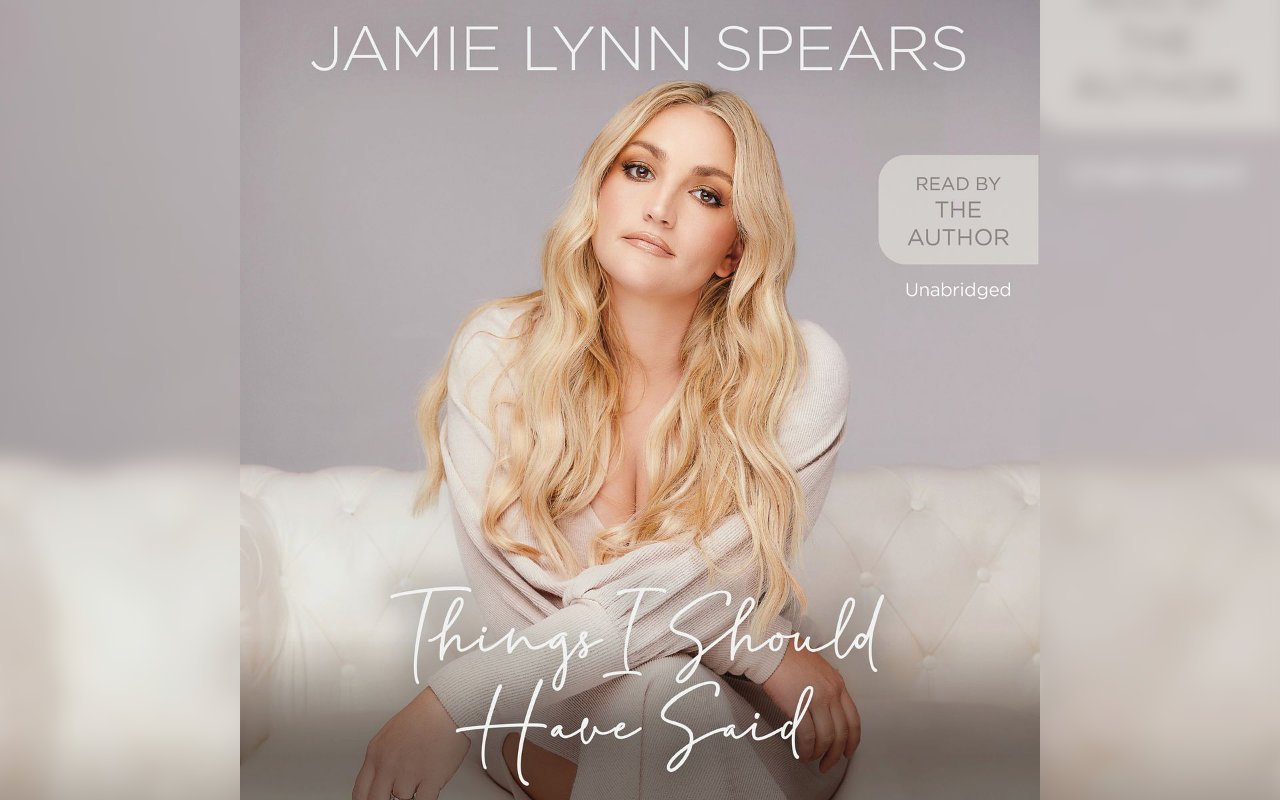 Jamie Lynn Spears shared her side of story in her memoir titled "Things I Should Have Said". In the book, the "Zoey 101" alum claimed that she was forced to get abortion after she got pregnant with her and her former boyfriend Casey Aldridge's child.
Her parents came to her room and told her, "It will kill your career. You are just too young. You don't know what you're doing. There are pills you can take. We can help you take care of this problem … I know a doctor." Jamie also claimed that she couldn't tell her sister Britney Spears about the matter because she wasn't trustworthy.
7. Going There by Katie Couric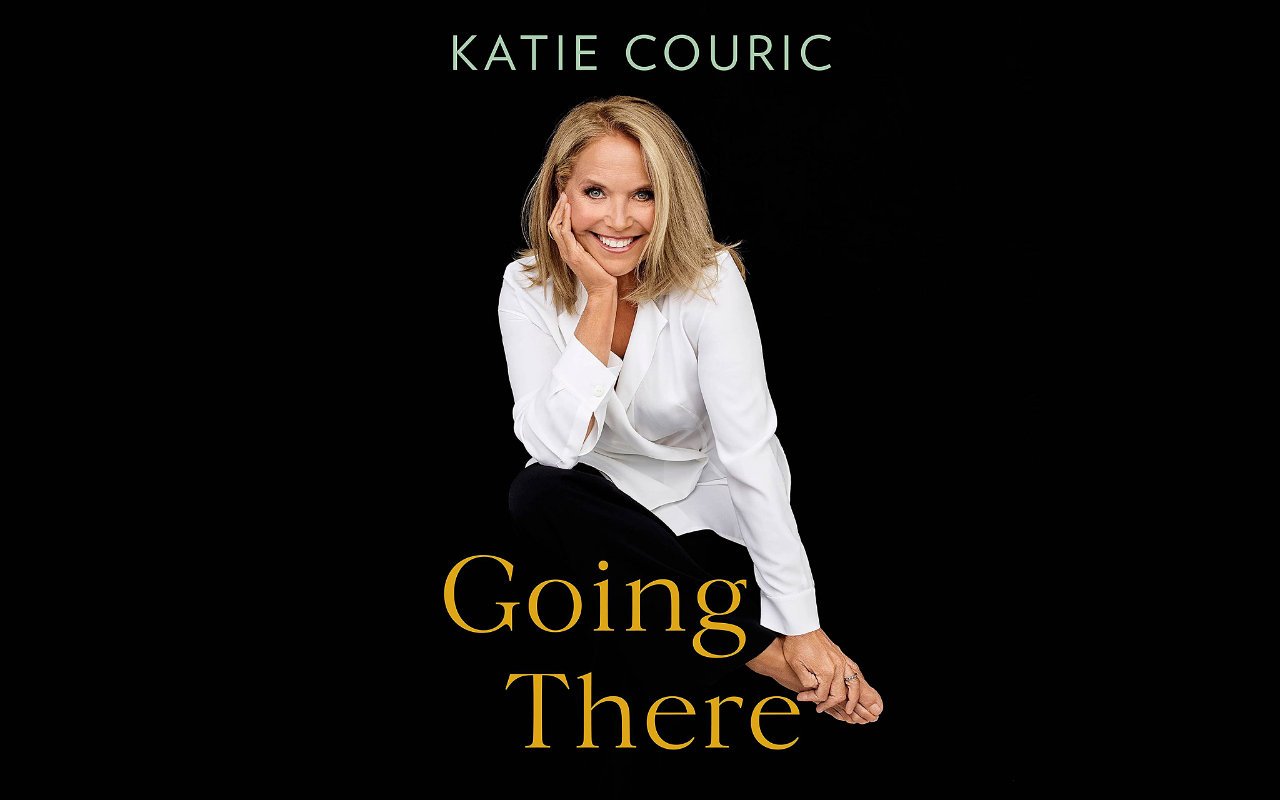 In her new memoir "Going There", Katie Couric wrote about her career as a host on "Today" among others. The TV personality revealed about competition among her fellow female network stars during her time on the daytime talk show as well as her thoughts on her disgraced former co-anchor Matt Lauer.
In her book, Katie expressed sympathy for Matt, with whom she co-hosted for nine years on the NBC show. She shared that she told Matt in text, "I love you and care about you deeply. I am here. Please let me know if you want to talk. There will be better days ahead," after he was accused of sexual misconduct. The veteran journalist added that it was "excruciatingly painful" for her when he was fired, adding that she felt "heartless to abandon him."
8. Will by Will Smith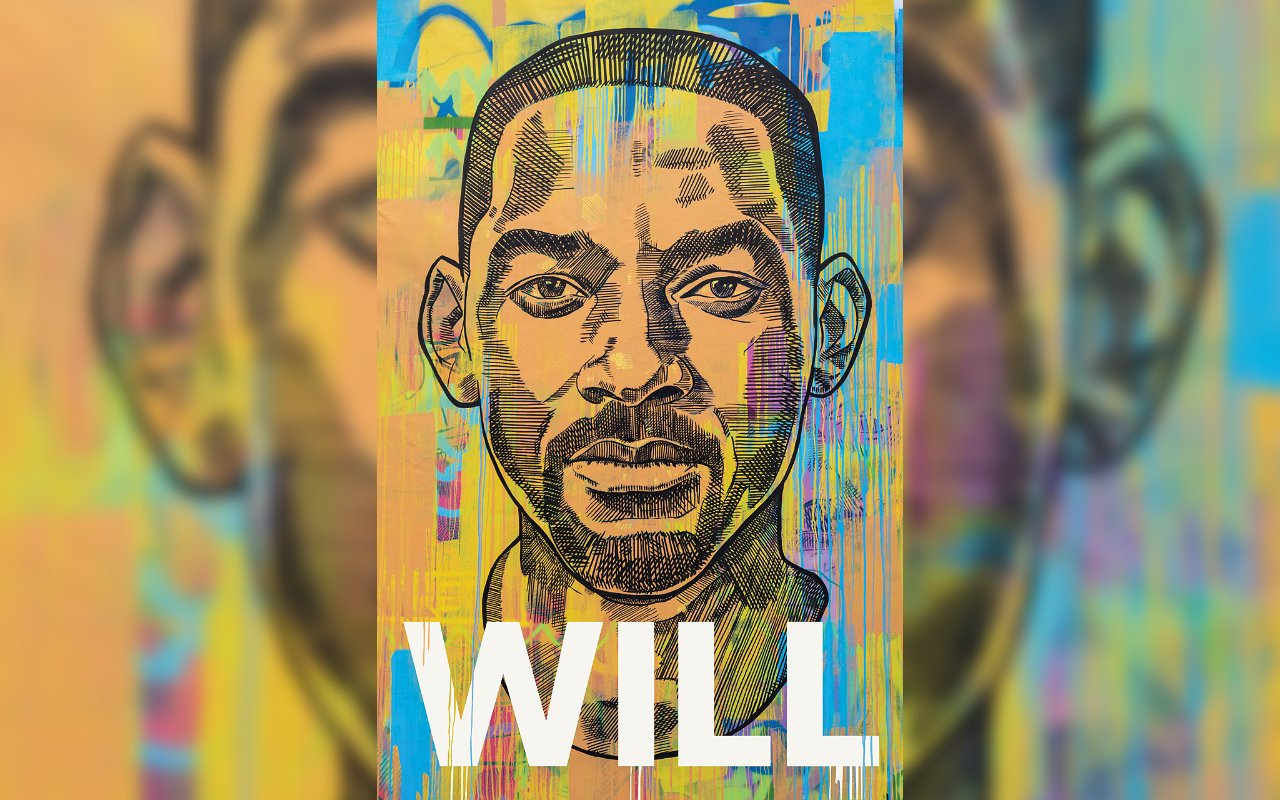 Will Smith's new memoir "Will" took media by storm with some juicy revelations about his sex life. In the book, the actor recalled having so much "rampant sex" after a bad break-up that it made him sick. "Over the next few months, I went full ghetto hyena," the "Men in Black" star wrote. "I had sex with so many women, and it was so constitutionally disagreeable to the core of my being, that I developed a psychosomatic reaction to having an orgasm."
He also detailed his wild sex life with wife Jada Pinkett Smith during their early days of marriage. "We drank every day, and had sex multiple times every day, for four straight months," Will explained. "I started to wonder if this was a competition. Either way, as far as I was concerned, there were only two possibilities: (1) I was going to satisfy this woman sexually, or (2) I was going to die trying."
Source: Read Full Article